Rumors about Amazon's acquisition of Electronic Arts, insiders declined to comment
Currently, major game company acquisitions happen continuously, so the recent news that Amazon is preparing to buy game maker Electronic Arts is not shocking. However, this is just a rumor when the insider is still "immovable", has not officially spoken.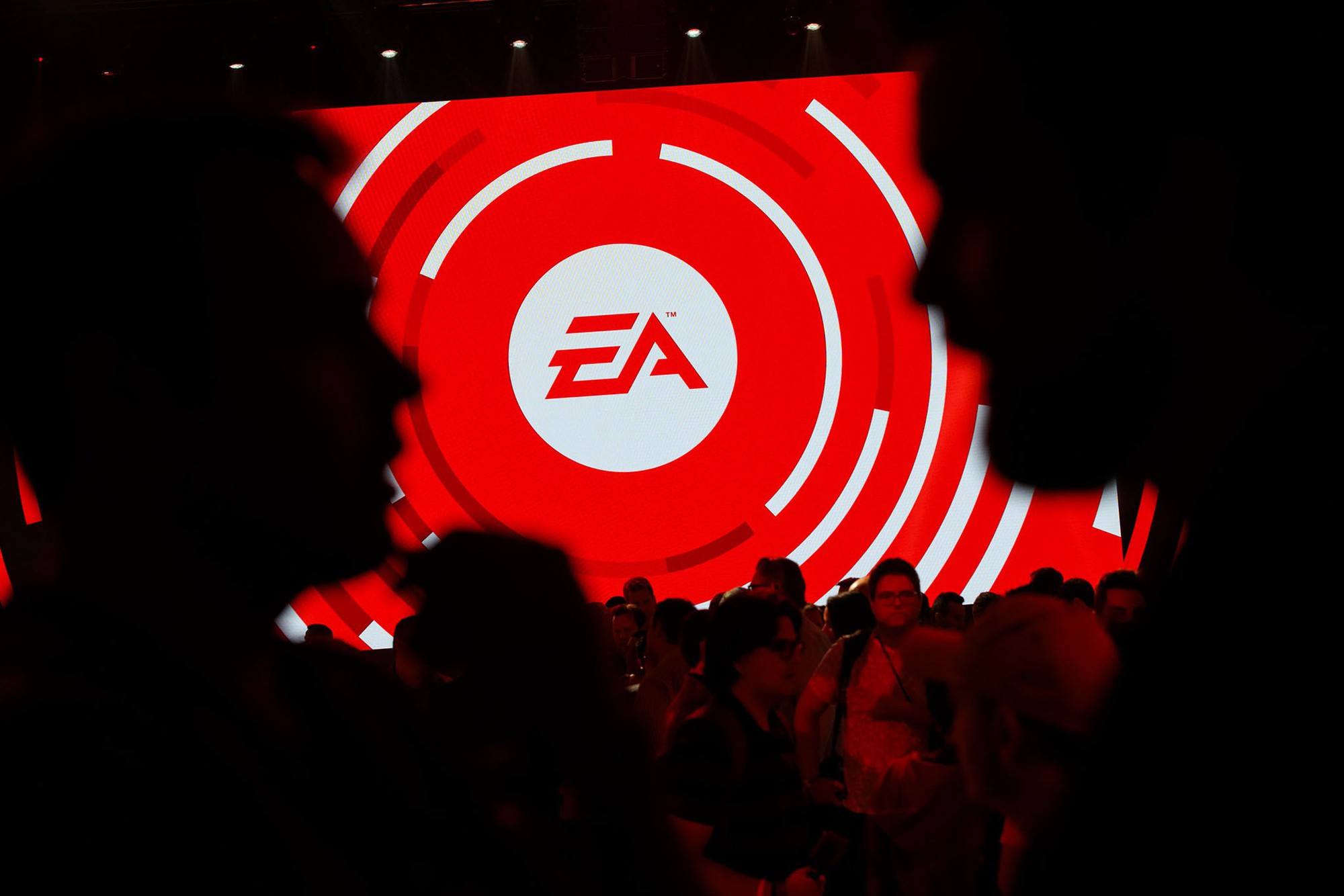 Electronic Arts is one of the giants of the gaming world. Since its founding in 1983, the company has successively released a number of great games: Battlefield, Dead Space, Mass Effect, Dragon Age, Army of Two, Apex Legends… Besides sports games. , including FIFA, Madden, NBA Live…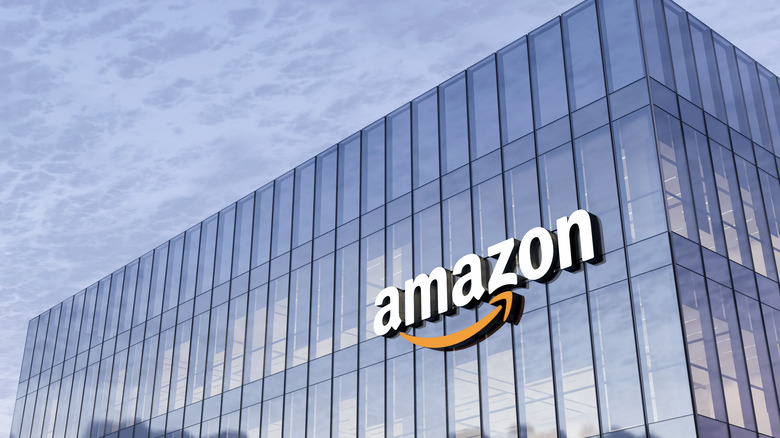 Rumors have been brewing since "Electronic Arts held talks with a number of different potential companies, including Disney, Apple and Amazon". In particular, a source said, "EA has persistently pursued the acquisition and has become more and more determined after the deal between Microsoft and Activision". (Earlier this year, Microsoft bought Activision Blizzard, maker of games like Call of Duty and Candy Crush for a whopping $68.7 billion.)
On August 26, Electronic Arts (EA) shares rose more than 4% in early trading when USA Today reported that Amazon would announce a plan to acquire this game publisher. Insiders, representatives of Amazon and EA all declined to comment on the information posted by USA Today. However, the information about acquiring EA is not without foundation when Amazon is busy on the merger and acquisition (M&A) front.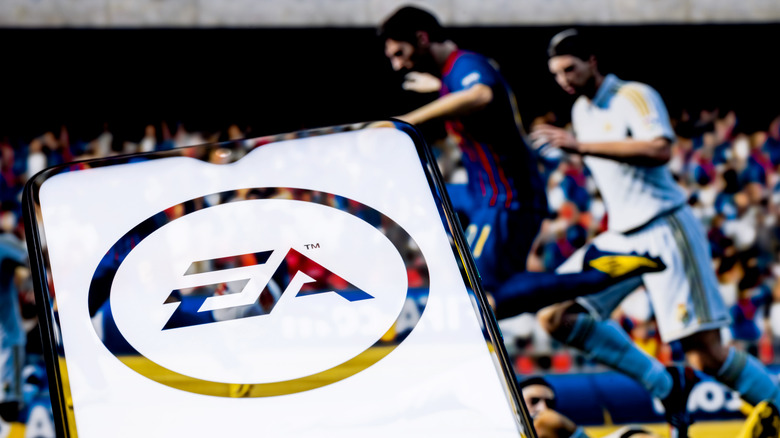 In the gaming industry, Amazon already owns Twitch, the popular broadcasting platform for gamers. The company also develops Luna, its own cloud game service platform. Therefore, if Amazon "pursue" EA seriously, the retail giant could strengthen its foothold in this entertainment sector.
Nguồn bài viết : Genk