Huawei launched a new true wireless headset that replicates the AirPods design, with active noise cancellation, for only $ 110
The true wireless headphone market is becoming increasingly attractive, but also very fierce competition. Apple is almost dominating this market with its AirPods lineup, most recently the AirPods Pro headset with active noise canceling and a price tag of $ 249.
However, Huawei decided not to stand outside this fascinating game. Recently, Huawei has launched its latest true wireless headset, the FreeBuds 3i. With a design similar to the original AirPods, but integrated with active noise cancellation similar to AirPods Pro. And especially the price is very attractive.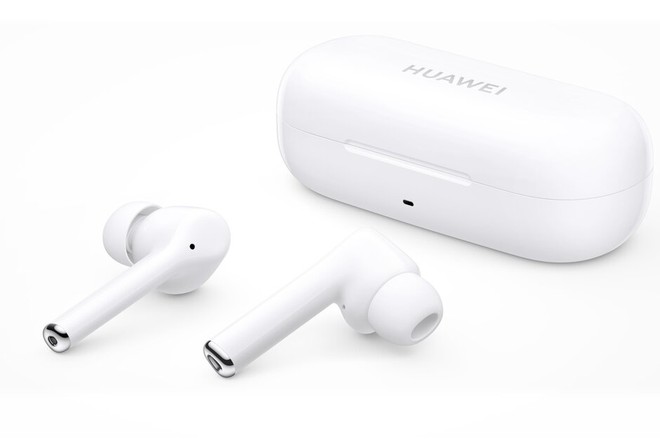 Huawei FreeBuds 3i will be launched in the UK market for only £ 89.99 (about 110 USD). Compared to the UK AirPods Pro, which costs £ 249.99, Huawei's earphones are as cheap as a third.
Huawei FreeBuds 3i has two main colors: "Carbon Black" and "Ceramic White". The body of the headset has a long design like AirPods. However, there is still the same earbud format as AirPods Pro, because it supports noise protection.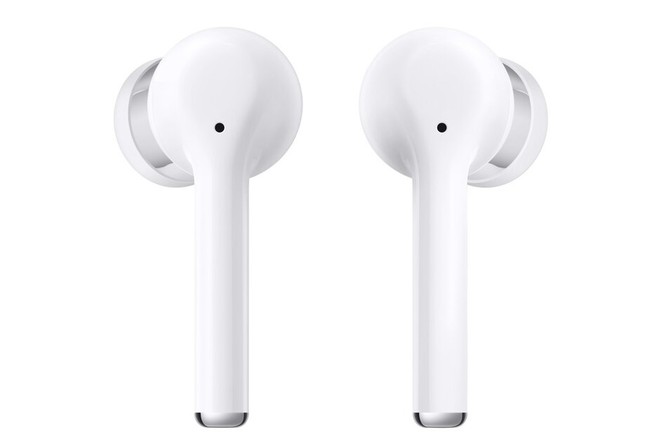 The headset has an inward-facing microphone, and there are up to two outgoing microphones to "precisely detect ambient noise to reduce noise level to only 32 dB". Huawei also claims that this headset can provide high quality sound similar to Apple's AirPods Pro.
The FreeBuds 3i charger box has a slightly different design than the AirPods, when it comes with a horizontal rather than vertical design. Therefore, this charging box feels more compact. Huawei FreeBuds 3i can provide 3.5 hours of operation and about 18 hours if including the charging box.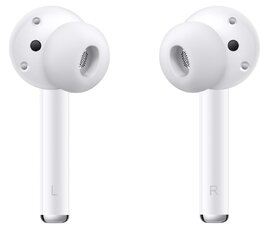 Although it is not possible to expect much from a true wireless headset that costs only $ 110, Huawei has confirmed that FreeBuds 3i can deliver high quality sound, has noise-canceling features, and especially can. IPX4 waterproof. So it can be said that this is a very attractive true wireless headset.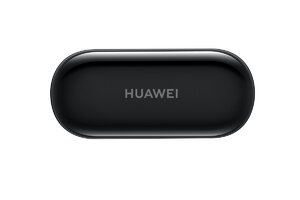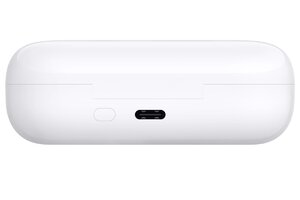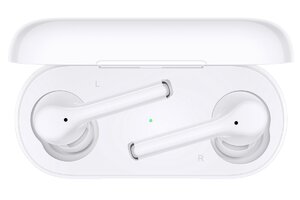 References: phonearena
Nguồn bài viết : Genk