Xiaomi Chairman explained why the camera poked "no door" in the 5G era
While the retractable front-facing camera module used to be quite common, in the last few months, we haven't seen many devices using this design anymore. The Redmi K30 Pro is one of the few flagship phones that continues to follow this design style.
Now, Lu Weibing, General Manager of Redmi brand and Chairman of Xiaomi Group China, said that the front camera system is going to become a "rare commodity" in the 5G era. According to him, the number of components in a 5G-enabled smartphone has increased significantly, making it difficult for manufacturers to integrate a mechanical function cluster such as a retractable camera.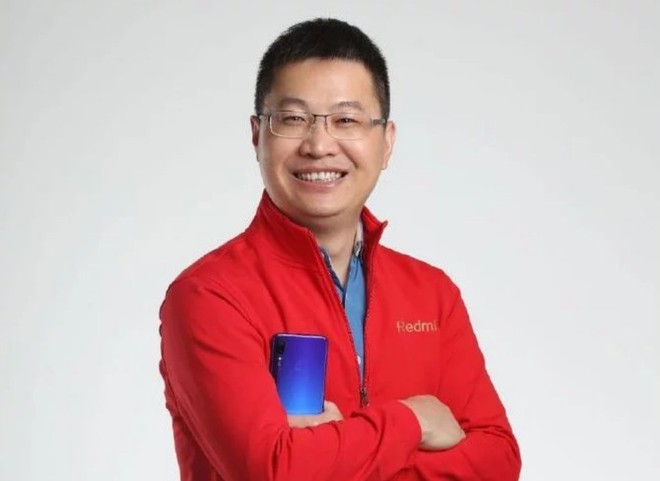 He further emphasized that the retractable camera module poses a challenge for the motherboard design. If the motherboard is split into 2 parts, then there is a risk of uneven cooling. In addition, 5G smartphones need higher capacity batteries, and the camera module will definitely eat up a significant portion of the space that could be reserved for such a battery.
However, as mentioned above, the upcoming Redmi K30 Pro in China on March 24 will still have a protruding front-facing camera. The phone is expected to have a 6.67-inch Full HD + screen, with a 60Hz refresh rate and built-in fingerprint sensor under the screen.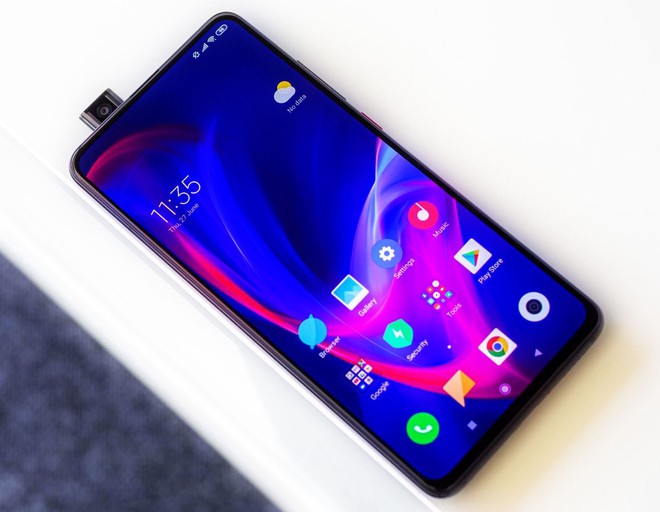 Recently, the company confirmed that the Redmi K30 Pro will be equipped with a VC liquid cooling module (vinyl chloride), which will improve performance and allow Qualcomm Snapdragon 865 chipset to operate at full capacity. With this 3,435 mm square liquid cooling module, the heat dissipation capability is much better than other traditional cooling methods.
In addition, the device will also use the new UFS 3.1 memory standard – this is the latest and fastest memory chip available on the commercial market and will give read speeds up to 750MB / s.
Reference: GizmoChina
Nguồn bài viết : Genk