36 years old, Mark Zuckerberg took more than 1 hour to earn the money a person can live a lifetime
Yesterday, Facebook boss Mark Zuckerberg turned 36. Although his personal wealth has fluctuated over the years, he is still one of the richest people in the world.
Mark's current estimated net worth is 76 billion USD. However, people can not recognize that wealth in him, especially when it comes to cars, clothes or lavish travel.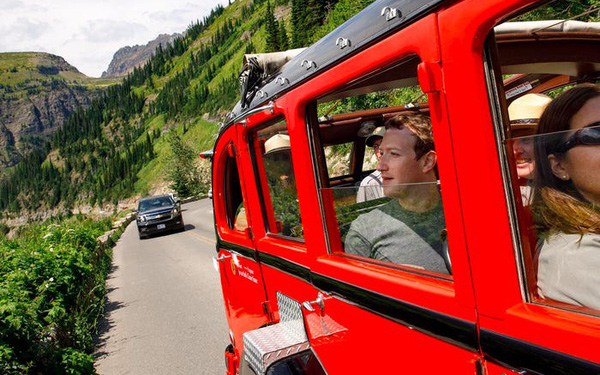 A member of the Chan Zuckerberg Initiatie Charity Foundation – the organization he founded with his wife, Priscilla Chan, Mark is committed to dedicating most of his wealth.
The BI asserts that, no matter how much Mark spends, he seems to always have billions of dollars = in his hand. Here are the shocking facts about Mark Zuckerberg's fortune.
Mark Zuckerberg is a billionaire despite working without pay until the end of his life
Facebook's report previously revealed Mark Zuckerberg's $ 770,000 income, including salaries and bonuses on Facebook. However, Mark later voluntarily cut his salary significantly, down to only 1 USD in 2013. That means most of his assets come from Facebook shares, where he owns 17% .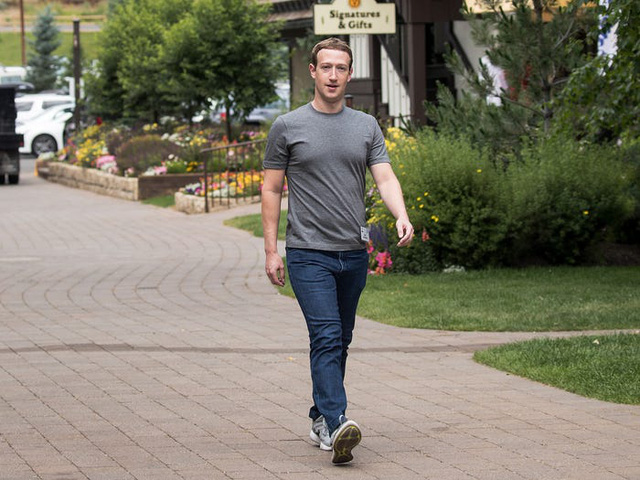 Losing $ 9 billion in 2019 but still in the top 10 richest billionaires on the planet
At $ 16 billion, Facebook is the second largest technology IPO in history. Since then, the stock has risen more than 408%, reaching a current market capitalization of US $ 546 billion.
Mark's fortune in 2019 decreased by nearly $ 9 billion compared to the previous year but still is one of the 10 richest people in the world. Now he has regained his form and is the 4th richest person in the world.
In 2018, Mark Zuckerberg made nearly $ 1.7 million per hour
According to BI calculations, Zuckerberg's annual income is nearly $ 15 billion. That means if he divided by 8,760 hours in the year, he had $ 1.7 million per hour.
It takes Mark only 1.5 hours to earn the money an American with a bachelor's degree earns in his entire life
According to SSA statistics, an American with a bachelor's degree makes about $ 2.2 million in life. Meanwhile, women earn less than men, with only about 1.3 million.
Yet Mark – who doesn't even own a bachelor's degree – takes about an hour and a half to beat this number.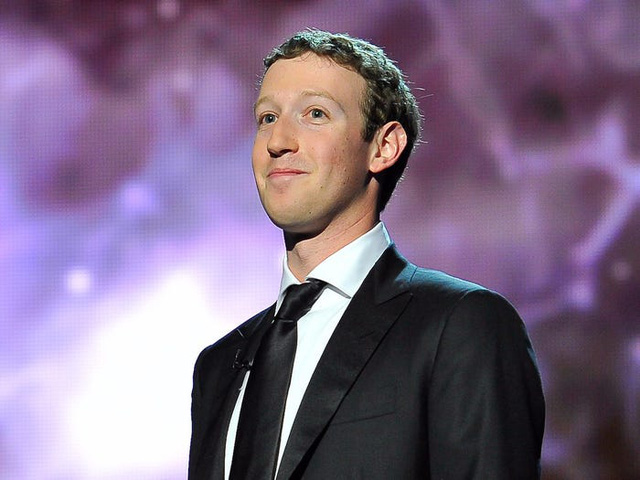 In less than 2 minutes, Mark earned money that a worker can take all year to make
This information is calculated based on data from the US Bureau of Labor Statistics. Zuckerberg earned $ 28,538 per minute last year. Thus, this billionaire takes less than 2 minutes to surpass the average income of a worker in the US is 48,328 USD.
Mark spent $ 780,000 just like a person who spent $ 1
The total value of a US household's wealth is about US $ 97,300. According to this ratio, every USD 1 spent by Americans will be equivalent to about USD 781,089 of Mark Zuckerberg.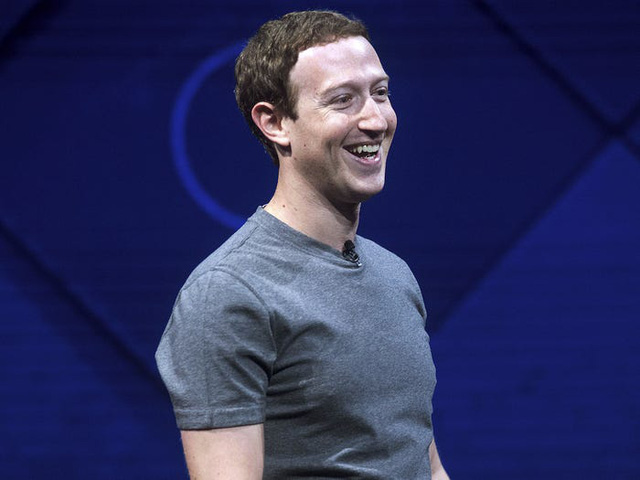 Mark Zuckerberg's total assets are greater than the GDP of Jordan, Nicaragua and Barbados combined
Gordan's GDP is 46.4 billion USD, Nicaragua is 12.5 billion USD and Barbados is 5.3 billion USDSD.
Mark Zuckerberg can give each US $ 100 and still have half the assets
The current US population is 329,649,324. If Mark gave each of them $ 100, he would lose only $ 32.9 billion in his $ 76 billion fortune.
Nguồn bài viết : Genk