Xiaomi establishes 'MIUI Pioneer Group' for users to complain and help fix problems on MIUI
Xiaomi MIUI is one of the most popular Android skins in the world today. The company has been developing this Android skin for more than 10 years. The progress of MIUI is pretty amazing, however, there have been a lot of complaints lately.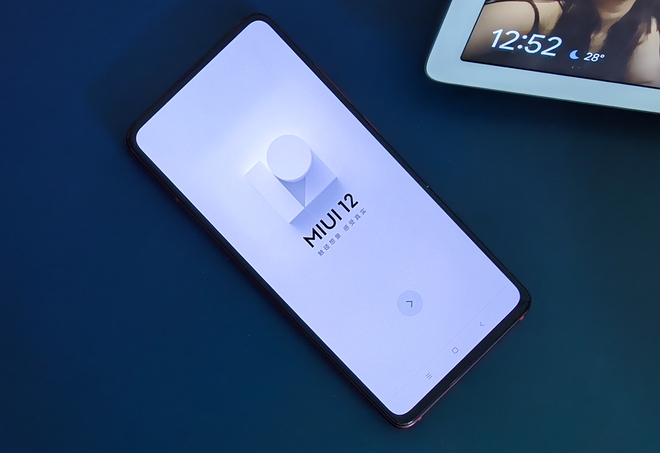 MIUI is currently experiencing serious bugs that affect the performance of the device, causing inconvenience to users. Xiaomi conducted a survey from June 2 to 4, asking users to raise their complaints. Recently, going a step further, the company has now established the MIUI Pioneer Group, which will solve all software problems.
The Xiaomi Product Manager announced that the MIUI Pioneer Group was established about a week ago. This team will be in charge of MIUI issues. This means users can complain to them for direct solutions. Moreover, the team will continuously post its progress in the Xiaomi community as a report. These reports will serve as a guide for users with the same or similar problem.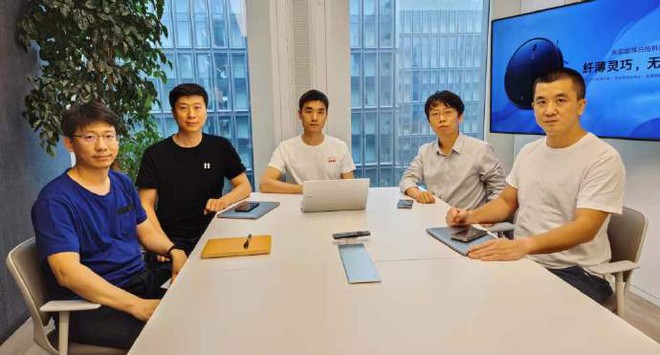 There are five members in the MIUI Pioneer Team and each member has his or her own responsibilities.
Xiaomi Product Manager (General Manager of MIUI Experience): Responsible for the overall software experience of Xiaomi and MIUI.
Da Li: Responsible for promoting internal resolution of user complaints and notices.
Zhang Guoquan (Director of Xiaomi Mobile System Software Department): Responsible for smartphone system software development. Deliver optimized solutions to hardware, operating system and network problems.
Qiao Zhongliang (Deputy General Manager of Mi Internet One): Responsible for software development, solving people's software problems.
Zhou Zhibin (Xiaomi Smartphone Test Manager): Responsible for quality and testing.
With all the problems that MIUI is facing, this is a welcome development. The team members are all top Xiaomi officials. However, they are all Chinese, it remains to be seen how these officials will benefit global users. Anyway, hopefully with this team, Xiaomi will solve all the problems of MIUI in the coming months.
Reference: Gizchina
Source : Genk