Why did VinFast stop selling petrol cars?
Besides launching 3 new electric car models to complete the product range in all 5 segments including A, B, C, D, E, VinFast also announced another surprising information: the company will stop selling cars. gasoline by the end of 2022 to turn into a pure electric brand by the end of 2022.
The information was surprising in public opinion, but according to VinFast leaders, it was all in the company's original plan.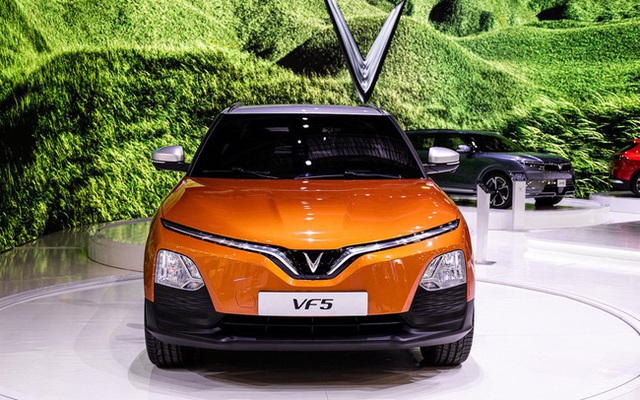 Specifically, according to Mr. Hoang Chi Trung – General Director of VinFast Trading Vietnam, this is not a sudden decision, but the company has a specific roadmap. On the question of why VinFast chose the end of 2022 and not another 5-10 years like some other firms, Mr. Trung said: "We identified an opportunity to make a breakthrough and switch from producing petrol cars. Switching to electric cars is ripe both in terms of policy environment in other countries, consumer awareness and readiness for technology and infrastructure. VinFast needs to take advantage of moving quickly to gain a competitive advantage."
In addition, VinFast has determined that the technology ecosystem, its partner system has also been completed, and is capable of becoming a pure electric car company.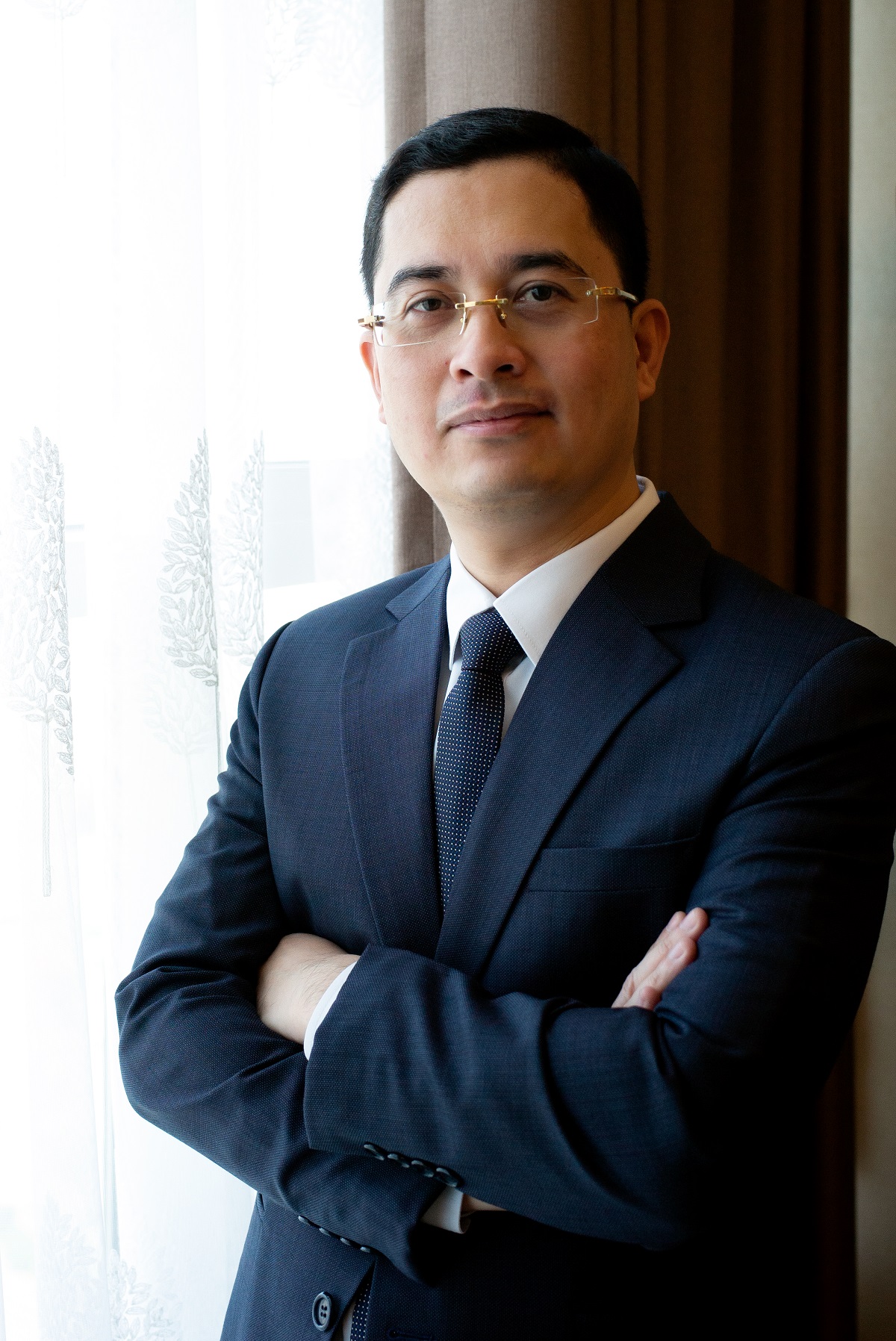 Mr. Hoang Chi Trung – General Director of VinFast Trading Vietnam.
Regarding the current gasoline car models, Mr. Trung affirmed that the company will serve until the end of the product life cycle. "We have carefully planned the amount of components, spare parts and equipment, ensuring customer service for all VinFast petrol cars until the end of their life cycle. Even this amount of components is also standard by VinFast. 1.5 times higher than market practice". Trung also revealed that from now until the end of 2022, the company will continue to sell gasoline models to serve the needs of the market.
Stopping the production of petrol cars helps VinFast put all its efforts into the development and production of electric vehicles and the ecosystem for electric vehicles. In addition to the VF e34 starting to be handed over to customers, VinFast focuses on developing 5 other models including VF 5 (Grade A), VF 6 (Grade B), VF 7 (Grade C), VF 8 (Grade D) and VF 9 (Grade E). All are SUVs.
In the market, most of the traditional car manufacturers have revealed a roadmap to convert from petrol cars to electric cars. However, the time announced by the companies is around 2030-2035, much later than VinFast.
According to Trung, the reason VinFast can quickly switch to electric cars is because it starts from zero, so it is not tied to old products. The company also invested in a factory system that is compatible with electric vehicles from the very beginning to ensure a more favorable transition. "Large car manufacturers have also planned to convert to electric vehicle production, but they are long-standing companies, so their transformation may take a long time," he said.
Source : Genk