True wireless earphones HTC U Ear shows real photos, quite similar to Apple's AirPods
Although the smartphone business is still facing many difficulties, HTC will still participate in the accessories market. The new true wireless headphones that HTC is preparing to launch have just revealed actual images.
HTC U Ear is HTC's first wireless headset, which has just been revealed through the FCC. This true wireless headset is quite similar to Apple's AirPods, from headphones to charging boxes.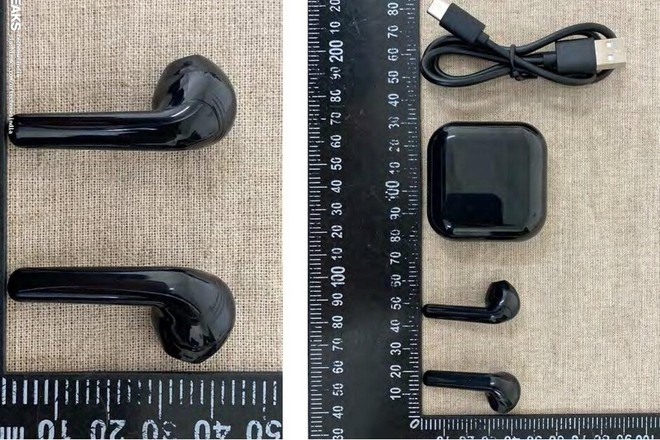 HTC's earbuds have the same earbud design as the AirPods, with an extended body. The main difference is probably black instead of white like AirPods. Included with the charging box is a USB-C charging cable, whether HTC supports wireless charging like AirPods 2 or not.
The true wireless headphone market is currently dominated by Apple, with AirPods. However, copying Apple's design does not guarantee success for HTC.
In 2010, HTC bought a large stake in Beats Electronics, a headset maker, to help develop the accessories division and boost smartphone sales. But the deal didn't bring any success to HTC, and by 2013 HTC was forced to sell all of its shares.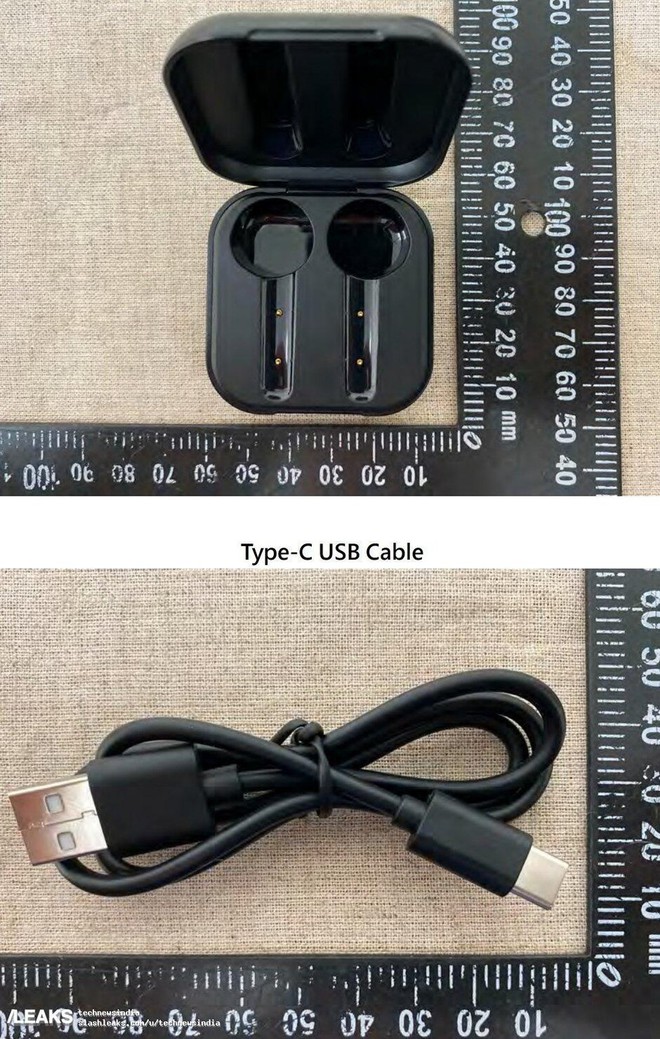 Later, Apple acquired Beats and achieved a lot of success. Analysts believe that the acquisition of Beats has given Apple a better view of the bluetooth headset market, thereby creating successful products like the AirPods.
The success of AirPods has led many other tech giants to jump into this market. Google, Amazon and Microsoft are not accessory makers, but have also launched their own true wireless headsets.
Therefore, HTC will face many difficulties when competing with a lot of tough opponents. If HTC U Ear does not give users a good experience, at an affordable price, then this is likely the next failure after HTC's smartphones.
References: Phonearena
Source : Genk