The target of sales of 1 million iPhones in China is broken because Apple has to temporarily close the Apple Store
Analysts at consulting firm Wedbush Securities said that the decision to temporarily shut down Apple Store and Apple's offices in China would affect the target of 1 million iPhones previously sold.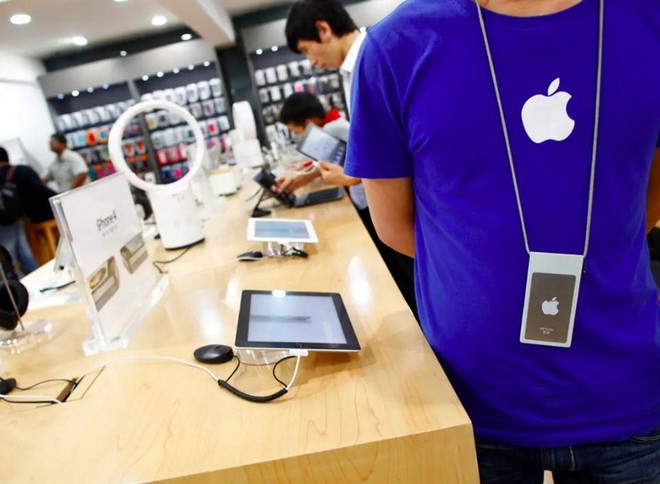 Analysts Daniel Ives and Strecker Backe write: "We believe that restricting travel in major cities in China and restricting traffic in Shanghai, Beijing and a number of other cities will make the goal possible. 1 million sales of iPhones normally sold in these cities will have to switch from Q1 to Q2 if the situation remains tense until the end of February. "
However, according to the two analysts, the above sales account for less than 3% of Apple's annual iPhone sales in China and certainly not have a major impact on Apple's revenue.
Previously, Tim Cook and Apple had expressed concern about the risk of an acute pandemic pneumonia that would affect Apple's manufacturing and sales situation in China. Not long after that, Apple decided to temporarily close all Apple Store and offices in China from now until the end of February 9 before new announcement.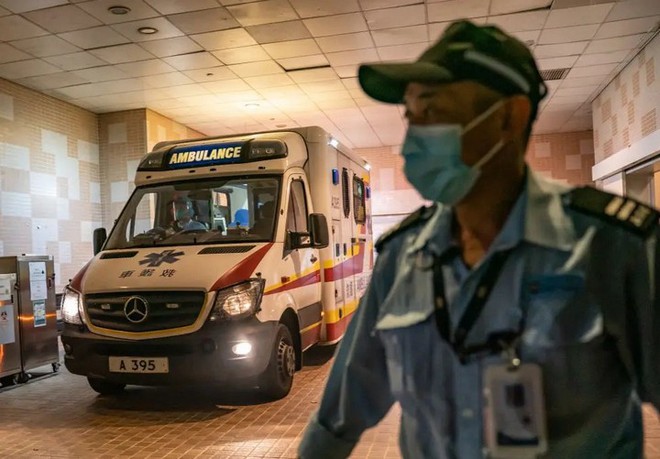 Apple then lowered its forecast for next quarter revenue to only $ 63-67 billion and was due to disease concerns.
According to Daniel Ives and Strecker Backe, Apple's share price this time was not much affected because Apple did not implement discounts and attract large customers on the Lunar New Year 2020.
Recently, Apple also reported a record high revenue of $ 91.8 billion, of which the largest contribution was still the iPhone with $ 56 billion in revenue.
Refer to CNBC
Source : Genk