The real reason behind it: Why did Oracle win the TikTok bid?
According to reports released Sunday, September 13, Oracle beat Microsoft in a bid for TikTok's US operations. This is considered a surprise because Microsoft seems to have an advantage, with its past relationship with China or the backing of Walmart.
However, Oracle, who is late in the deal, is the first to finish.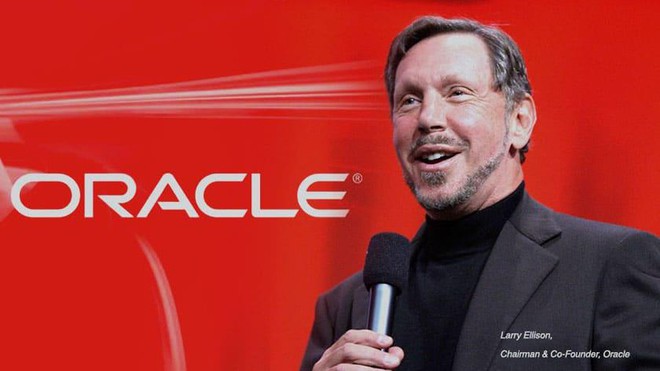 Larry Ellison is the most powerful Donald Trump supporter in Silicon Valley.
So what is the advantage of this software company?
First, Oracle has a very good relationship with President Trump, or it can be said that its head is Silicon Valley's strongest supporter of Trump. Earlier this year, Larry Ellison, the company's co-founder and executive chairman, held a fundraiser for the US president. For $ 100,000, supporters can play golf with the president and take pictures with him. And 250,000 USD, you get all of the above plus participating in a roundtable discussion with the head of America. And Safra Catz, Oracle's CEO, also served on Trump's 2016 campaign group.
Second, is bidding purposes.
Right now, after weeks of talking about a sale, we still don't know exactly whether the aforementioned deal is actually related to a sale. According to the Washington Post report, Bytedance, the China owner of TikTok, will announce that Oracle will be TikTok's "technology partner" in the US. The report states that the deal will likely involve Oracle's entry into the company, although this has yet to be confirmed.
In fact, with this unprecedented deal, the advantage will not be for the person who paid the most, but who is willing to accept the terms. And what Oracle cloud does accept, seems to be agreeing to not becoming TikTok's parent company and possibly its cloud service provider or something like that.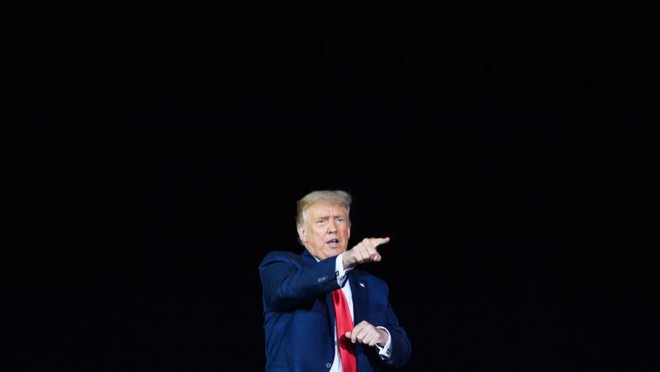 Mr. Trump just needs TikTok to be taken over by an American business.
Keep in mind that the main purpose of this deal is to remove concerns from the Trump administration and others that TikTok is being used by the Chinese government to engage in espionage on users in the US. . These fears have prompted Mr. Trump to vow to ban TikTok in the US if it is not sold to a US company in time.
However, in recent weeks, China has updated its export control rules to ban the sale of technologies like TikTok without government permission.
And Oracle can satisfy both sides if it becomes a "technology partner", both controlling TikTok user data in the US, and not craving the technology behind the platform. This is different from a Microsoft that wants to take over both TikTok's source code and algorithm for business purposes and make money later. Microsoft's ambitions have been evident earlier in partnering with Walmart, a retail giant, in its bidding efforts.
Therefore, the failure of Microsoft is not entirely a surprise.
"Today, ByteDance told us it did not want to sell its TikTok division in the US entirely to Microsoft," Microsoft said in its statement announcing it had lost. "We are confident that our proposal will be good for TikTok users, while preserving national security interests."
Although ByteDance has selected the right candidate, that is not yet a completed deal. President Trump and the Foreign Investment Commission in the US will now consider it carefully, before making a decision on whether to agree or not. Remember, this is the president of the United States who just a few days ago couldn't even remember when he wanted TikTok to be sold. And China may also decide that it does not want to support such a deal.
In other words, anything can happen.
See Gizmodo
Source : Genk