The new US ban has just blocked Huawei's $ 700 million chip order
According to a report from Taiwan's Economic Daily, the Chinese telecommunications giant, Huawei has placed TSMC on an urgent order of $ 700 million to process 5nm and 7nm chips. However, at that time, TSMC was operating at full capacity and could not receive these new orders immediately. To meet new orders, TSMC needs time to increase its production capacity.
At the same time, last Friday, the Commerce Department announced new export controls, requiring all chipmaking companies using US equipment and software to apply for a license to supply chips. for Huawei.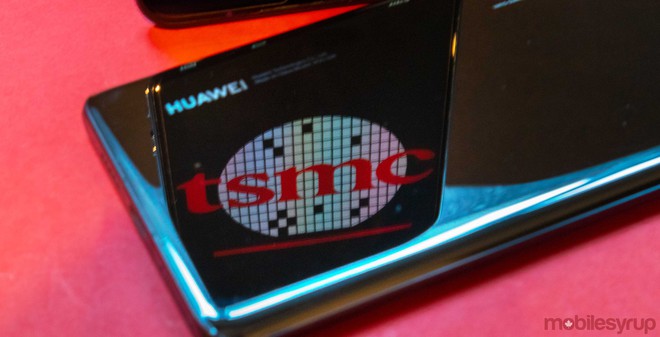 The immediate consequence of changing these export controls is that TSMC rejected Huawei's new chip orders. It will only produce unfinished orders and orders received from Huawei before Friday – excluding the new $ 700 million chip order that TSMC could not handle.
According to sources, Huawei's recently rejected $ 700 million order includes 5nm chips for the company's next-generation smartphone processor, Kirin 1020. Additionally, 7nm chips are 5G chips for transceivers. Huawei is deploying a 5G network.
These are all very important chips for Huawei's entire business. Therefore, the Chinese company intends to place an order for TSMC to produce the above orders urgently as they also feel the pressure from the US government will increase in the near future. Unfortunately for Huawei, it seems that U.S. policy changes have gone ahead to stem the Chinese company's plans.
Even if TSMC was able to accept Huawei's orders in time, but in the context that the chip maker itself is operating at full capacity to meet the needs of other customers, TSMC is also hard to complete. Huawei orders before mid-September. It is also a deadline for companies to ship chips to Huawei, regardless of whether orders have been completed or not.
Refer to GSMArena
Source : Genk