The MacBook M1's battery is so good that Apple's director once thought it was faulty
In a recent interview, Apple's Director stated that the battery life of the MacBook M1 was so good that they initially thought the machine's battery display was faulty, becoming unresponsive when the remaining time decreased.
This information was revealed by Apple's Chief Marketing Officer, Bob Borchers, who also suggested that future generations of Apple Silicon could be good enough to turn Macs into gaming machines.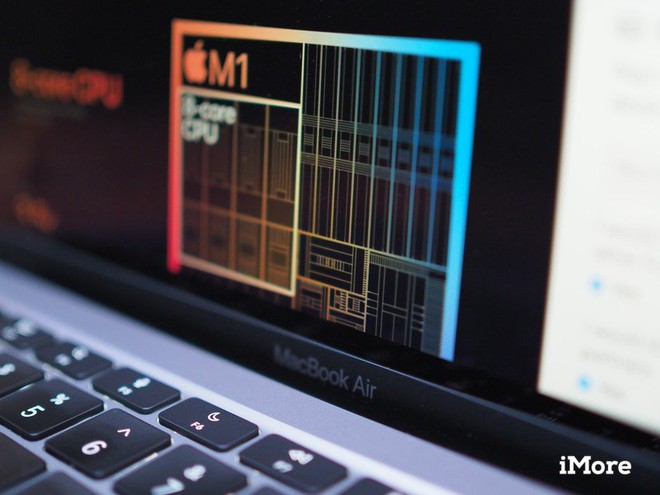 After the Tom's Guide test with results very close to the web browsing battery life claimed by Apple of 17 hours (while the previous Intel version was only 10 hours and 21 minutes), Borchers shared some more information. Interesting news about the device's respectable battery life:
"When we first tested it for a few hours and the battery icon didn't change, we thought 'Oh my, that's a bug, the battery icon is broken. And then Tim laughed in the back and said, 'No, that's just how it works, it's amazing'."
Borchers says the real achievement is getting such battery life along with performance that's good enough for Intel apps to run seamlessly in Rosetta 2.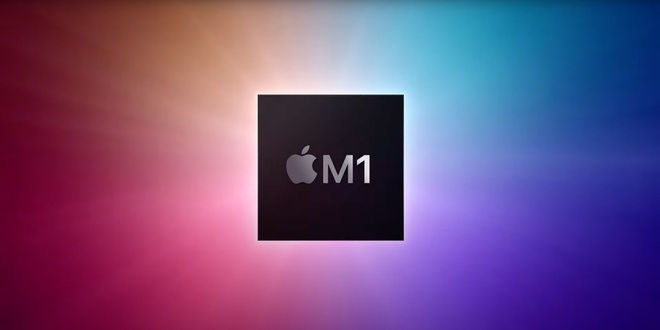 The MacBook Air and 13-inch MacBook Pro with M1 deliver the best performance and battery life in their class, thanks to the power efficiency of the M1 chip, as well as incredible power.
While the Mac M1 is respectable, there's one area where it still loses to Windows computers: gaming. Borchers thinks this may no longer be an issue with future generations of Apple Silicon.
The company is expected to launch the new M1X chip with 10 cores including 8 high-performance cores for a series of new MacBook Pro models later this year.
Reference: CultofMac
Source : Genk