The capitalization of the 6 biggest technology companies on Wall Street 'evaporated' more than $ 1 trillion in just 3 days
Apple, which hit a market cap of $ 2 trillion on August 19, has lost about $ 325 billion since then. Microsoft's market cap fell $ 219 billion, Amazon "flew" $ 191 billion, Alphabet lost $ 135 billion and Tesla, shares fell 21 percent on Tuesday, hitting its worst one-day decline ever and capitalization also lost $ 109 billion in the past three years. Meanwhile, Facebook "evaporated" 89 billion USD.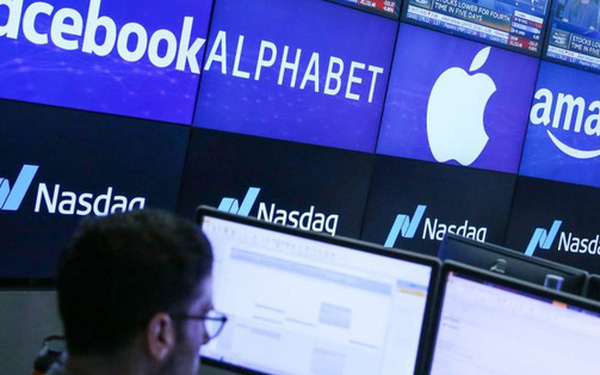 Jared Weisfeld of Jefferies said: "Overall, if you think about the drop in capitalization over the past three days of Apple, it's about $ 325 billion. To put it plainly, it's more than 1," 5 times the market capitalization of Salesforces and the equivalent of Apple's expected revenue for the next year. "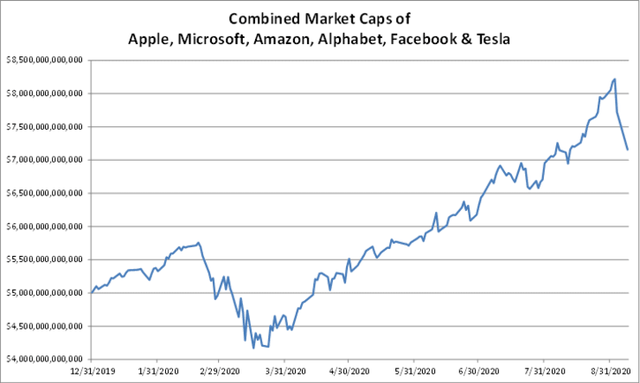 Total market capitalization of Apple, Microsoft, Amazon, Alphabet, Facebook and Tesla.
Although the number is very large, but the decrease is still insignificant as the capitalization of the "giants" technology has increased sharply this year.
By early 2020, the six largest tech companies have a market capitalization of about $ 5 trillion. As of September 2, the capitalization of these companies peaked at $ 8.2 trillion. After yesterday's session ended, the total market capitalization of these six companies was $ 7.1 trillion. Despite seeing a sharp decline in a few days, their capitalization is still 2.1 trillion USD higher than the beginning of the year, despite the pandemic spreading globally and the number of jobless people hitting a record. in America.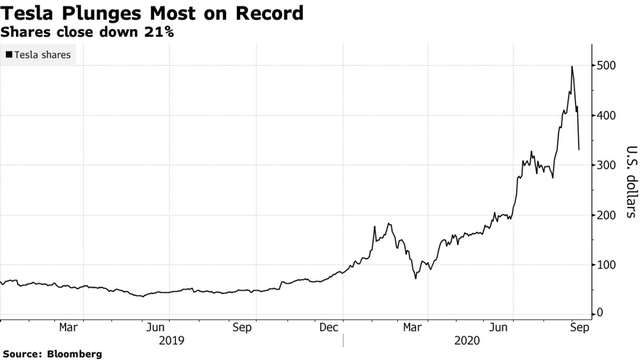 Tesla stock experienced its worst day ever, losing 21%.
"I certainly haven't noticed any panic from the clients and investors I've talked to over the past few days … but no doubt about that, stocks," said Weisfeld. The technology of large capitalization has caused the market to go down, and today's performance is certainly evidenced by Apple falling from its 2 trillion USD market cap. "
Source : Genk