Samsung Galaxy S21 will be able to unlock with voice commands
According to the SamMobile report, Samsung will bring voice unlocking through the Bixby virtual assistant back on the Galaxy S21, as a convenient solution in case you can't use fingerprint unlock.
It is currently unclear how Samsung will change this feature when bringing the Galaxy S21. But it is known that the new voice unlock feature will be exclusive to the Galaxy S21 at launch, until the One UI version of the S21 is released for other smartphones.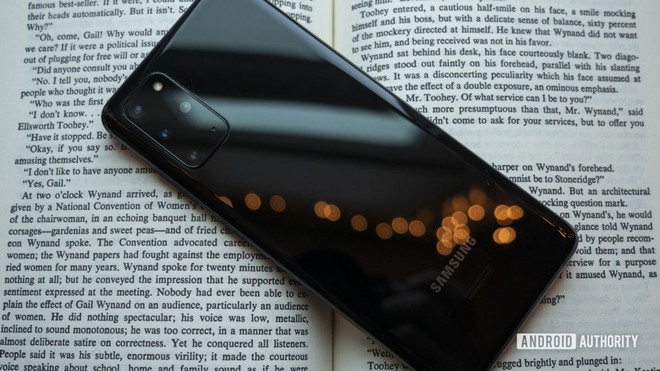 According to SamMobile, voice unlocking doesn't guarantee the same safety and security as fingerprints. In theory, anyone who owns your voice recording file should be able to unlock the phone. However, this feature is more convenient in certain cases, like when you are wearing gloves and cannot be unlocked with your fingerprint.
Voice unlocking will also be just a small ancillary feature on the Galaxy S21, which Samsung isn't too focused on. Instead, the Galaxy S21's highlight will be an upgrade of the camera. Samsung will use a second-generation 108MP sensor from the S20 Ultra series, as well as improved 8K and 4K video recording capabilities. Galaxy S21 will also support the S Pen and be equipped with the next generation 5nm Snapdragon chip.
The Galaxy S21 is likely to be released as early as January 2021.
Reference: androidauthority
Source : Genk