New invention reveals OPPO is about to launch QWERTY keyboard accessories for smartphones
Just a few days ago we saw Vivo's new invention of a slider smartphone, but today, it is OPPO's turn to submit a new patent that reveals the appearance of a smartphone with a QWERTY keyboard. . The design of the smartphone seems to be inspired by the dual-screen accessory on the LG G8X, V50 or V60.
It's been a long time since we saw a smartphone with a physical keyboard, especially a QWERTY keyboard. The last two smartphones ever launched with physical QWERTY keyboards were the BlackBerry Key 2 and Key 2 LE, but both were killed not long ago.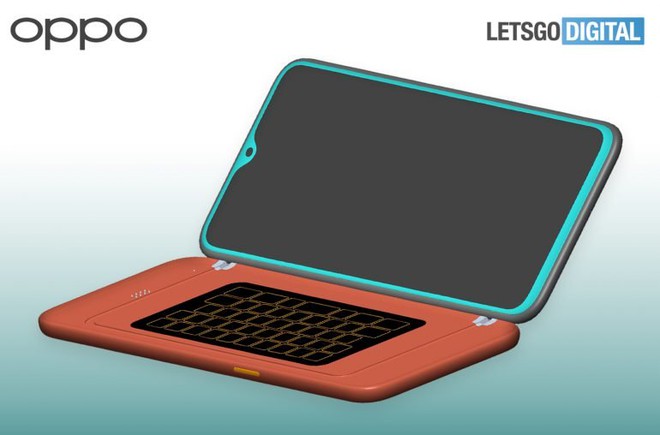 The new patent submitted by OPPO seems to describe in detail a back cover accessory with a QWERTY keyboard similar to LG's Dual Screen accessory, which can be removed and attached directly to the phone. If you remember, in 2015 when the Galaxy Note5 was launched, Samsung also introduced a new QWERTY keyboard accessory attached directly to the bottom of the phone, but it looked really "silly" and Not many users appreciate it, and it doesn't work like a protective case.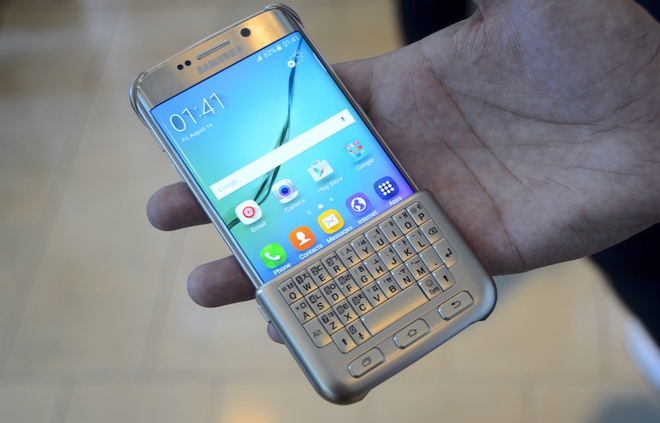 Galaxy Note5 with separate keyboard accessories
In addition, the description of the invention also reveals that this QWERTY keyboard accessory will use capacitive contact type, instead of feedback tactile keys, meaning it will bring a completely similar experience. with touch keyboard.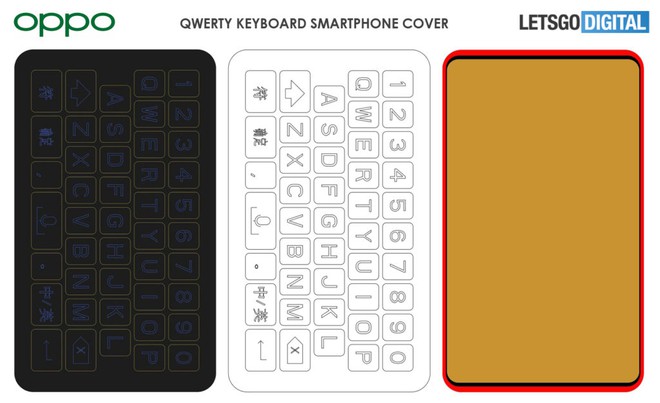 Of course, the OPPO QWERTY keyboard accessory mentioned above is just patents. OPPO, like many other manufacturers, has filed many patents, but only a handful of them have been realized. In the future, if OPPO launches this type of accessory, the design and operation of the product may also be different from what we see on the patent.
Source : Genk