Intel may hire TSMC to produce Core i3 chips on a 5nm process this year
The world's largest chipmaker TSMC will start making Core i3 processors for Intel on its 5nm process, a source said. Production will begin in the second half of this year.
According to the EENewsEurope report, a market analysis from Trendforce revealed that TSMC will begin production of the Intel Core i3 family of processors in the second half of 2021. This report comes at a time when Intel is struggling. in timely release of new technology processes such as 10nm and 7nm.
The more advanced CPUs will also be outsourced by Intel to TSMC on a 3nm process in the second half of 2022, Trendforce reports.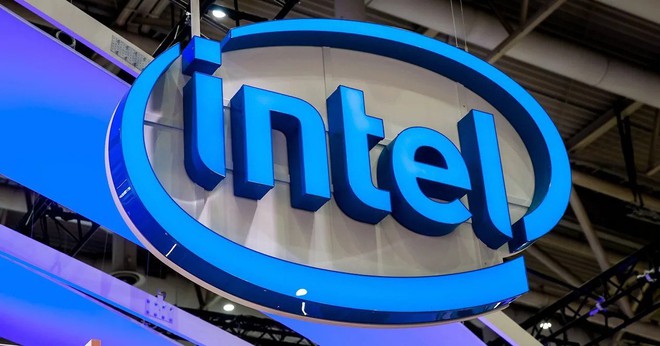 It's a pity that Trendforce never mentioned the source for its claim and this report is the result of their investigation. In other words, this is still just an unconfirmed report so it might be inaccurate. There have also been a number of reports that Intel is looking to outsource its chip manufacturing, but there are no specifics.
In fact, Intel has long outsourced companies like TSMC and UMC to make a number of non-CPU-related chips, estimating "15% to 20% of their output" – according to Trendforce reports.
Intel rival AMD has long since abandoned the ability to manufacture chips on its own to outsource TSMC to outsourcing its own chips. That helps them take advantage of new chip manufacturing processes to apply to new processor designs and start gaining more market share from Intel. Not only AMD, but many other chip designers like Qualcomm, Apple and Nvidia are also following this approach to be more flexible in the ability to launch their new chips.
See GizmoChina
Source : Genk