Huawei has found a way to circumvent the law, to download the Google app on its smartphones
As we all know, Huawei is prohibited from cooperating with US technology companies. In particular, Google, making Huawei's newly launched smartphones not allowed to install popular applications such as Play Store, YouTube or Google Maps.
Although it has been replaced by Huawei's own AppGallery app store, the lack of familiar applications for users remains a huge barrier. Recently, Huawei has found a solution, which is to introduce users to AppSearch feature.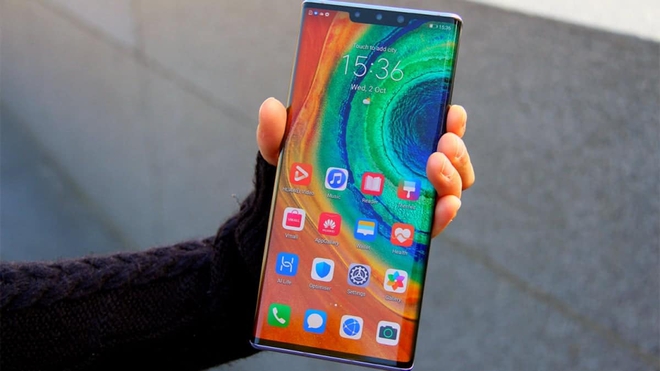 AppSearch is a new feature of the AppGallery app store, which allows users to search and download very popular applications, such as Facebook, Instagram, YouTube, Chrome, Google Maps. However, in an unorthodox way, because Huawei is not allowed to put these applications into its AppGallery.
Huawei cannot provide download and installation directly to users, instead Huawei provides a link to a website containing APK files. Users can download this APK file and install it manually.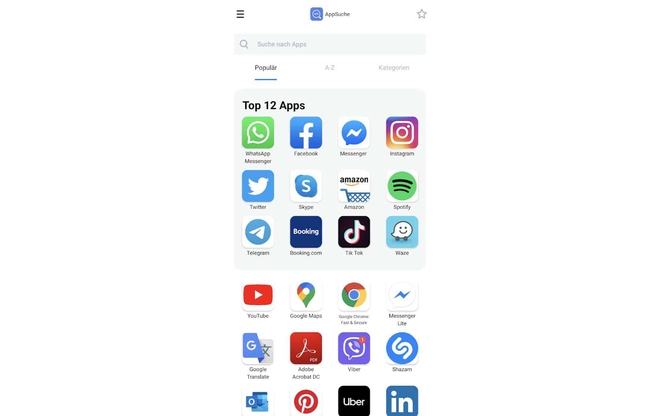 Therefore, AppSearch is a feature set than popular Android apps from different (non-mainstream) sources. And of course, these applications will not receive updates, bug fixes or security patches.
Users may not feel comfortable having to download and install Android apps from unofficial sources. But for now, this is the only way to install Google apps on Huawei smartphones.
References: gizchina
Source : Genk