Ha Giang people were excited when they first saw, touched and tried VinFast cars
Nearly 100 VinFast cars including models Lux SA2.0, Lux A2.0 and Fadil left Hanoi for Ha Giang on December 6 to conquer the North of Vietnam. On the first day, the delegation set foot in Ha Giang city, then proceeded to Lung Cu flagpole – the marker at the head of the country – then to Meo Vac district to light a campfire and exchange today. after.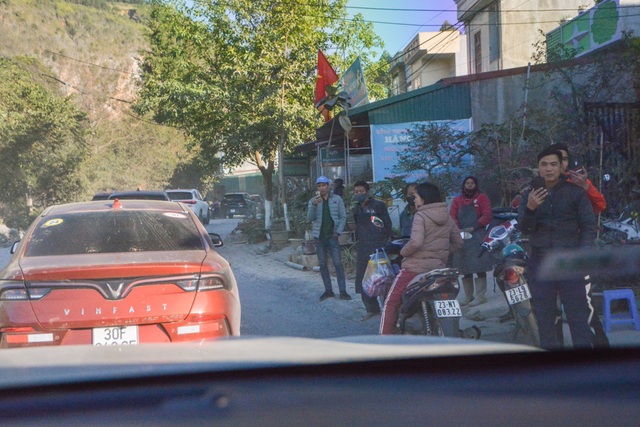 On the way from Ha Giang city to Meo Vac district, the convoy attracted the attention of many people on both sides. Seeing a long line of VinFast cars coming from afar, many people stopped the motorbike neatly on the curb and pulled out their cell phones immediately. In the house, a few people rushed out when they heard that a motorcade was passing, and did not forget to bring the phone to save the moment. Some people waved, others smiled brightly.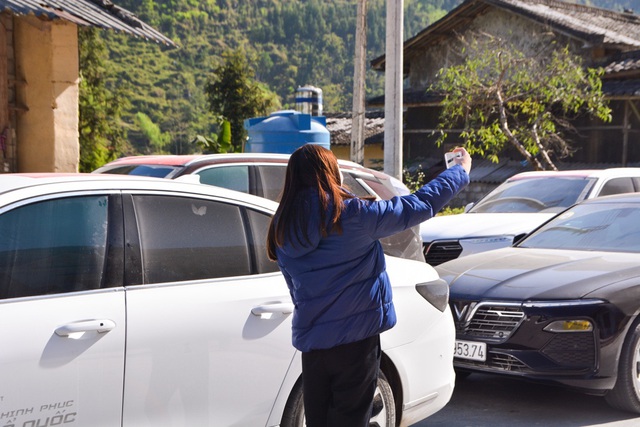 A young girl engrossed in watching a white Lux A2.0 when the whole group stopped in Dong Van district to take a lunch break. This girl said that she was from Ha Giang city who came here to teach for 3 years, rarely saw such a large convoy.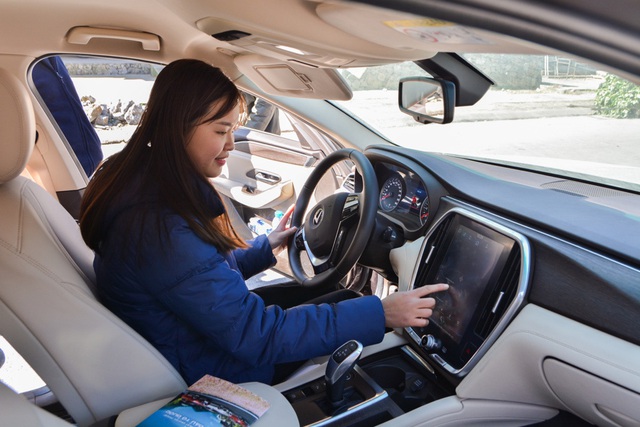 Young teacher Giang Giang shared: "I have known about VinFast since its launch in France. This is the first time I have seen the car in real life so I have to take pictures again. I don't know how to express my feelings. How about me, I just feel very proud that the Vietnamese have made such a beautiful car. "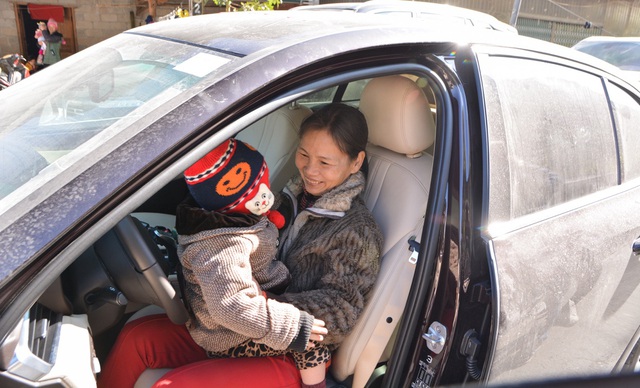 "I have known about VinFast through the Internet and on TV but this is the first time I see it in real life. I was very surprised to see a long convoy like this. Counting how many more. cu at home loves cars very much. Being touched to try and sit like this really like, " an ethnic woman living in Dong Van district, Ha Giang, said.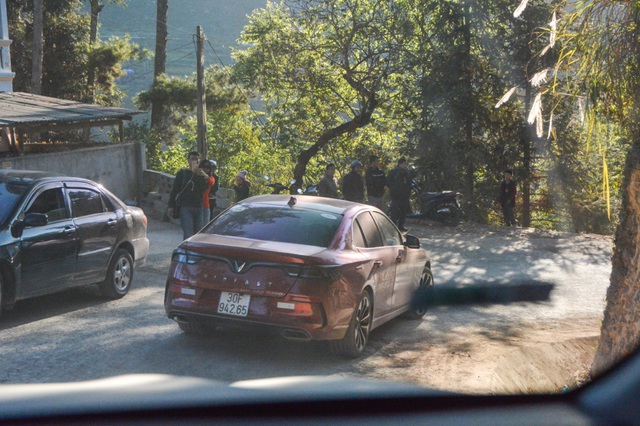 "Although it is mountainous, the Internet is already popular, so we all know the news of this car company. It looks so beautiful in real life," said another ethnic woman. Assembly.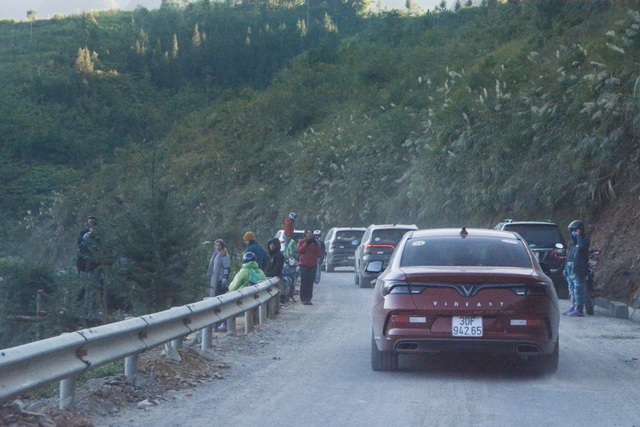 Where to go, the convoy impressed there. Surprised, excited and proud are the common feelings of Ha Giang people when they first saw the first cars made by Vietnamese people themselves.
Source : Trí Thức Trẻ