Free course: Get started with AngularJS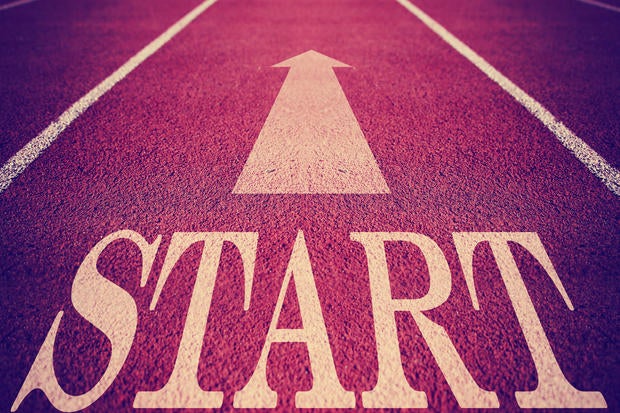 In partnership with tech training provider PluralSight, we are offering a free online course to get you up and running with the world's most popular JavaScript framework
In a recent developer survey, JavaScript was the top language developers wanted to learn — and today, nobody codes in JavaScript without a framework. Google's AngularJS is the hottest JavaScript framework by far, boasting one of the most starred repositories on GitHub.
In partnership with PluralSight, InfoWorld presents a free five-part course, "AngularJS: Get Started," created by developer, author, and Microsoft MVP Scott Allen.
In approximately three hours, you'll learn the essential abstractions of AngularJS, including modules, controllers, directives, and services. This is one of the most popular courses on PluralSight, and we're offering it free of charge.
To take "AngularJS: Get Started," you'll need to provide your name and email address, with no obligation or fee.
Source : http://www.itworld.com/