Billionaire Elon Musk wants to apply for an exemption from Iran sanctions to broadcast the Internet
The statement on Twitter by the SpaceX CEO (CEO) comes at a time of widespread protests in Iran over the death of a 22-year-old woman in police custody.
Some users on Twitter have asked billionaire Musk to provide Internet from the Starlink project, according to Reuters news agency.
Access to social media and some content is strictly restricted in Iran. Internet monitoring group NetBlocks reported "almost complete" disruption to internet connectivity in the Kurdish region of Iran on September 19, and attributed the disruption to the protests.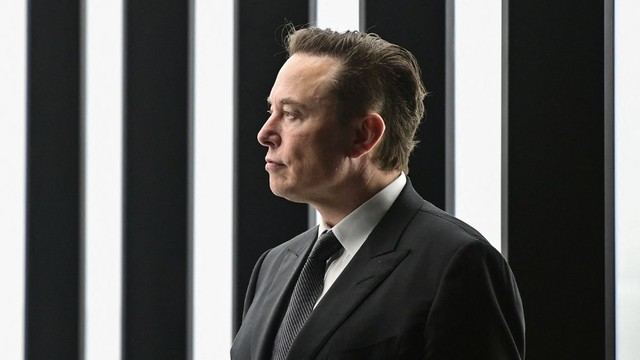 Iran's Ministry of Information and Communications Technology has not yet commented on the matter.
Last week, Ms. Mahsa Amini, from the province of Kurdistan, fell into a coma and died after being arrested by police in Tehran, Iran. Police said Ms Amini became ill while she was with other detained women. However, Amini's father said his daughter had no health problems.
Protests have broken out in many areas across Iran, including Tehran. As of September 19, at least five people were killed in Iran's Kurdish region when security forces opened fire to suppress protesters, according to Reuters.
Billionaire Musk did not specify from which country the Starlink project will seek waivers from sanctions, but Iran is facing wide-ranging sanctions.
Starlink satellites in space will deliver high-speed broadband Internet to locations where access is unstable, high-cost, or completely unavailable before.
SpaceX is looking to rapidly expand Starlink and is racing against rival satellite communications companies like OneWeb and Amazon.com's unlaunched Kuiper project.
Source : Genk