Apple's nightmare before Christmas: iPhone discontinued for the first time in more than a decade
As the most important shopping season of the year approaches, Apple is facing what a new report from Nikkei Asia describes as a "nightmare before Christmas." Specifically, the US company is increasing pressure on suppliers in the context of iPhone and iPad shortages affecting sales time.
The report indicates that Apple missed its iPhone 13 production target for September and October, about 20% lower. In addition, the company is said to have been forced to reduce the size of its total iPhone 13 production target to between 83 and 85 million units, from the original target of 95 million units.
But the shortage doesn't just affect Apple's latest and greatest iPhone 13 lineup. The report explains that the production forecast for older generations of iPhones has also dropped by about 25% over the past few months. Thus, Apple is about 15 million units short of its goal of producing a total of 230 million iPhones this year.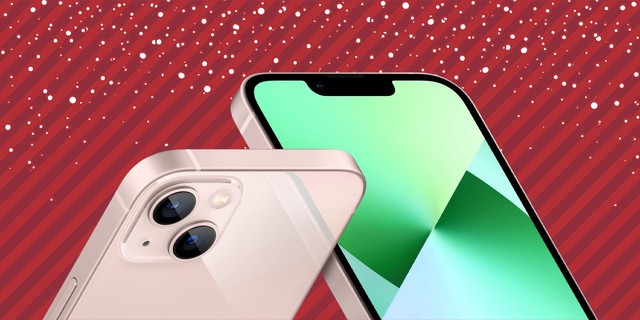 In fact, Nikkei says that Apple actually halted assembly of iPhones and iPads during the early days of October – China's golden week, which begins on October 1 – something that hasn't been done in more than a decade. .
"For the first time in more than a decade, assembly of iPhones and iPads has been halted for several days due to supply chain constraints and power usage restrictions in China," multiple sources familiar with the situation said. with Nikkei.
"Due to the number of components and chips are limited, do not mean anything if overtime on holidays and pay extra for front line staff," a director of supply chain said. "This has never happened before. China's Golden Week in the past was always the busiest time when all the assemblers were preparing for production."
The report also notes that component shortages are also affecting iPhone, iPad, and Mac production. They involved peripheral components, including "power management chips from Texas Instruments and transceivers from Nexperia, as well as interconnect chips from Broadcom."
But despite shortages and falling short, Apple is pressuring its partners to speed up iPhone assembly in December and January next year. The report says Apple has asked suppliers to "accelerate production of their iPhones for November, December, and January".
Nikkei's report comes after Apple warned suppliers about falling demand for iPhone 13 due to shortages.
Refer to 9to5mac
Source : Genk