Zalo charges: Users rated 1 star and a series of other mixed reactions!
Zalo collects user fees from August 1st
Specifically, starting from August 1, 2022, Zalo officially launched 3 monthly subscription packages for users in Vietnam. In which, including the paid package for business (in the form of an OA Business account) will include Trial (VND 10,000), Advanced (VND 59,000) and Premium (VND 399,000).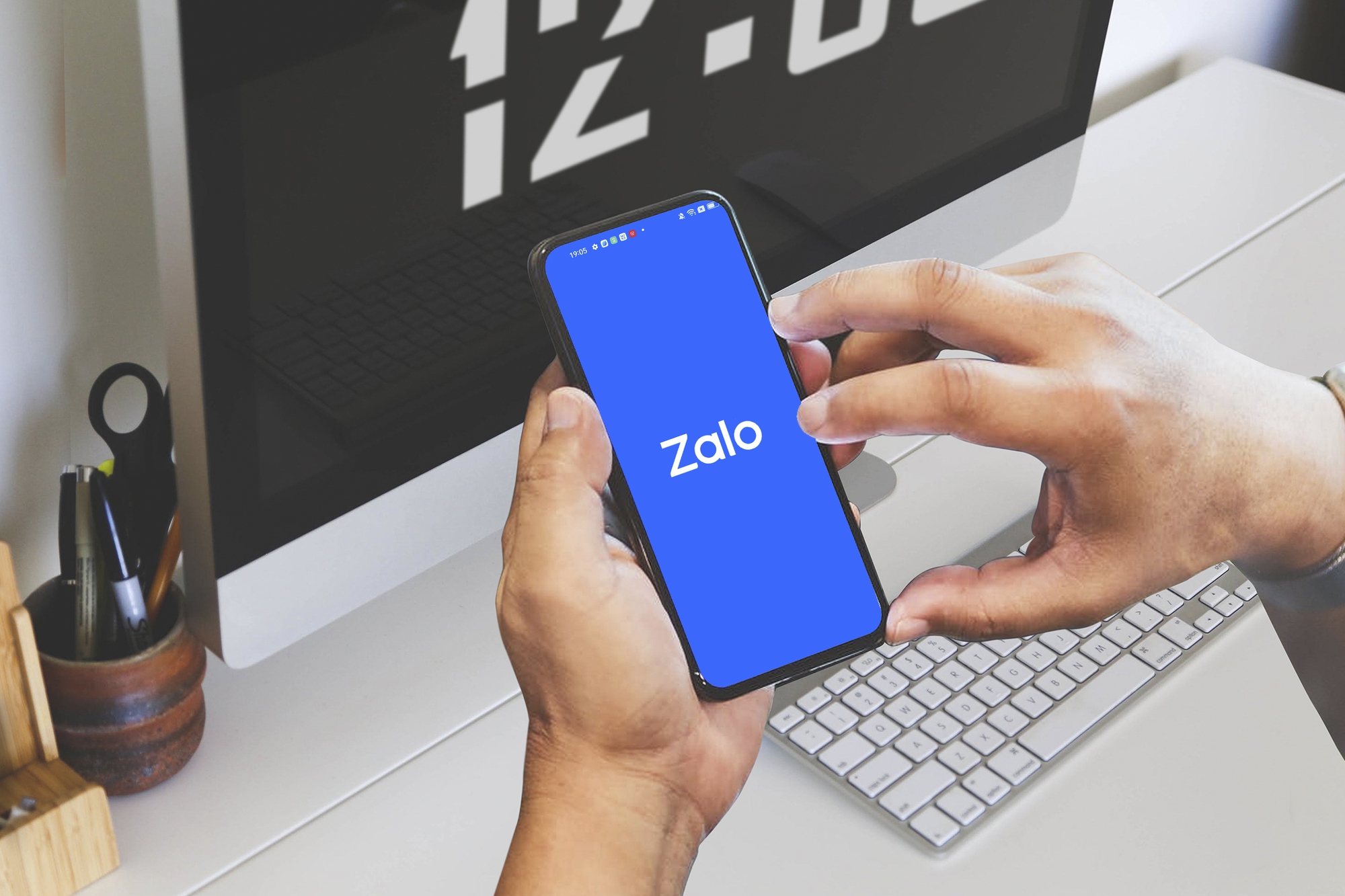 Starting from August 1, 2022, Zalo officially launched 3 monthly subscription packages for users in Vietnam
At the same time, the free version will cut some features. The new rules will not allow strangers to view or comment on user logs. Each Zalo account now has 40 impressions/month when strangers search by phone number. In addition, each account can only respond to 40 conversations/month from strangers.
Other important changes on Zalo also include a user directory with a maximum of 1000 contacts, the account will no longer be able to use the username. In addition, each account has 5 instant messages by default. If you want to add new instant messages, users need to delete old instant messages.
Previously, Zalo has said that these updates are intended to help users manage their privacy in a better way. However, the implementation of toll collection from today still causes mixed opinions.
How do users react when Zalo charges?
A part of users support collecting fees, paying monthly subscriptions to maintain existing benefits, but also many people say they will delete the application, or have another alternative.
As a person who regularly uses Zalo to sell clothes online, Ms. Tran Ngoc (28 years old, HCMC) said that Zalo's latest change caused her business to be disturbed.
According to Zalo's new regulations, users who do not pay monthly will be limited to a contact list of up to 1,000 numbers that can be saved, do not use usernames, send up to 5 instant messages, cannot view or comment on Zalo. diary,…
This makes it difficult for both the seller and the customer to connect with each other, for example, the customer cannot reach the seller's posts or the seller cannot make friends with the customer when the account has exceeded the allowed number. permission ," shared Ngoc.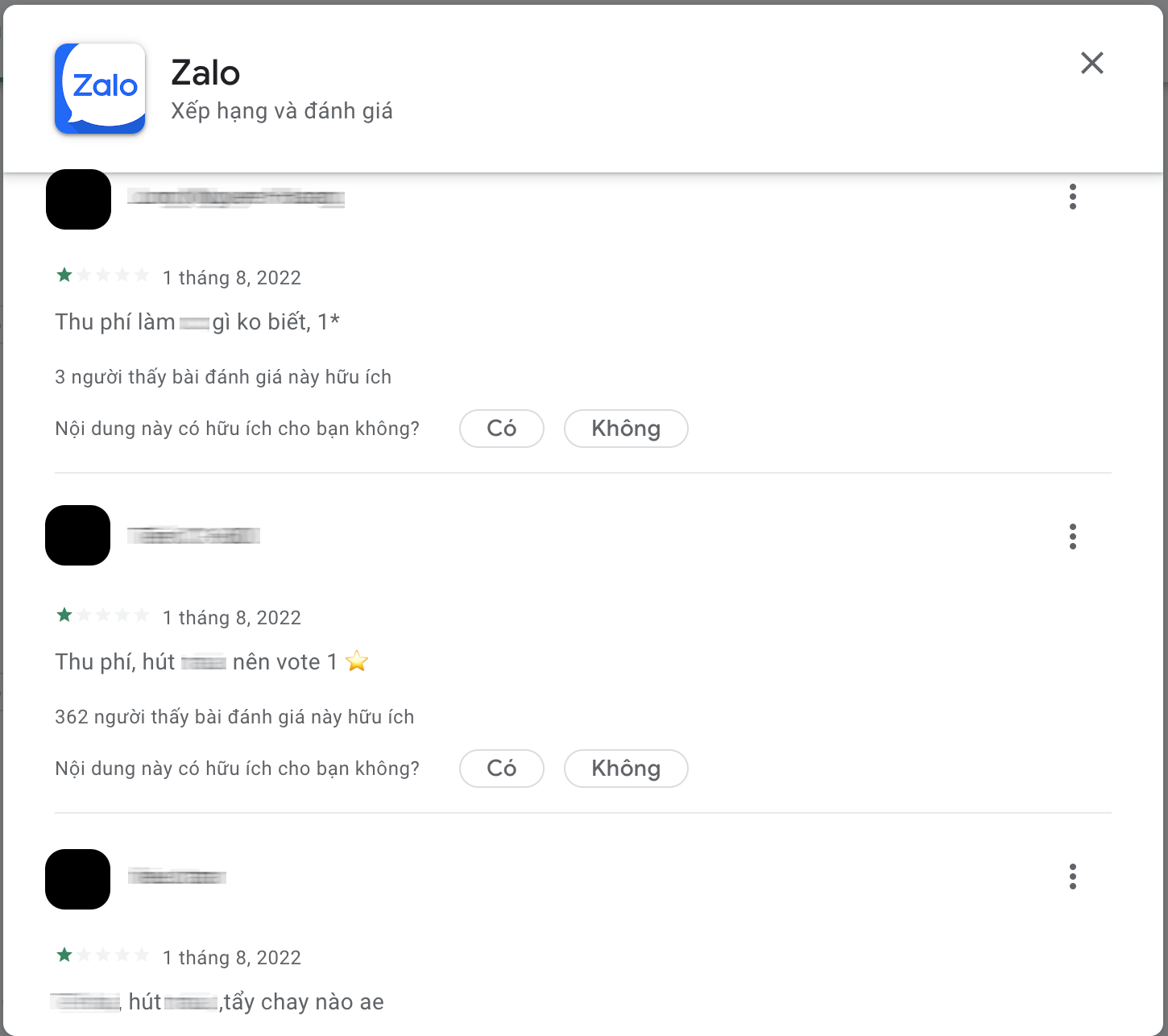 Zalo received a "storm" of 1 star rating after collecting user fees
Ngoc said that setting a limit for Zalo's free account made her think of an alternative, gradually reducing her dependence on Zalo.
As for Khoa Nguyen (24 years old, currently an office worker in Ho Chi Minh City), the issue of fee collection is always a sensitive issue that users in general as well as this Gen Z himself in particular, are very concerned about when use a service.
" The charging makes me feel "lazy" to use the application, in the context when there are many applications that support the features that Zalo has. Personally, I will still use the features Zalo allows to use " free", but will not spend money to use the features in the paid package ", Khoa said.
According to Khoa, instead of restricting features for the free version, Zalo should expand services and new features and charge for subscribers who want to use these services and features. This will make it easier for users to accept.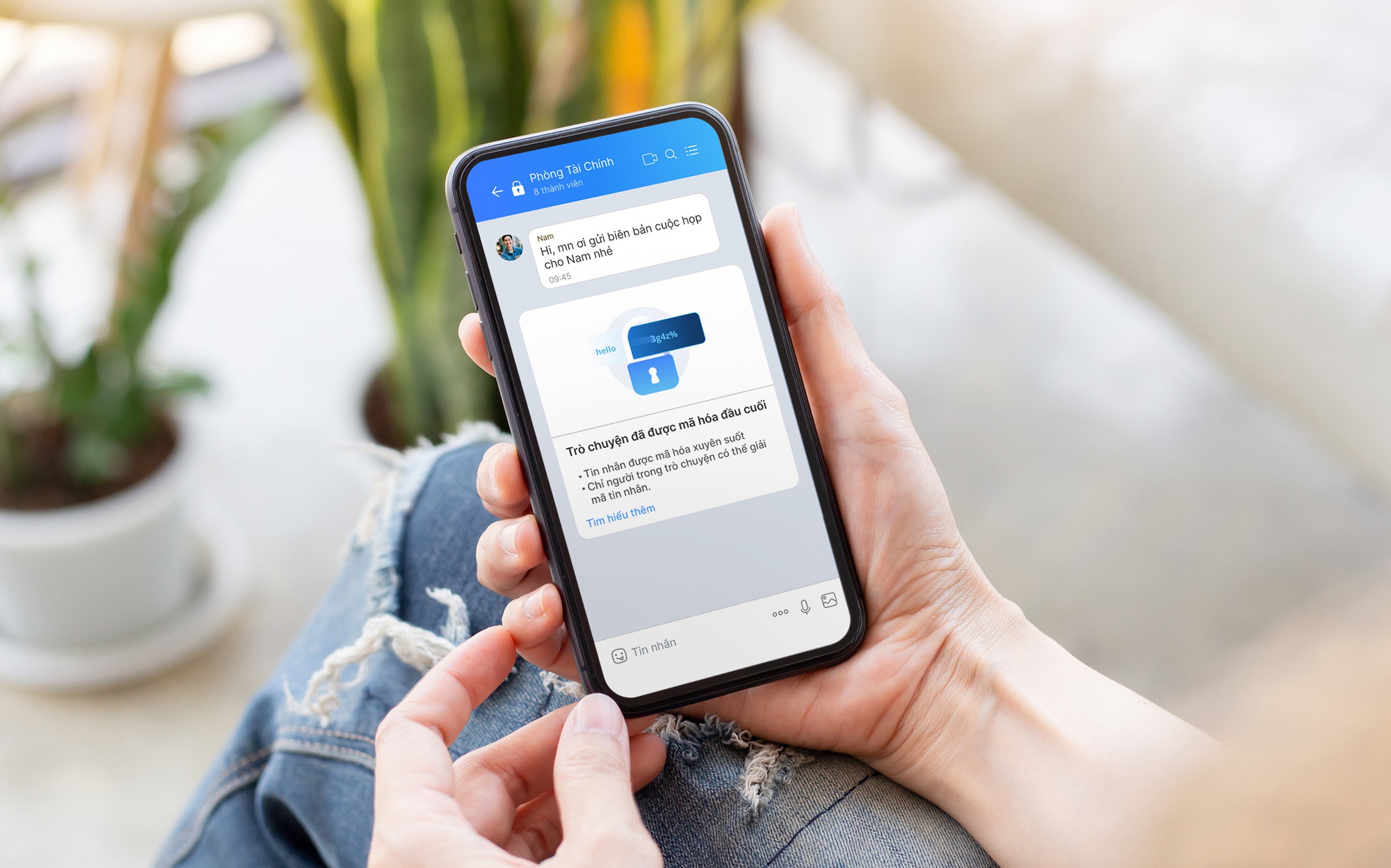 Zalo was officially launched in the market in August 2012 and was the only free OTT chat and call application on the Internet in Vietnam at that time.
Hanh Pham (25 years old, an office worker in Ho Chi Minh City), said that Zalo's recent changes did not affect her much.
" The features in the free version of Zalo are still enough for me because it doesn't affect messaging, video calls, chat. I believe it is for ordinary users, who just need to use these common features as well. As for users who need to use more features, it is also reasonable to spend money to experience it, " Hanh said.
Data in February 2022 of the Ministry of Information and Communications shows that Zalo is currently the free messaging platform with the largest number of regular users in Vietnam with 74.7 million. Zalo officially holds the top spot in 2021 when it sends 620 billion messages, 52 billion minutes of video calls and 14 billion urgent notifications about Covid-19.
Source : Genk