What does Microsoft CEO say about the 'missing' deal with TikTok?
In August 2020, TikTok negotiated to sell its operations in the US, after the administration of former President Donald Trump threatened to ban the application, if parent company ByteDance could not find a buyer here. At one point, Microsoft emerged as a potential candidate, but a month later, Oracle was selected to provide the cloud server for the application.
At the Code Conference held on September 27 in California, Mr. Satya Nadella emphasized: "First, you have to remember that TikTok came to us, not the other way around. TikTok is stuck in the middle of many problems of the company. two countries and they want to cooperate."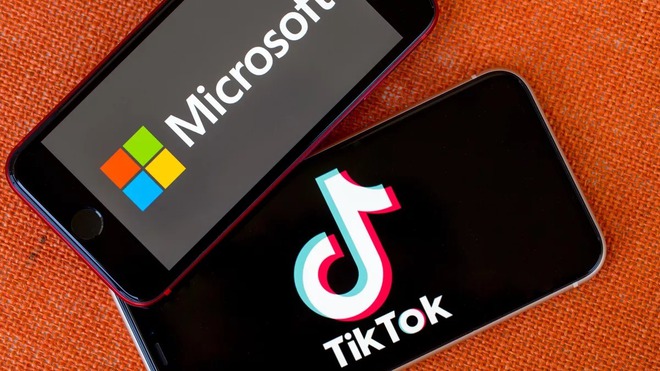 TikTok originally wanted a cloud provider and security service. "I find it quite attractive. Obviously, it's a great asset."
In fact, TikTok has never sold US operations. In June, US President Joe Biden signed an executive order, reversing his predecessor's ban on TikTok. Ultimately, the US government seems to have lost interest in promoting transactions, according to Mr. Nadella.
Microsoft CEO said the company is suitable to buy or cooperate with TikTok. Microsoft has the cloud, security, and capable engineers. In addition, the ability to regulate content and keep children safe on social networks is also an attraction TikTok finds at Microsoft.
"You'd better know a little bit about social media operations, which we know through Xbox Live or LinkedIn."
He declined to comment when asked if he still wanted to buy TikTok, implying he was "happy with what he has". Still, he admits the deal is also attractive to Microsoft because of TikTok's technical design. "It's an interesting product," he said.
Source : Genk