VinaPhone broadcast 5G in Hanoi and Ho Chi Minh City in December 2020
The Ministry of Information & Communications (the Ministry of Information and Communications) officially allowed VNPT Group to test commercial 5G at the 2,600MHz, 3,700-3,800MHz (C-Band) bands. In order for many customers to experience the superior speed of 5G, VNPT will deploy seamless 5G coverage in the central districts of Hanoi and Ho Chi Minh City, including places where people gather, no public space.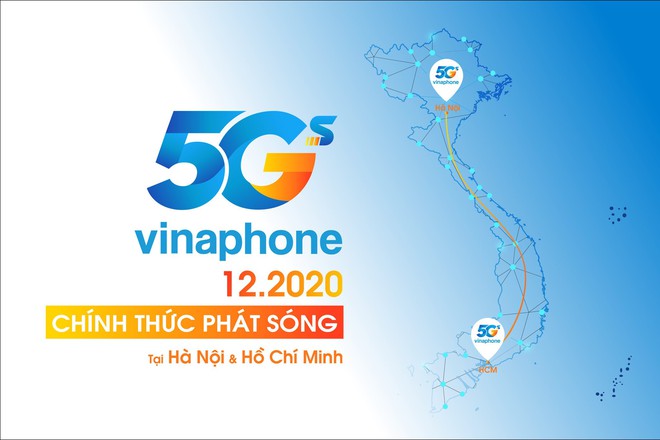 In particular, along with the commercial broadcast of VinaPhone 5G, VNPT also prepares 5G experience points to serve customers free of charge. Mobile users can go to VNPT's 5G experience points in Hanoi and Ho Chi Minh City to experience 5G technology on the latest 5G-enabled phone models as well as attractive technology applications like AR / VR, robot control through 5G with absolute precision.
In parallel with the network preparation, VNPT also cooperates with phone manufacturers to perform integration testing of 5G terminals currently on the market, to ensure optimal customer experience. with VinaPhone 5G network.
A representative of VNPT Group said that the preparation for 5G commercialization is in the final stage. In the previous period, VNPT tested 5G integrated on existing radio, transmission and core networks, so the preparation for commercial testing was very smooth.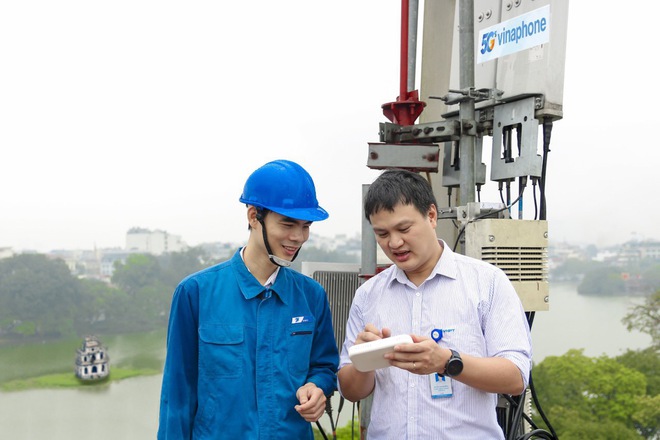 In addition to providing high-speed 5G network, VNPT also aims to build a rich service ecosystem on a 5G network platform, including enhanced broadband mobile data services such as speed data services. High, 4K / 8K content video, FWA (fixed radio access application), VR video and low latency services such as robot control. In addition, VNPT continues to develop smart city and e-government platform applications.
The early commercialization of 5G, in addition to helping Vietnam open up development opportunities for many high-tech industries and fields, but also helping the problem of bringing the Internet to remote areas will also be solved, when 5G speeds can help replace fiber-optic internet.
Source : Genk