The world's richest cryptocurrency billionaire denies that Binance is a 'Chinese company'
Binance founder and CEO Changpeng Zhao (CZ) denies accusations that the Binance exchange is "Chinese".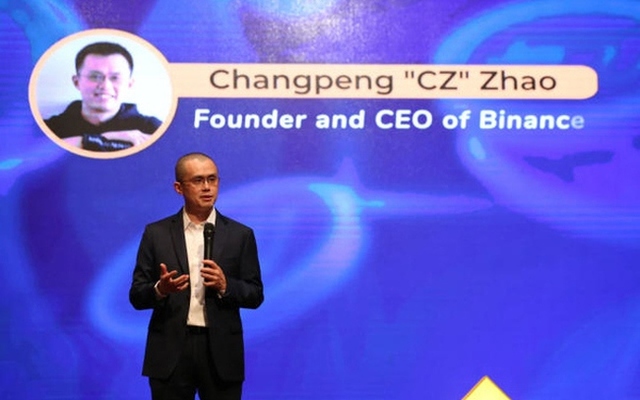 The world's richest cryptocurrency billionaire launched Binance in China in 2017. However, soon the company had to leave because the country's government did not license crypto exchanges to operate. Since then, Binance has been working remotely and has not been located in any country.
Recently, Binance continues to face troubles in new investigations. According to Changpeng Zhao, being labeled "Chinese" by competitors and critics is causing the exchange to be seen as showing signs of breaking the law, causing great obstacles to business activities.
"Binance was never established in China," Zhao said. He pointed out that Binance does not have a legal entity in China and has no plans to set up an organization in the country.
Zhao was born in China but left his hometown with his family when he was 12 years old.
Source : Genk