The macOS Big Sur update makes some old MacBook Pro models become bricks.
According to The Verge, the latest macOS update, Big Sur, is causing some old MacBook Pro models to be stuck on a black screen during installation, users have no way to fix it and the MacBook Pro. they are turned into bricks. The problem seems to be most common on 13-inch MacBook Pro models produced in late 2013 and early 2014.
Some users who own other MacBook Pro models have also reported issues, but with a fix. While the two 13-inch MacBook Pro models mentioned above seem to have the most serious problems.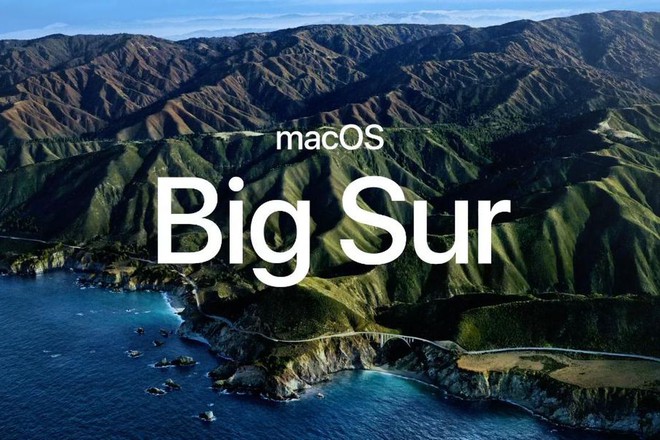 A lot of users have reported this issue on the Reddit forum and Apple's support page. These people say they have no idea why, and restarting in Safe Mode did not resolve the problem.
Not only did the macOS Big Sur have a serious error that caused the MacBook Pro to become a brick, the macOS Big Sur update also encountered a few other problems at launch. In which there is a server issue that prevents the user from installing this update, the operating system will show an error when the user tries to launch the installer.
The Verge has also reached out to Apple regarding macOS Big Sur's serious issues, but for now, Apple has yet to comment.
Reference: theverge
Source : Genk