Successfully installed Windows 10 on Xiaomi Mi 6
If you feel Android smartphones have become too boring to even install custom ROMs, then admire what you rarely see: an Android phone with Windows 10 Complete, here is the Xiaomi Mi 6.
A programmer in China recently tried to install Windows 10 on his Xiaomi Mi 6. It was supposed to be an error, but with the Windows version for ARM x64 devices, the Xiaomi Mi 6 was able to successfully boot and load the initial setup screen with the option of input.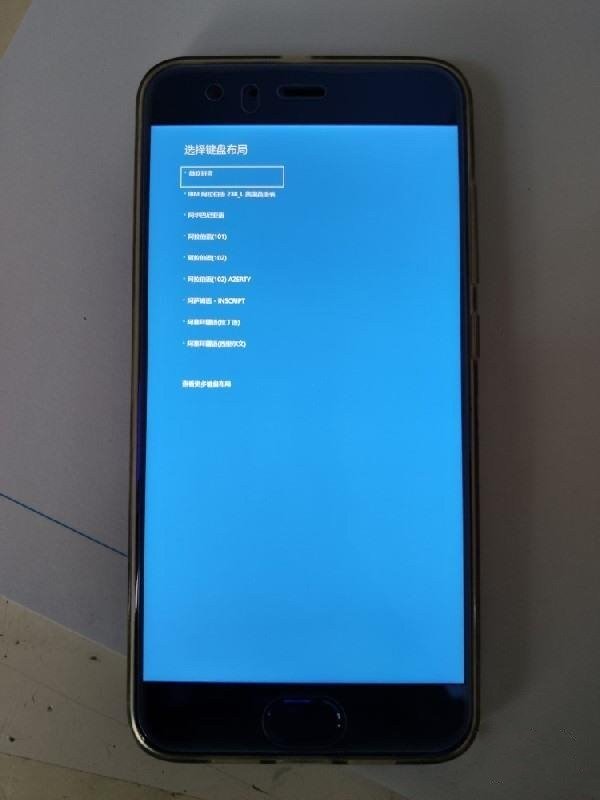 To clarify, Windows 10 x64 ARM is not a feature-cutting version or a shortened version of Windows 10, this is actually a full version and users can run and install the .exe file right on the Xiaomi Mi 6, the features will be identical to the desktop version.
Previously, Qualcomm also demonstrated the ability to install the Windows 10 platform on devices running Snapdragon 820 chips, specifically a tablet with 4GB RAM. The result is very positive, when popular applications such as Microsoft Edge, Microsoft Word, Adobe Photoshop or even 3D World of Tanks can run with very stable performance.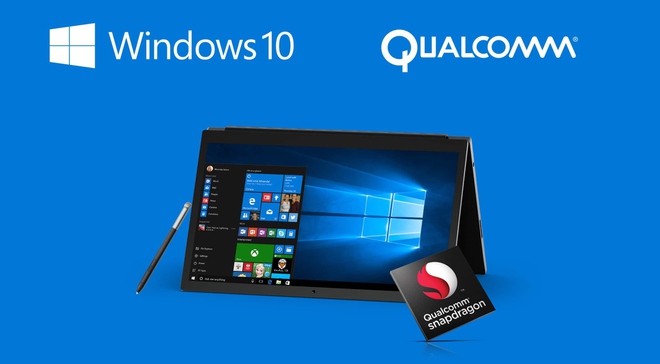 Of course, in order to do the above, you need to have a certain amount of knowledge about hardware and software, as well as bear the risk if any problems occur to your device. . For the "dude" nothing is impossible.
Source : Genk