Squeeze the old iPhone performance, Apple owes each user $ 25
Apple was reluctant to agree to pay $ 500 million to settle a class-action lawsuit accusing the company of silently slowing down older iPhones when it launched new iPhones, forcing users to buy replacement batteries or swap them out. newer phones.
The proposal was posted Friday night and is still awaiting approval from District Judge Edward Davila in San Jose, California.
The deal requires Apple to pay US $ 25 for every iPhone user, but the amount will be adjusted depending on how many iPhones are compensated. The total minimum compensation will be $ 310 million, so the fewer people claiming compensation, the more they will receive. But if the total number of people claiming more than $ 500 million, the amount each person receives will be less.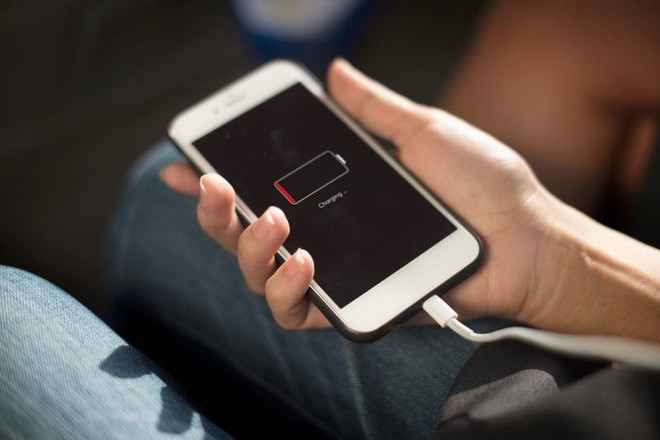 The people named in the complaint will receive between $ 1,500 and $ 3,500, in addition to lawyers will receive about $ 90 million in court costs (30% of $ 310 million in compensation) plus about 1, 5 million USD for expenses incurred.
This arrangement will be for users in the U.S. who own iPhone 6, 6 Plus, 6S, 6S Plus, 7, 7 Plus, and SE devices on iOS 10.2.1 or lower iOS devices. It's also for Americans with iPhone 7 and 7 Plus running iOS 11.2 or later on December 21, 2017.
However, court documents show that Apple denies that it is wrong, and that the settlement is aimed at avoiding the burdens and costs associated with litigation and disputes.
Previously, courts in France and Italy have also avoided Apple for deliberately slowing down older iPhones, including France fining Apple 25 million euros for the scandal. In 2018, the U.S. Department of Justice also announced an investigation into the case. After being discovered, Apple also had to apologize and lower the price of replacing batteries for users from $ 79 to $ 29 and partially refund the money for those who replace high cost batteries.
References Reuters
Source : Genk