Samsung is developing the Galaxy S21 5G which supports the S Pen stylus, which could replace the Galaxy Note series
In the second half of 2020, Samsung has succeeded with the launch of the Galaxy Note20, Note20 Ultra and the impressive folding screen smartphone Galaxy Z Fold 2 5G.
There shouldn't be too many differences, but the Galaxy Z Fold 2 has done a great job by improving the shortcomings and significantly enhancing the durability of the foldable screen, compared to the first generation Galaxy Fold. The success of the Galaxy Z Fold 2 has also sparked a few speculations about whether Samsung will continue the Galaxy Note line or not.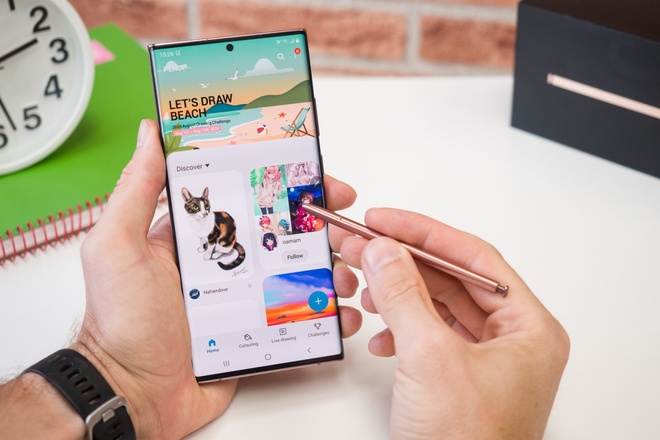 Galaxy Note 20 Ultra with S Pen stylus.
These rumors have been around for a few years. Many people have asserted that Samsung may end the Note line, as the differences between the Galaxy S series and Galaxy Note are not too much. The success of the newly launched foldable smartphone line could also replace the large-screen Note line.
According to the latest report from Korean media, Samsung is developing a Galaxy S21 5G with S Pen support and a Galaxy Note21 5G. This is most likely a strategy to attract customers of the Galaxy Note series to switch to the Galaxy S series, preparing for the death of the Note line.
The Galaxy S21 5G will support the S Pen, but that isn't meant to be included with this pen. Galaxy S21 is also not designed to tuck the S Pen inside like the Note series. Instead, the S Pen will be like an optional accessory, which users must buy outside. It's also unclear how many versions of the S21 will support the S Pen.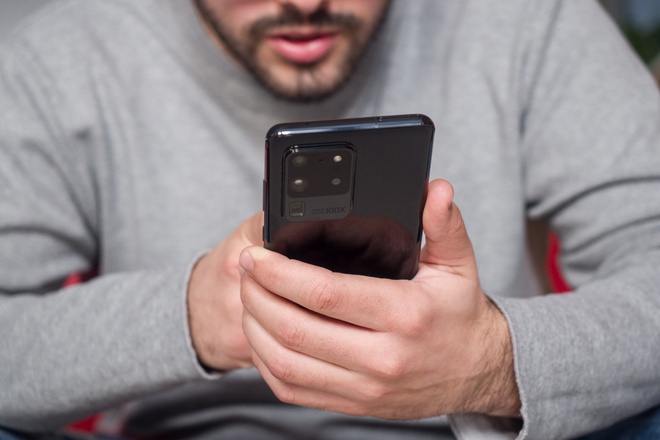 The fact that Samsung's Galaxy Note series has never gained as much popularity as the Galaxy S series is undeniable, however, the effects of this phablet on the smartphone industry are enormous. Even Galaxy Note is also a typical symbol of the Korean giant, and also has a lot of loyal customers.
Therefore, the death of the Note line is not a simple thing. In order to appease loyal Galaxy Note customers, Samsung will have to launch the best Galaxy S21 5G, and even a better Galaxy S22 next year.
Let's wait and see if the Galaxy S21 5G with S Pen support is enough to replace the Samsung Galaxy Note line. And if so, then the Galaxy Note21 will most likely be the last version of this phablet line.
Reference: phonearena
Source : Genk