Samsung has just upgraded the warranty package Samsung Care+: it's good now it's even more attractive
The importance of electronic devices to people is increasing day by day as they possess great values ​​and become an indispensable part, participating in most activities in daily life. However, the frequency of continuous use means that the durability challenges of the device are always posed, leading to worries and the need to protect users' electronic devices from all risks of damage. get a raise.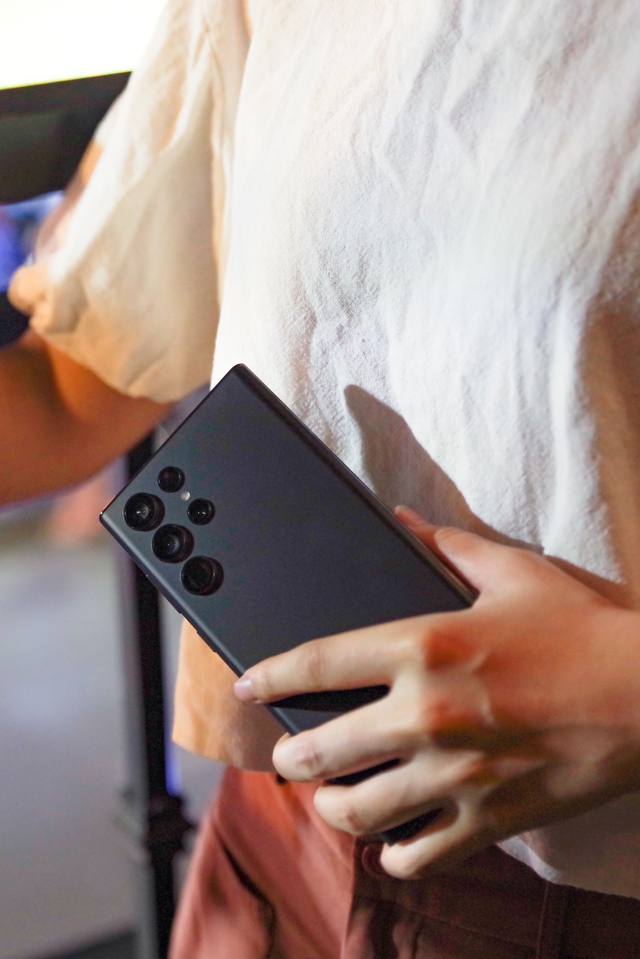 How to help customers save costs when having problems and quickly solve related technical problems without disrupting the experience is a question for manufacturers. . As one of the "big boys" in the technology industry, Samsung has solved that problem by deploying a comprehensive warranty package Samsung Care since the second half of 2020, with 2 products: a warranty service package and a warranty package. Samsung Care 1 year and Samsung Care 2 years on its electronic products.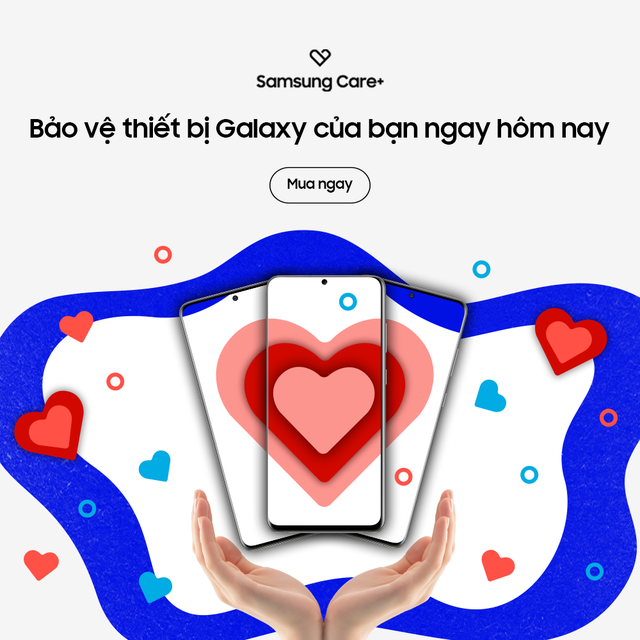 Specifically, Samsung Care offers customers outstanding privileges, against possible risks that are not covered by the normal warranty. These can be mentioned as: Completely free repair for phones and tablets damaged by drops or water or immediately exchange for a completely new device when the protective device is damaged due to damage on the device. 85% or unrepairable.
In particular, Samsung Care also protects the device even if customers go abroad within 60 days, can bring it back to Vietnam for repair, and technicians will also receive and return the device to their home. to a convenient, easy and continuous experience during use.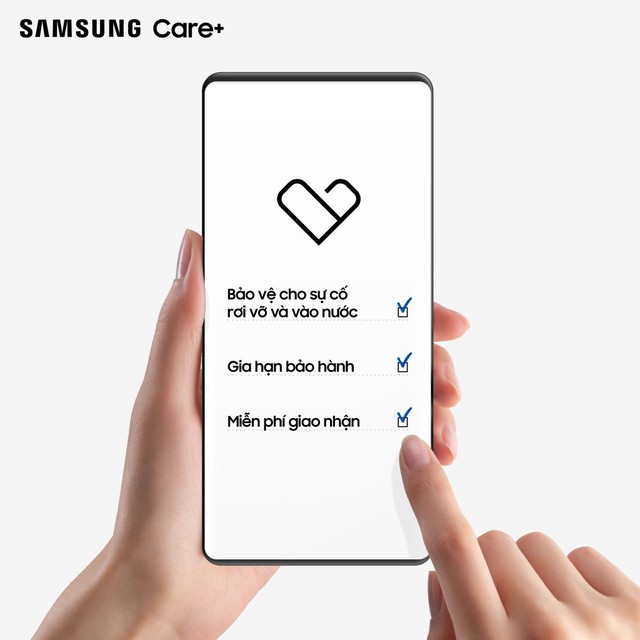 Not stopping there, from August 2022, Samsung continues to deploy a 6-month Samsung Care warranty service package, giving customers more diverse and flexible options in protecting their precious devices. mine. With the use of this service pack, users will now receive a protection value equal to 100% of the device's value for 6 months in case of water damage as well as an additional 3 months of normal warranty if encountered. Technical error from the manufacturer.

Similarly, these values ​​are still activated with the 1-year Samsung Care package, and especially with the 2-year package, the normal warranty period for manufacturer defects will increase to 12 months, meaning that the user has up to 12 months. 2 years full warranty from A to Z.
Currently, from August 1 to August 25, 2022, Samsung is offering a 1-year Samsung Care package when pre-ordering the new Galaxy Z duo, worth up to VND 4.5 million. In addition, customers who pre-order the Galaxy Watch5 Series between August 11 and August 25 will be able to purchase a Samsung Care Comprehensive Warranty service package with a discount of up to 30% for a 1-year service package. .
Program details can be viewed at: https://www.samsung.com/vn/offer/samsung-care-plus/
Source : Genk