Samsung extends the software update deadline for Galaxy devices to 4 years
While iPhone devices usually receive iOS updates within 4 to 6 years is completely normal, with the Android world, most smartphone manufacturers start to "abandon" the lines. products, especially low-cost / mid-range machines only after about 2 years of updating. This makes many Android users feel "unhappy" because they are not favorably updated to newer operating system versions.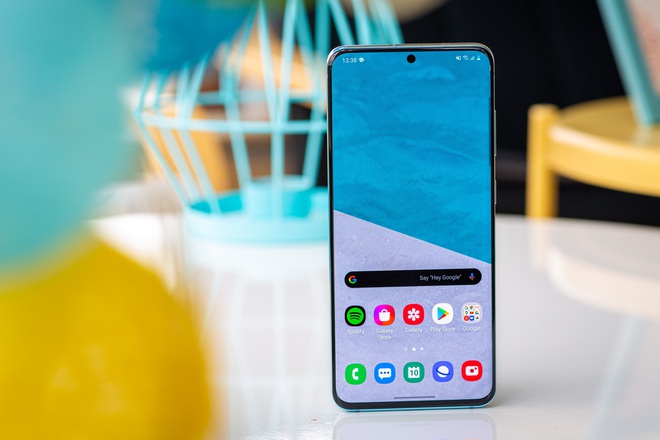 But recently, Samsung has announced that it will "upgrade" software update capabilities for its Galaxy devices up to a period of up to 4 years, which is longer when compared to the Pixel phones from Google itself. .
In a new press release published by Samsung, the company said it would extend the deadline for software updates (specifically, security patch updates) to Galaxy models released from 2019, Applicable to Galaxy Z, S, Note, A, M, XCover and Tab series.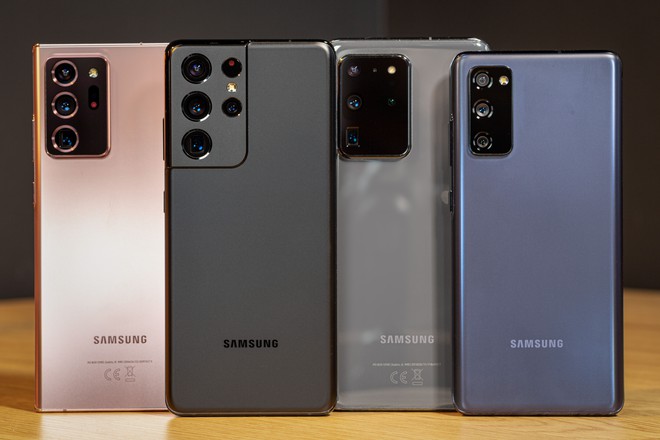 Samsung said it had to work with chipset and operating system development partners as well as more than 200 carriers to ensure that its Galaxy devices received timely security patches.
Although Samsung announced the details, not all of these devices will receive monthly updates. Many users will receive quarterly security updates, while others may receive updates less frequently, but still meet Samsung's 4-year commitment.
Below is a list of Samsung devices that support software updates for 4 years.
– Galaxy Fold and Z : Fold, Fold 5G, Z Fold2, Z Fold2 5G, Z Flip, Z Flip 5G
Galaxy S : S10, S10 +, S10e, S10 5G, S10 Lite, S20, S20 5G, S20 +, S20 + 5G, S20 Ultra, S20 Ultra 5G, S20 FE, S20 FE 5G, S21 5G, S21 + 5G, S21 Ultra 5G
– Galaxy Note : Note10, Note10 5G, Note10 +, Note10 + 5G, Note10 Lite, Note20, Note20 5G, Note20 Ultra, Note20 Ultra 5G
– Galaxy A : A10, A10e, A10s, A20, A20s, A30, A30s, A40, A50, A50s, A60, A70, A70s, A80, A90 5G, A11, A21, A21s, A31, A41, A51, A51 5G, A71, A71 5G, A02s, A12, A32 5G, A42 5G
– Galaxy M: M10s, M20, M30, M30s, M40, M11, M12, M21, M31, M31s, M51
Galaxy XCover : XCover4s, XCover FieldPro, XCover Pro
– Galaxy Tab : Tab Active Pro, Tab Active3, Tab A 8 (2019), Tab A with S Pen, Tab A 8.4 (2020), Tab A7, Tab S5e, Tab S6, Tab S6 5G, Tab S6 Lite, Tab S7 , Tab S7 +
Source : Genk