Samsung can insert ads into smartphone lock screens, wait 15 seconds to open the screen
A new rumor appears that Samsung is testing the idea of ​​placing ads on the One UI interface. Advertising revenue could help Samsung reduce the price of some Korean smartphones. This is also the strategy that Xiaomi has used.
The source of this rumor comes from Tizen Help, when a reader shared a screenshot of a Samsung smartphone with an ad displayed on the lock screen. The interface is said to be One UI 2.5, the next version that Samsung will launch.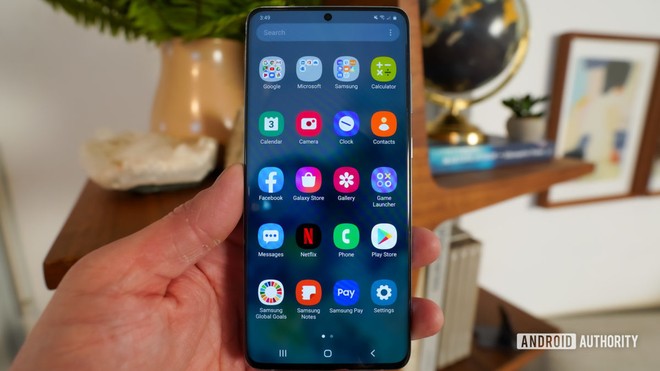 Samsung's low-cost smartphones can show ads to reduce prices.
This ad will have a timer. Users must click to view the ad, or it will have to wait 15 seconds for the ad to turn itself off before it can unlock the smartphone. The source also revealed that there are advertisements appearing in Samsung's applications.
In the past, Xiaomi also displayed ads on smartphones using its MIUI interface. And that makes users feel very uncomfortable. However, the price of Xiaomi smartphones is much cheaper, compared to the common market, so users can accept the discomfort of advertising to counter the cheap price.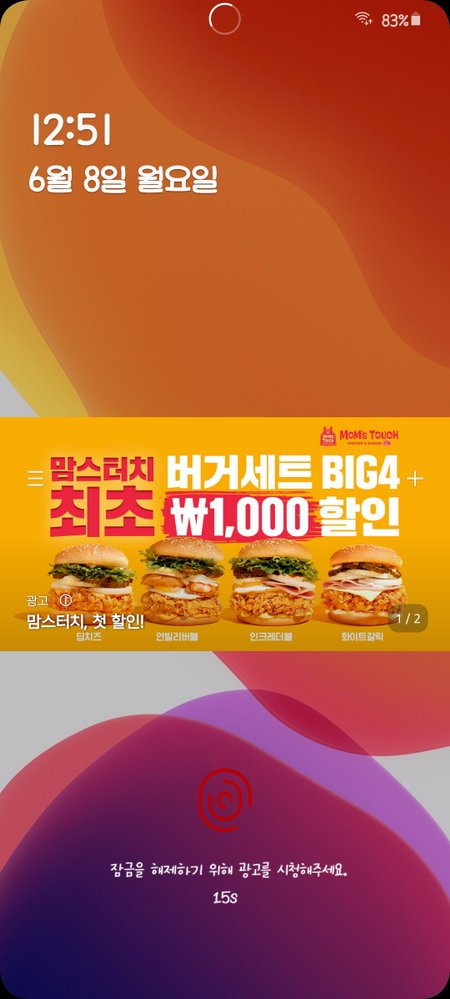 An ad displayed on the lock screen, users have to click or wait for 15 seconds to unlock the screen.
If Samsung does the same as Xiaomi, maybe the price of smartphones will be reduced. However, it is not sure that it has satisfied consumers. Samsung also certainly will not put these ads on its flagship smartphone line. It is possible that the cheap Galaxy A and Galaxy M smartphones will be advertised to reduce the price.
Android Authority has also contacted Samsung to confirm the rumor, but the Samsung representative has not yet responded. This may be just a test and it is unlikely that Samsung will put it into use.
Reference: Android Authority
Source : Genk