Revealing the decisive thing that made billionaire investor Mark Cuban "immerse" in cryptocurrency
Mark Cuban told Miami Markets, Francis Suarez at the North American Bitcoin Conference Jan. 17: "I've always had an eye on Bitcoin, price, tokens and crypto. But what really excites me is when I created my first NFT about a year ago".
NFT, or non-fungible token, is a unique digital asset. NFT generation is the process of turning an asset into a token. This code is represented on the blockchain. This allows NFT holders to prove that they own the property and can sell it if they wish.
For Cuban, the opportunity to earn royalties from his NFT resale is huge.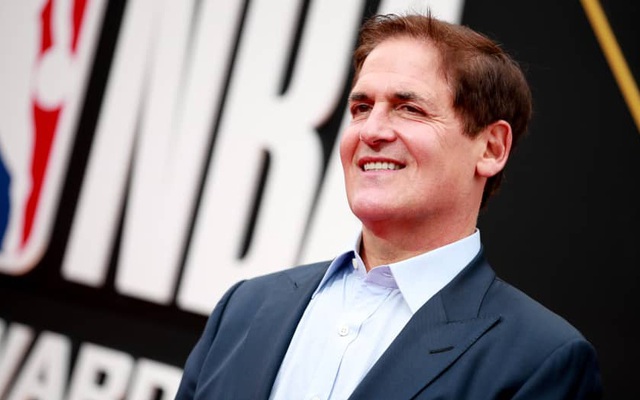 "The reality is you can take a digital file like audio, video, picture, anything, and not just create it for sale," said Shark Tank investor and Dallas Mavericks owner. but also attach royalties to that NFT". He says it's possible because royalties cannot be attached to physical assets.
Then, Mark Cuban learned about smart contracts, which are collections of code that execute a series of commands on the blockchain. Smart contracts are important to NFT, as are other crypto projects, such as DeFi decentralized finance. For him, this is very new.
"When NFTs are hot and everyone's talking about them, they're really just a proof of concept for what you can do with smart contracts and decentralization," Cuban told Suarez.
Now, Cuban considers himself a crypto "evangelist". He is extremely bullish on the sector and has a crypto portfolio that includes various cryptocurrencies, NFTs, and investments in multiple blockchain companies.
According to CNBC
Source : Genk