As every year, the current time is the time when Xiaomi is "moving" to prepare to introduce the next Redmi K50 series. Redmi K50 series will include 4 versions like last year: Redmi K50, K50 Pro, K50 Pro + and K50 Gaming, of which 2 versions run on Snapdragon chip and 2 versions run on Dimensity chip.
Recently, a few leaked images of the Redmi K50 Pro have appeared online. Specifically, 2 leaked images showing the Redmi K50 Pro's case were shared by many Weibo users, and soon a render image was also created to give us a specific look at the phone. Redmi K50 Pro.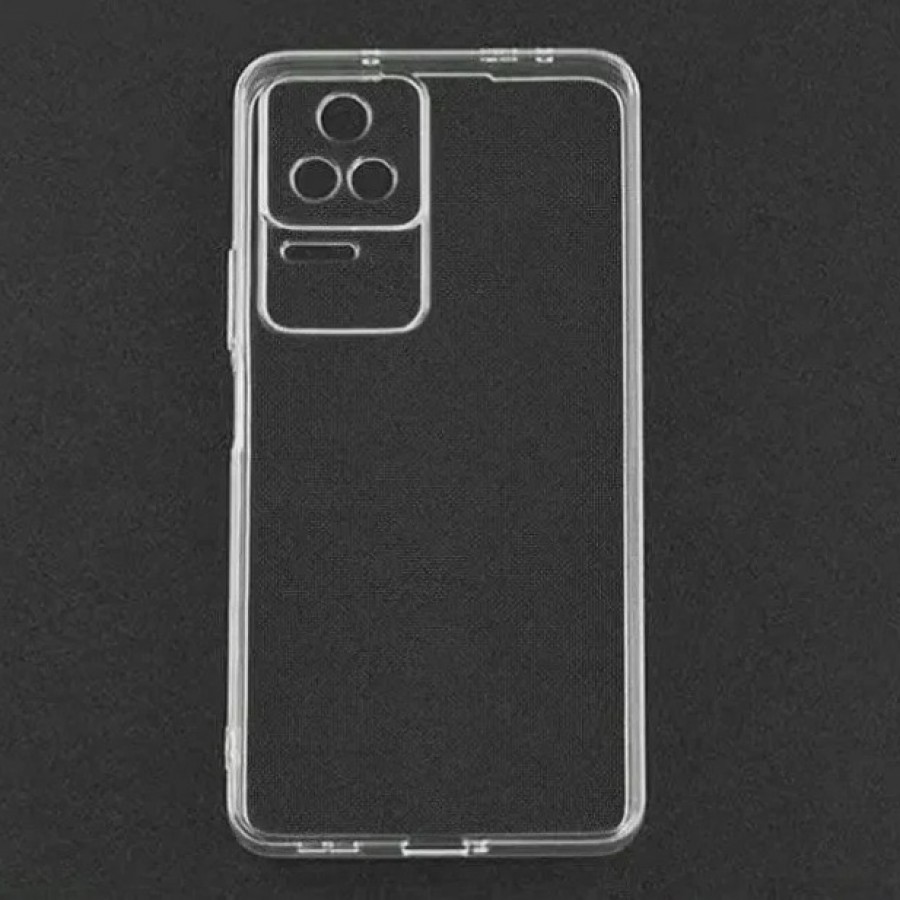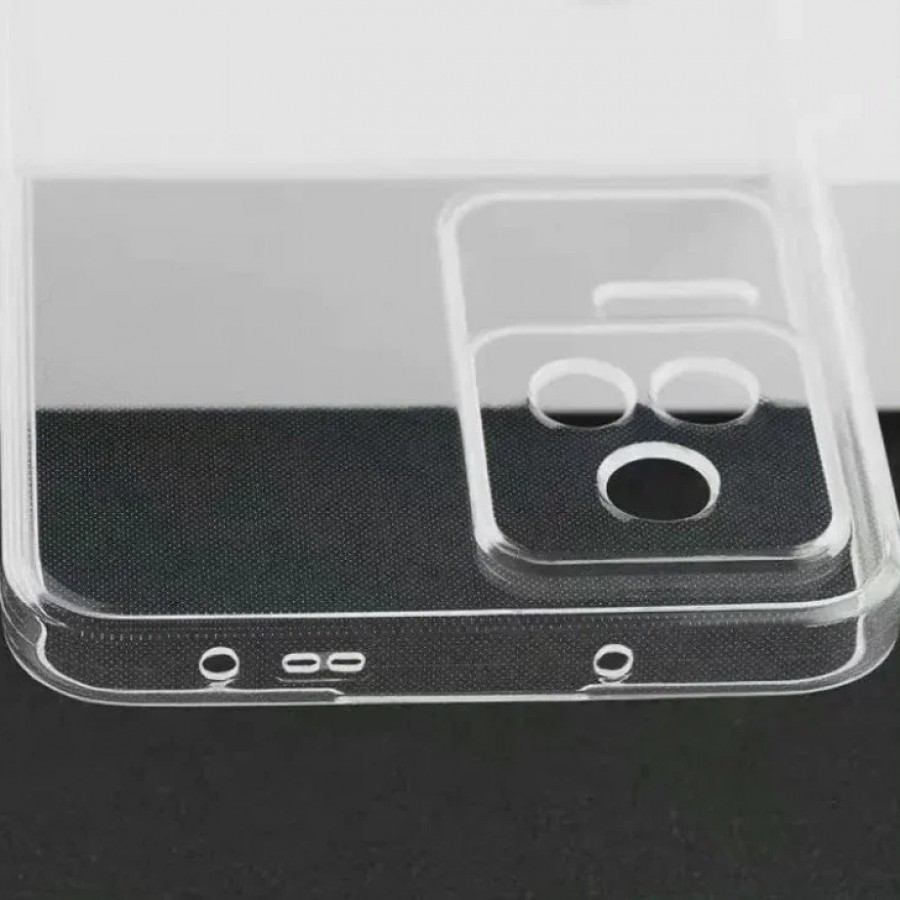 Leaked image of the case of Redmi K50 Pro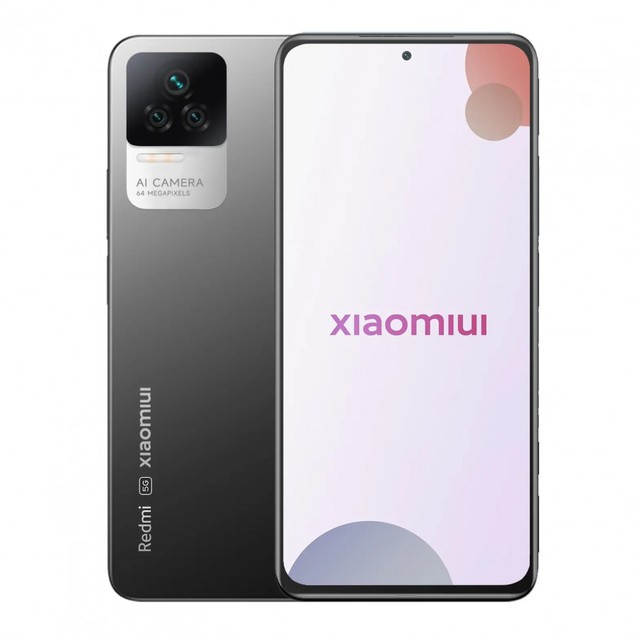 From the images above, we can see that the Redmi K50 Pro will have the same square frame design as the Redmi Note 11 series. In addition, the back of the device will also have a redesigned main camera cluster, which looks almost similar to the design of the camera cluster on the Xiaomi CIVI launched a few months ago. This camera cluster, according to revealed information, will have a main camera of 64MP resolution.
A source from Xiaomiui said that Redmi K50 Pro will be equipped with an LCD screen with a size of 6.67 inches, Full HD + resolution and 120Hz scanning frequency. The case image of the device also shows that Redmi K50 Pro will have a side fingerprint integrated into the power button, not an in-screen fingerprint.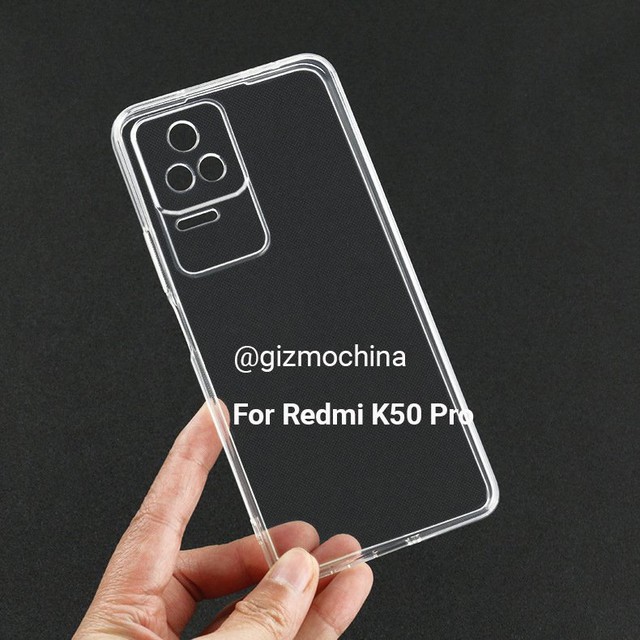 In terms of performance, as mentioned, Redmi K50 series will have 4 versions with 4 different processors, including MediaTek Dimensity 7000 and 9000, Snapdragon 870 and 8 Gen 1, of which the version uses Snapdragon 8 Gen 1 chip. advertised by Xiaomi as having a cool cooling system.
It should also be noted that the above images have not been verified by Xiaomi and are based only on leaked rumors. Xiaomi can completely change the design at the last minute.
The Redmi K50 series will soon be introduced by Xiaomi in February, this information has been confirmed by Xiaomi before, but the specific date is unknown.
Source : Genk