Qualcomm's answer to Apple's M1 chip: Eliminate all power-saving cores, focus entirely on performance
In 2018, Qualcomm launched the Snapdragon 8cx processor, signaling the trend of laptops equipped with ARM mobile chips. But efforts that year completely failed. Two years later, Apple taught Qualcomm how to do it, by releasing the M1 chip based on the ARM architecture for Mac computers.
Now, Qualcomm decides to revenge by launching the successor to the Snapdragon 8cx processor, and will also be a direct competitor to Apple's M1.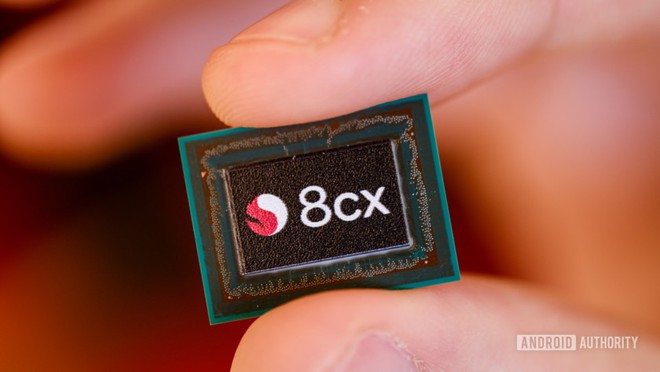 According to a WinFuture report, Qualcomm is developing two versions of its new line of internal chips, codenamed SC8280. Both versions use technology based on the ARM architecture, but offer varying levels of performance.
Notably, Qualcomm will remove the performance-efficient cores inside these chips. Instead of architecting with high-performance cores and energy-efficient cores inside a commonly seen ARM-based processor, Qualcomm will focus entirely on high-performance cores.
The SC8280XP chip version looks more powerful, with four high-performance cores clocked at 2.3GHz and four Gold + cores clocked at 2.7GHz. According to the report, the clock speed of the Gold + cores can be increased to 3GHz, depending on the device's heat dissipation capacity and usage needs. The processor also supports a 14-inch display and 32GB of RAM.
A performance-focused design provides a clear advantage in heavy duty handling. However, we will also need to assess the processor's heat generation and power consumption.
Reference: androidauthority
Source : Genk