People are eager to hunt for Shopee sale at 8.8 Super Sale Freeship
Right from midnight, groups, group chat lights simultaneously for one reason, Shopee 8.8 Super Sale Freeship has arrived. A series of "drama" offers up to 50% off across the industry, hunt for super vouchers worth 888K, win prizes up to 800 million from What's This, explore the same collection from only 1K, combo buy 1 get 6 along with countless gift offers from high-end brands from 0:00 until the end of August 8, will surely make the shopaholics "sober as a flute".
0 hours hunting super voucher 888K
The most valuable voucher on sale day 8.8 on Shopee will be for those who have the patience to wait until midnight to "watch tamarind". Using a voucher with three beautiful 8's with branded deals up to 50% off, the best deals priced from 888K, you can comfortably hunt Shopee sales without worrying about running out of wallet.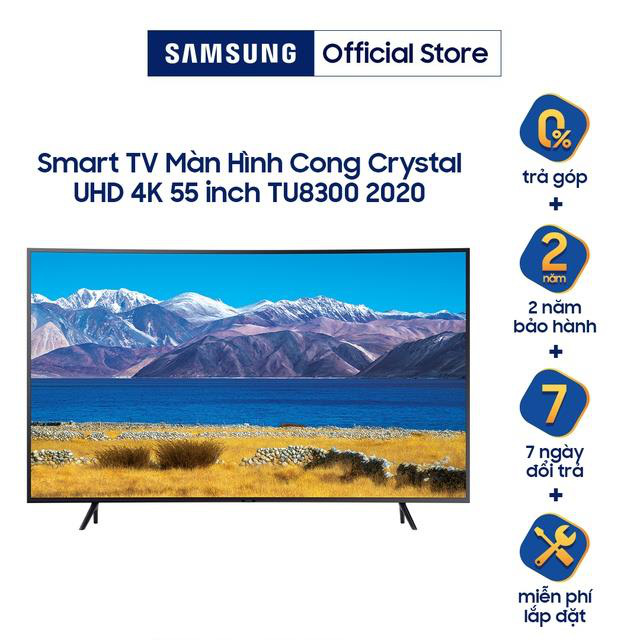 Smart TV Samsung Curved Crystal UHD 4K 55 inch screen reduced to VND 13,990,000
Also in this time frame, Shopee Premium will officially launch through a collaboration with high-end cosmetic brand Shiseido, offering a 100K discount for a single order of 1 million and gift sets worth 293K and 640K given depending on the customer's preferences. by order value.
9 hours of brand sales up to 50%++
For brand followers, especially technology enthusiasts, today 9 am will open a series of super genuine hi-tech deals with a shock discount of up to 50% and even buy with a deal of 0 dong. interesting. And yet, you also have the opportunity to hunt for more super valuable 500K vouchers that are only released from 10 am to before 12 pm on the same day. Especially, don't forget, the prize result of 100 million dong in cash for the first dialing frame of What Number is also revealed at 9 o'clock!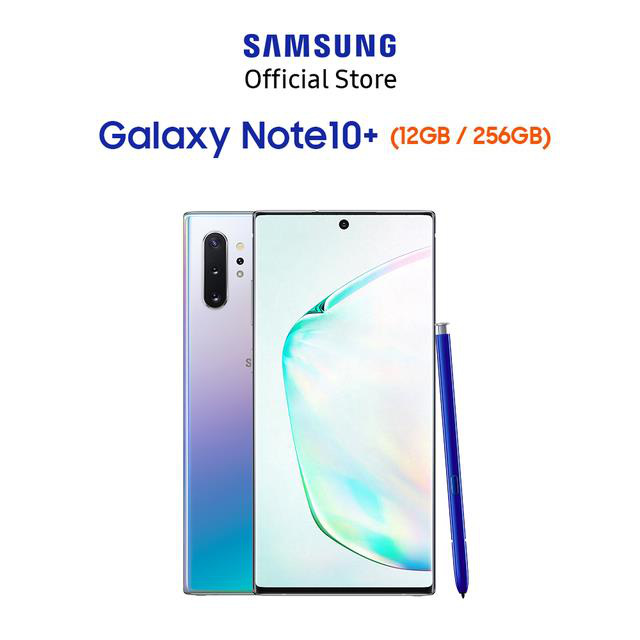 Samsung Galaxy Note10+ shockingly reduced by nearly 50% to only 13,990,000 VND.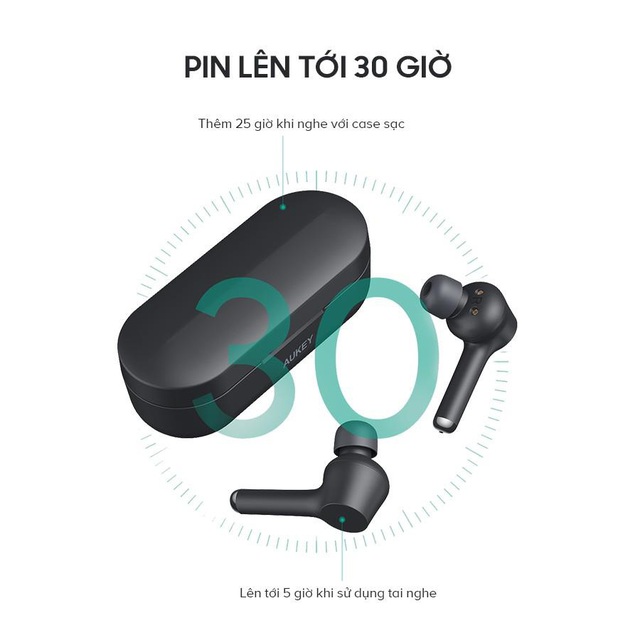 Aukey genuine bluetooth headset from Germany reduced by nearly 60% to only 548,000 VND.
12 hours to hunt for vouchers with up to 88% discount and freeship vouchers up to 50%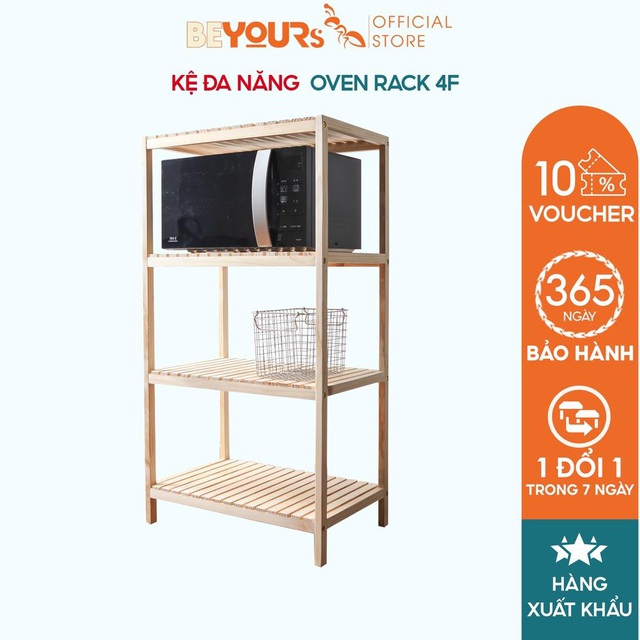 Multi-Purpose Wood Shelf Microwave Decor BEYOURs Oven Rack 50%++ off to 499,000 VND
Shopee specially launched a discount of up to 88% for FMCG industry in addition to other categories on the floor, helping users to add necessary products for themselves and their families in the most economical way. More specifically, the "freeship with Shopee" offer with 10 freeship codes available in the wallet will help all to shop safely at home without worrying about shipping costs.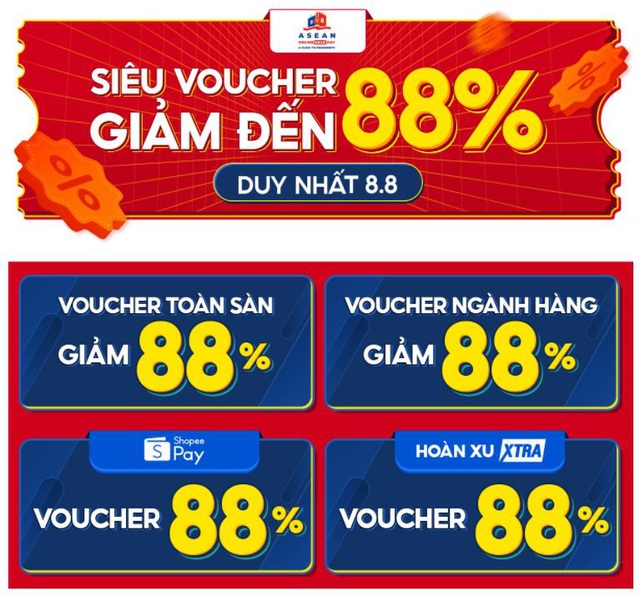 21 hours of hunting is cheap from only 1K
Hunting for sale without a 1K deal, it seems that the joy is also "discounted". Remember to put your favorite items in the cart and go to Shopee at exactly 9pm tonight to get ready to "snatch" the hot deal. A series of 1K, 9K, 59K collections are jubilantly waiting for you in this time frame, just take advantage and have a bit of sales hunting skills to get it right away.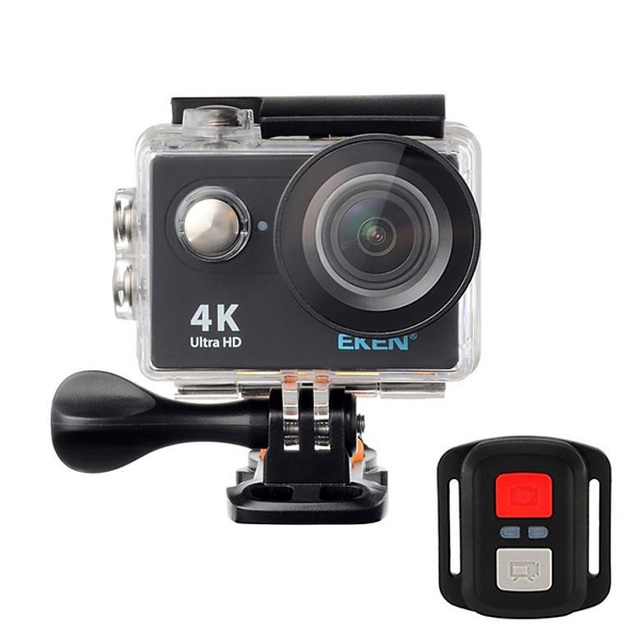 4k action camera Eken h9r new version V8 20mp price only 855,000 VND
Offer information:
With ShopeePay wallet enjoy cheap Shopee orders even cheaper! New users receive gift packages worth up to 300,000 VND for the first time paying for orders with ShopeePay wallet and many other attractive incentives. In addition, users also receive a 10% discount voucher and a chance to receive 1000 coins when transferring money with ShopeePay wallet on Shopee app.
Today, users are also given a voucher of 70,000 VND when opening an OctoFast Visa card and up to VND 30,000 off when opening a Visa Debit card at CIMB, while paying with VIB and SeABank credit cards is reduced to 200,000 VND.
In addition, the program "You need anything, Shopee also delivers – Shopee is always with you" is taking place every day on Shopee, offering discounts up to 50% for food, products and appliances. weak, … help users easily choose and shop at home.
Source : Genk