MacBook 12 inch is about to be Apple "revived" with A14X chip, 15-20 hours battery
A new source from Chinese media recently confirmed that Apple will "revive" the 12-inch MacBook as one of the first MacBook devices to run a custom ARM chip designed by Apple. It is known that the new 12-inch ARM MacBook will be launched by Apple later this year.
According to the China Times, the Apple A14X chip has officially entered the stage of completion and is ready for mass production. This chip is based on TSMC's new 5nm process and will be available in the market soon later this year.
Apple suppliers in China also confirm that the end of the year will be when Apple introduces the first ARM MacBook models, which include a 12-inch MacBook with Retina display, equipped with Apple A14X chip. codename "Tonga" developed by Apple itself. According to leaked sources, the new 12-inch MacBook will weigh less than 1kg, equivalent to the old generation.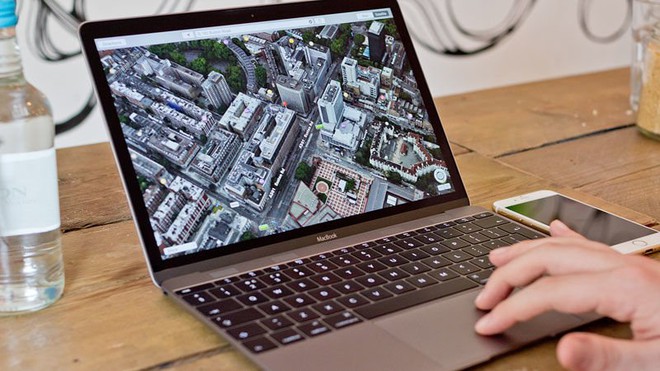 The 12-inch MacBook is about to be revived with the ARM version
While the transition from Intel chips to ARM chips according to Apple will take up to 2 years, the upcoming ARM-based MacBook models will be the Macs pioneering the transition. Switching to ARM chips will help Macs have both powerful performance and efficient energy savings thanks to the ARM chip properties, which is paramount because Apple has long been focused. into a slim and compact design on modern Macs.
"Thanks to the low energy consumption of ARM architecture processors, the battery life of new Macs can range from 15 to 20 hours."
With the new Apple A14 chip line appearing on both the iPhone, iPad and the upcoming MacBook, all devices in the Apple ecosystem will have a certain consistency when they all share the same processor architecture. allows Apple to own almost everything in its ecosystem without having to depend on any 3rd party manufacturers, from which the user experience is also significantly upgraded.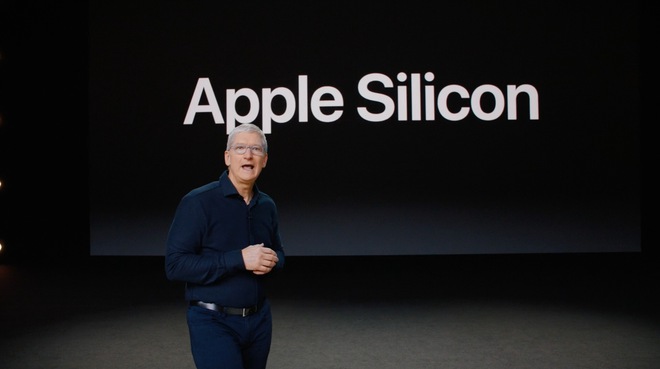 The first ARM MacBook is due later this year
Besides the CPU, Apple is also said to be developing custom GPUs to no longer depend on AMD. Apple's GPU code-named "Lifuka" is expected to appear on future Macs including the iMac (coming next year). Thanks to the same 5nm process as the A14X, Apple GPUs can deliver better graphics performance and reduce power consumption.
In addition, to ensure the supply source has sufficient production capacity, Apple may ask TSMC to stop processing chips for Huawei. At this time, Huawei is also facing a lot of difficulties in using US technologies, it is understandable that TSMC "kicked" Huawei out of the list of potential customers.
Source : Genk