Looking back at Motorola Droid: a story about the competition between "old friends" – Motorola vs. Apple, Verizon vs. AT&T
This is a story about the competition between "old friends" – Motorola vs. Apple, Verizon vs. AT&T. The first iTunes phone did not come from Apple but Motorola and Moto ROKR, Steve Jobs could not cover it. hide his disdain for this machine when carrying it on stage.
Steve Jobs introduced iTunes Phone
The alliance was dissolved quickly when Apple created its own phone. A phone they will sell exclusively through AT&T. The carrier has a lot of new customers because it's the only place you can buy an iPhone.
Verizon customers could not own iPhones until the iPhone 4, iPhone 4 is the first iPhone to support CDMA network.
Verizon needed its own attractive phone to attract customers to sign a new contract – in fact, they had an entire phone line called "Droid" that they bought from Lucasfilm.
We will focus on a specific model, Motorola Droid (also known as Milestone in the international market). In 2007, the iPhone reached 1 million units sold after 74 days. In 2009, Droid sold 1.05 million units in 74 days – just a bit more than Apple phones, but still a victory.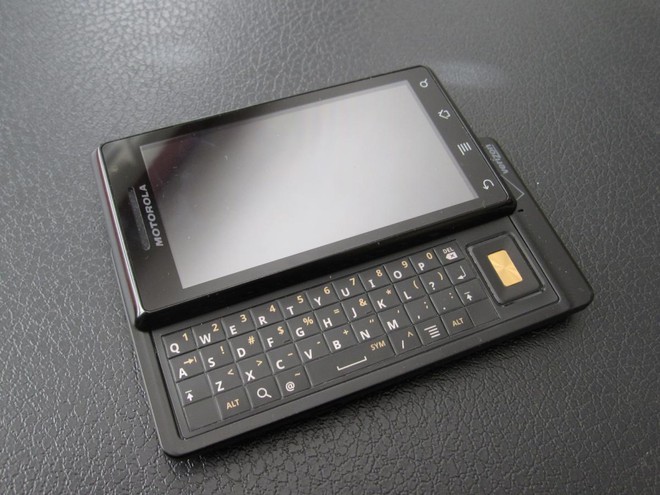 Verizon launched a powerful offensive campaign called "Droid Does", which included a list of iPhone and iOS restrictions called "iDon't", where "i" refers to both the iPhone and iPhone. can be translated as "I", suggesting this is a pretty creative verbal campaign from Verizon.
"IDon't have a real keyboard" (I-iPhone doesn't have a real keyboard), "iDon't run simultaneous apps" (I-iPhone can't run apps at the same time), "iDon't take night shots (I-iPhone can't take night shots), "iDon't customize" (I-iPhone can't customize widgets), "iDon't run widgets" (I-iPhone can't run widgets), "iDon't have interchangeable batteries "(I – iPhone does not have a separate battery).
Meanwhile, Droid has everything on. The sliding physical QWERTY keyboard, featuring D-pad, provides excellent tactile feedback and allows quick typing. The lack of a number key is a problem, but only a small one.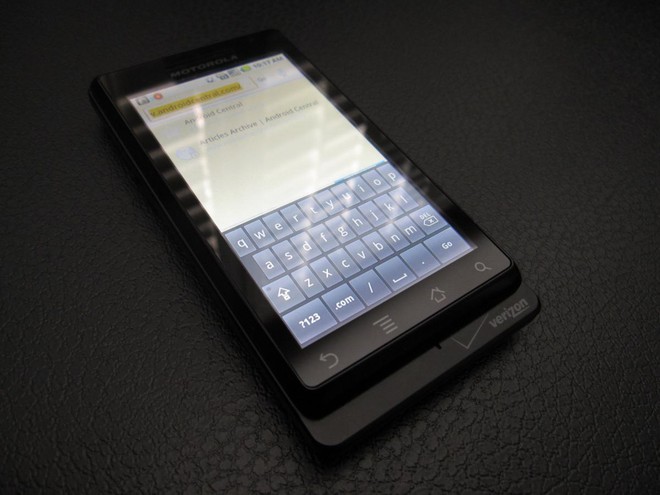 There is a built-in virtual keyboard on the 3.7-inch screen, for fast text entry, if typing longer than you should use the physical keyboard. It's a pity that the phone didn't come with the Office document editor, can only be viewed, but you can purchase the app if needed.
Speaking of the 3.7-inch screen, the resolution of 480 x 854px means that it is much bigger and sharper than the 3.5-inch 320 x 480px screen on the iPhone 3GS that Apple had in 2009. And the screen of the device is 16 : 9, which is considered to be the frame rate of choice for multimedia entertainment.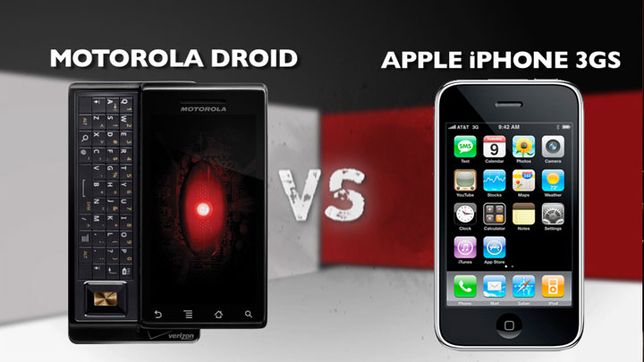 However, there was one thing "iDo" but "Droid Didn't" – multitouch. It was a patent related issue. That was eventually removed and the Android 2.1 Eclair update. 2 fingers to zoom in Browser, Gallery and Google Maps.
What about the camera? It has a 5MP camera on the back, which is higher than the iPhone (3.15MP) and has an LED flash, which Apple has missed. This camera is capable of recording 720 x 480px videos at 30 frames per second, not 16: 9, but is still wider than iPhone videos at 640x 480px.
Some photos from Droid camera: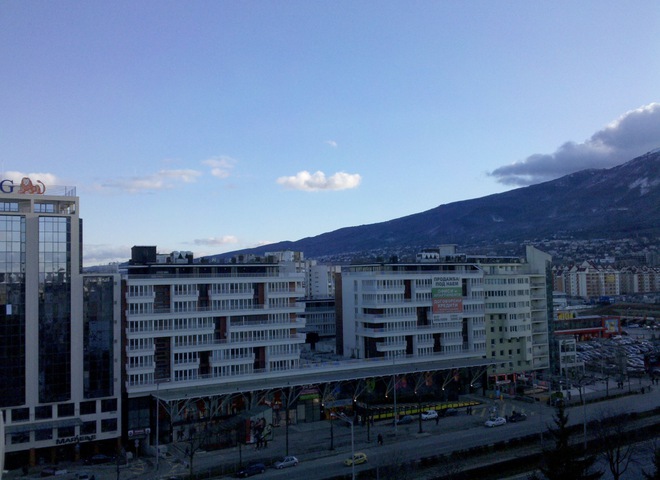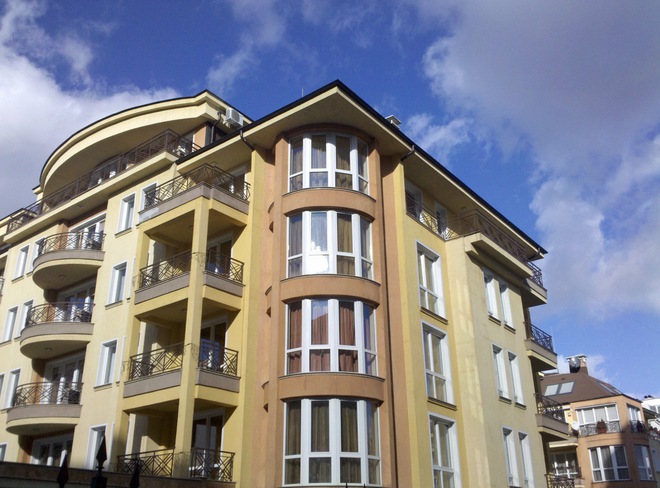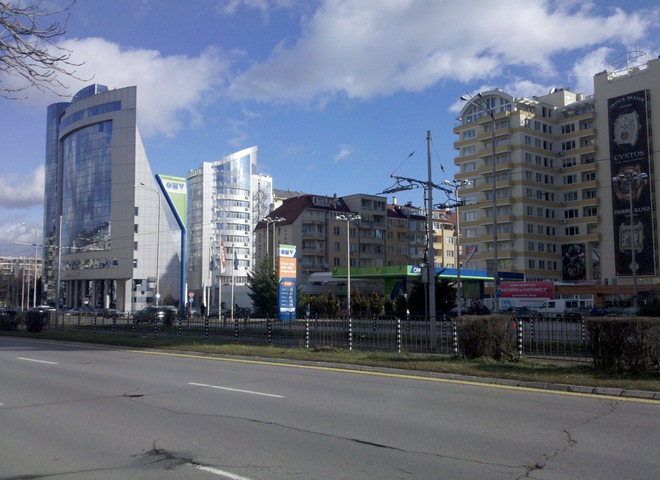 The Motorola Droid also has a removable battery, 1,400mAh capacity, and it has a microSD slot, which Apple never allowed on its mobile devices.
And yes, Android has supported widgets from the beginning and allowed a bit of customization. Motorola Droid runs pure Android (Verizon also has a partnership with Google), however, Milestone, the international version, runs the custom MotoBLUR interface.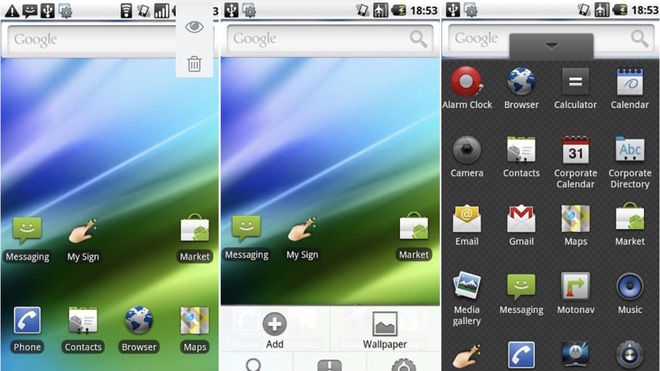 The interface of Motorola Droid
Despite its multitasking capabilities, the Motorola Droid is not really a powerful device – in fact, in terms of specs, it's even a bit inferior to the iPhone. Both use single-core Cortex-A8 CPUs, Moto runs at 550 MHz, Apple's phones are at 600 MHz. Both have PowerVR graphics, SGX530 for Moto, SGX535 for iPhone. And both have 256 MB RAM.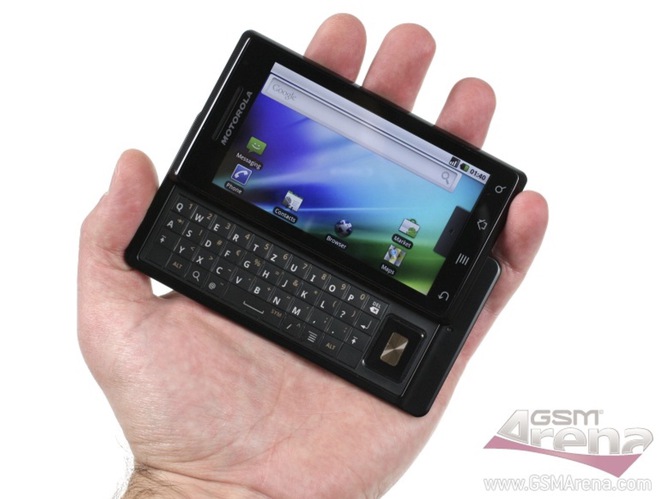 It is the platform limitation of iOS that makes the iPhone unable to multitask, not the hardware. Everything changed after 2010.
iPhone 4 is the first iPhone to have a CDMA-enabled model – but it was only launched in February 2011, although the GSM version was released in June 2010. iOS 4, released in 2010, supports multitasking. term, a feature that was later ported to 3GS.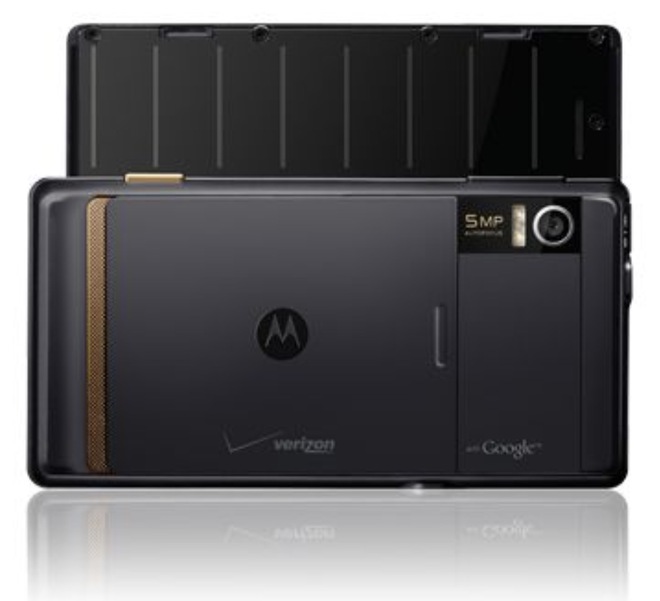 Motorola is the maker of the most Droid phones, HTC contributes some and Samsung only one. Again, Droid's entire business was licensed from Verizon, but after the carrier had an iPhone for sale, it eliminated the "i'Don't" marketing campaign.
The Droid brand did not disappear immediately after the CDMA iPhone hit the market, in fact, Droid 2 and Droid X helped Motorola achieve good profits. However, this short success was not enough to help Motorola continue to grow, and in August 2011, Google announced that it would acquire Motorola Mobility for $ 12.5 billion.
Reference: GSMArena
Source : Genk