Leica adds on-camera viewing angle correction for the Leica M triple camera set
Computational imaging is and will become what improves the quality of photos for everyone, with smartphones pioneered. Even a somewhat 'classic' photography company like Leica has started to move in this direction, with the latest software update for the M10-P, M10-R and M10 Monochrome series. grants the user a feature called Vision Control that corrects the distortion caused by the user's lens and standing position, all from the camera.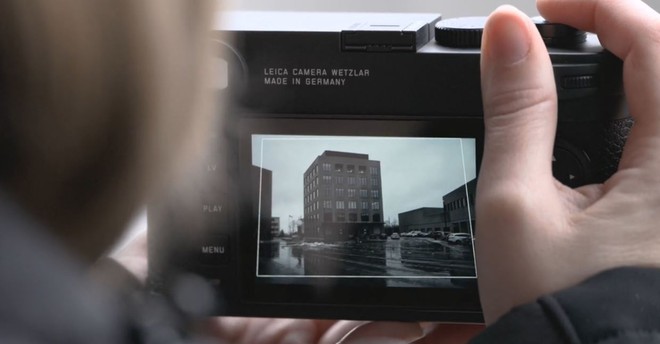 When activated, this feature uses the in-camera gyroscope to see if the camera is tilted or rotated in different directions. This information is then used to calculate the aberration of the vision, allowing the camera to automatically correct the image as if it were taken parallel to the scene, with the most noticeable effect of 'vertical' reverting. building.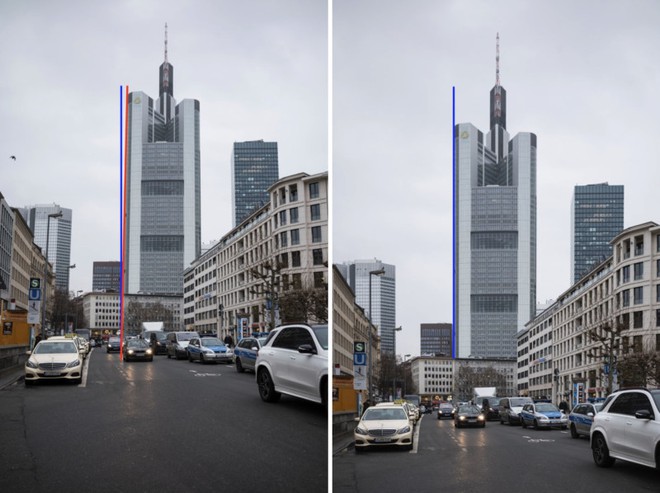 The image has not been calibrated (left) and corrected using the LPC feature (right)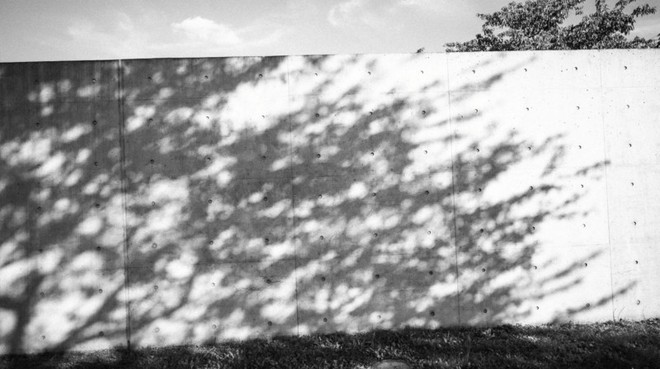 Another image, this time, is the horizontal line not parallel to the top and bottom borders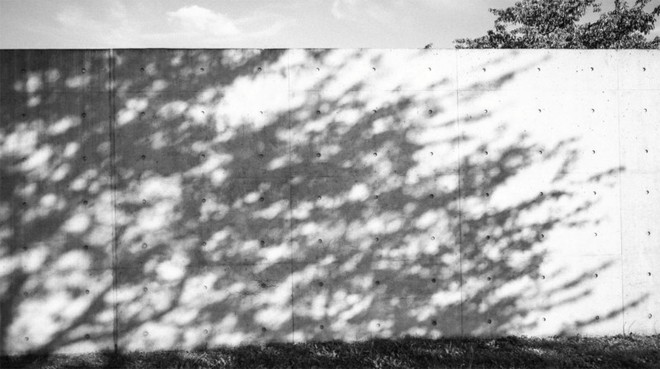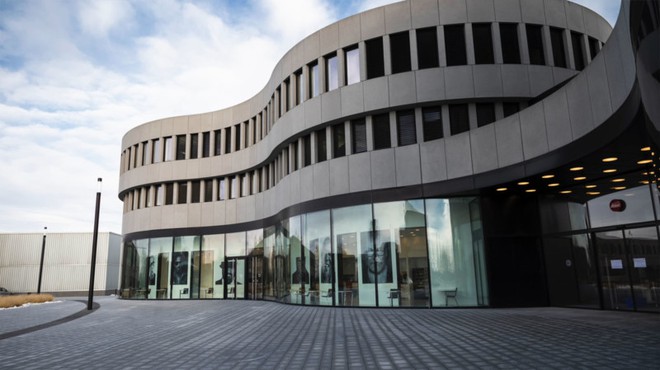 Due to shooting from below, this building has a larger foundation than the roof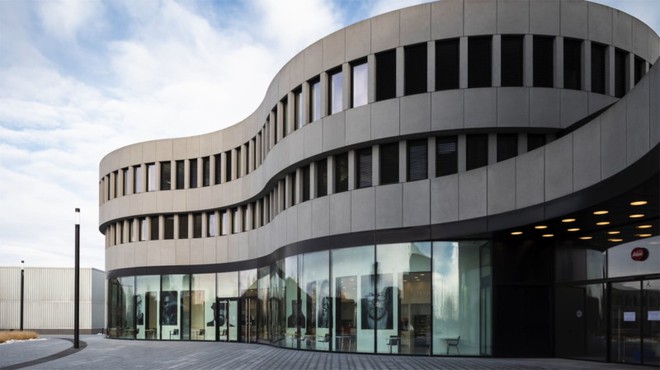 When it's edited, everyone looks more 'straightforward'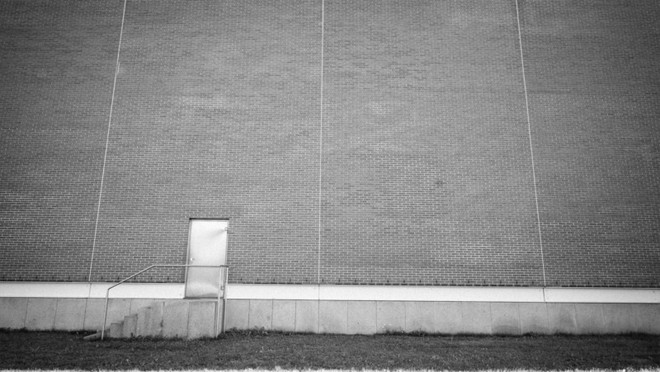 Another example, this time with a wall with lots of parallel lines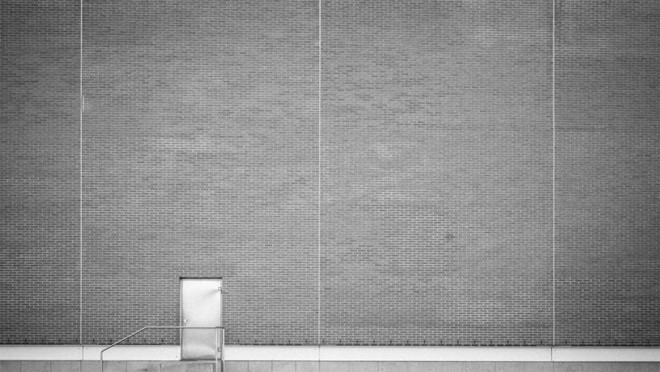 After editing, the photo looks like it was taken straight against the wall
When users shoot RAW images, the machine will not directly edit photos, but add editing information to the metadata so that users can choose whether to use them when opening them with post-production software such as Lightroom or Photoshop.
"Since the Vision Control feature is built into the camera, the adjustment will be much faster than the similar feature in post-production software. The user can tell if they are taking a photo. is distorted or not, and then correcting it immediately after shooting makes it easier to choose the shooting position as well as the lens for the scene. "
Another advantage of this feature is that it uses the camera's internal sensor, so there is no need to use straight lines for alignment like Lightroom or Photoshop, because sometimes in photos, though distorted but without any straight line for the alignment pattern.
Currently, the Vision Control feature is only updated via software for 3 high-end M10 models, there is no further information on whether Leica will equip it for other models.
Source : Genk