Lack of chips is a "nightmare" for the industry and for consumers themselves
Are you planning to buy a new smartphone, TV, game console or car this year? But you can certainly be shocked at their prices. Since all of these devices require processor chips, for now, manufacturers are having trouble finding supplies.
The largest semiconductor manufacturers in the world are Intel, Samsung, Taiwan Semiconductor Manufacturing Co (TSMC), SK Hynix, Micron Technology, Qualcomm, Broadcom and Nvidia.
Chip shortages first appeared a year ago, when many chip factories or foundries were closed due to the COVID-19 pandemic. That is not to mention the pandemic has also changed the habits of people around the world.
Most people have to work or study at home due to social restraining and blocking orders. This is also the reason why the demand for electronic devices for work, study and entertainment has exploded, leading to an inadequate supply of chips.
The smartphone market wobbles because of the lack of chips

One of the world's biggest buyers of semiconductor chips is Apple, followed by Samsung. In particular, Samsung is also the world's second largest semiconductor chip manufacturer. But if you think, the Korean electronics company may be "immune" to the crisis. You are wrong.
Only recently, Samsung confirmed to the BBC that it may have to remove the launch of the next Galaxy Note line. Mobile division director and Samsung co-CEO Koh Dong-jin told shareholders during a meeting that there is a serious imbalance in chip supply and demand globally.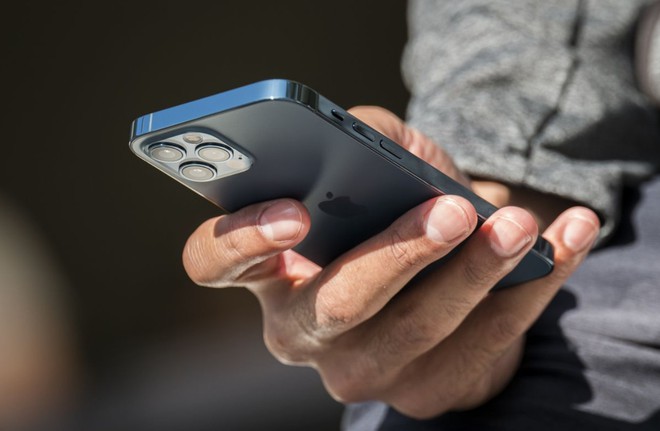 Worse yet, severe weather in Texas, US last month forced Samsung to temporarily shut down its chip manufacturing facility in Austin.
Last year, Apple was forced to delay the launch of the iPhone 12 line for up to two months due to supply constraints and the impact of the Covid-19 pandemic.
The auto industry also suffers from a lack of chips

Cars use a lot of semiconductors, especially the chips that are responsible for signal processing, entertainment, Bluetooth connectivity, steering system control, brakes, engines and airbag control.
In February 2021, a shortage of semiconductors forced automaker Ford to cut production at two factories producing the best-selling F-150 pickups. "It is estimated we could lose 10% to 20% of our car production in the planned first quarter ," said Ford Chief Financial Officer John Lawler .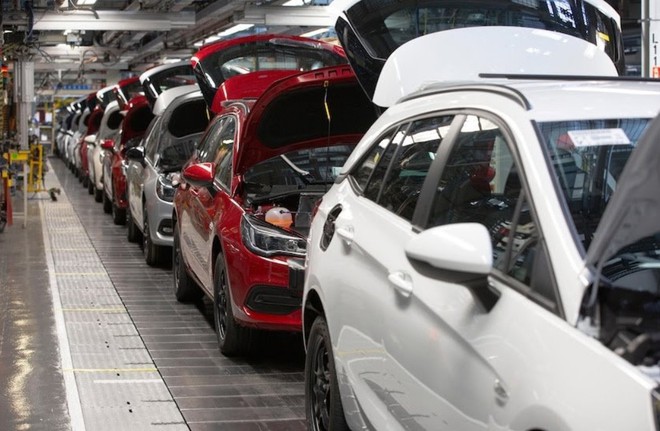 On March 19, 2021, carmaker Nissan was forced to suspend production at three of its North American factories due to lack of semiconductors. According to Seeking Alpha, the suspension at Nissan's Smyrna, Tennessee plant will affect the production of the Murano and Rogue, Maxima and Leaf crossovers.
In addition, the shutdown at Nissan's Canton, Mississippi plant will affect production of Altima sedans and NV trucks. While the shutdown at the company's Aguascalientes, Mexico plant will affect plans to produce Versa, March sedans and Kicks compact crossovers.
Things are not getting better for General Motors either. Sharing with CNBC , the company said it has stopped production at factories in Fairfax, Kansas, San Luis Potosi, Mexico, Ingersoll, Ontario in Canada and Sao Paulo, Brazil. Shutting these factories down will allow GM to move all of its remaining chips to factories that manufacture large pickup trucks and SUVs.
GM's chief financial officer, Paul Jacobson, added that a shortage of chips will cost the company between $ 1.5 billion and $ 2.5 billion in 2021. Ford has also reported similar losses. Toyota has also recently reduced production of Tundra pickup trucks at its factory in Texas and Fiat Chrysler has also temporarily closed factories in Ontario, Canada and Toluca, Mexico.
The entertainment and gaming industries suffer the same fate due to a lack of chips

If you find it difficult to find a Sony PlayStation 5 on the market right now, you are not alone. Since its launch in November 2020, Sony's PS5 production plan has been severely delayed due to a lack of chips.
In February 2021, Sony Interactive Entertainment President and CEO Jim Ryan told the Financial Times that he expected PS5 supply restrictions to "gradually decrease in 2021". However, he declined to share further about whether there is enough supply to sell during holiday times in 2021.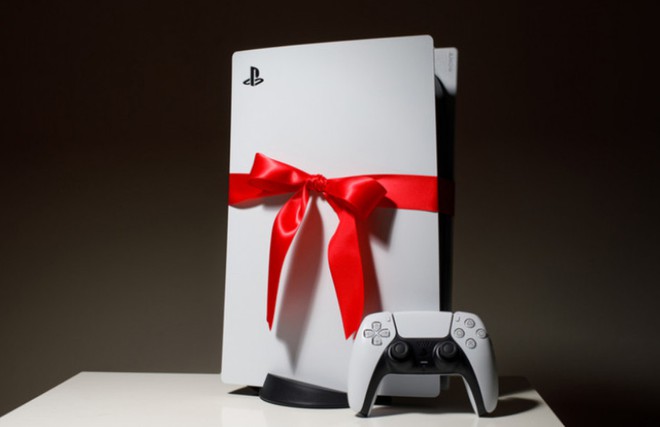 The semiconductor shortage has also affected Microsoft's plans to produce Xbox Series X / S consoles.
The high-performance CPU used on Sony, Microsoft and Nintendo consoles will be in short supply from now until the end of 2021, Bloomberg added.
It is likely that the chip shortage will continue for a while as it can take up to two years to build and operate a chip facility. That means the current semiconductor price uptrend will continue.
It wouldn't be surprising if the prices of smartphones, game consoles, TVs, graphics processing units (GPUs) and cars in 2021 will be more expensive, even in stock.
See Interestingengineering

Source : Genk