Israel aims to become an artificial intelligence "superpower"
Accordingly, Israel aims to enhance its technological capabilities to become a "superpower" in the field of artificial intelligence (AI), while predicting advances in autonomous warfare and decision-making. reasonable fighting, Reuters reported.
To achieve this goal, Israel will set up an agency specializing in research and development of AI-powered military robots within the Ministry of Defense with a record-high budget in 2023. Israel's Defense Ministry did not disclose the funding for the project. AI research and development.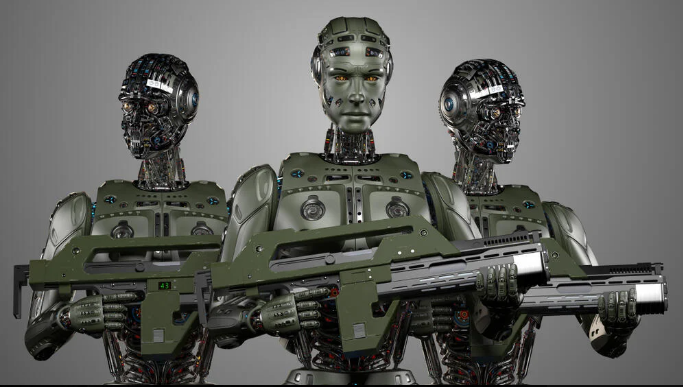 The Israeli military has deployed several independent military systems. From 2021, the Israeli military has begun to introduce a number of self-propelled weapons such as the robot-assisted surveillance Jeep to patrol the border area bordering the Gaza Strip. In early May, the Israeli Aerospace Industry company also revealed a type of self-propelled submarine to collect intelligence.
General Eyal Zamir named GPT (Generative Pre-training Transformer) and AGI (Artificial General Intelligence), arguing that they are areas of deep learning being tackled by civilian AI industries but may have military applications. the. These capabilities include "cluster attack or stand-alone combat, data aggregation, and rapid decision-making on a larger scale than we've ever seen".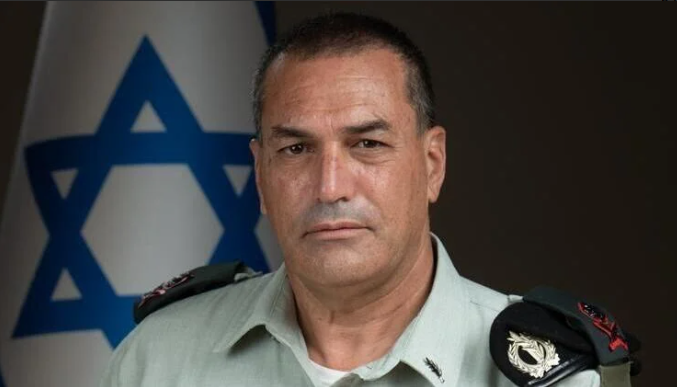 General Eyal Zamir. (Photo: Ynetnews)
Mr. Eyal noted Israel's achievements in cyberwarfare, which is said to have been used by many adversaries against Iran's nuclear facilities. He attributed these achievements to the correct and timely awareness of the defense, economic, national and international aspects of the Israeli Government.
"Our mission is to turn the State of Israel into an AI 'superpower' and lead some of the world's powers in this field," Eyal said.
Source : Genk