Is it time for professional gamers to "act" on high-end TVs?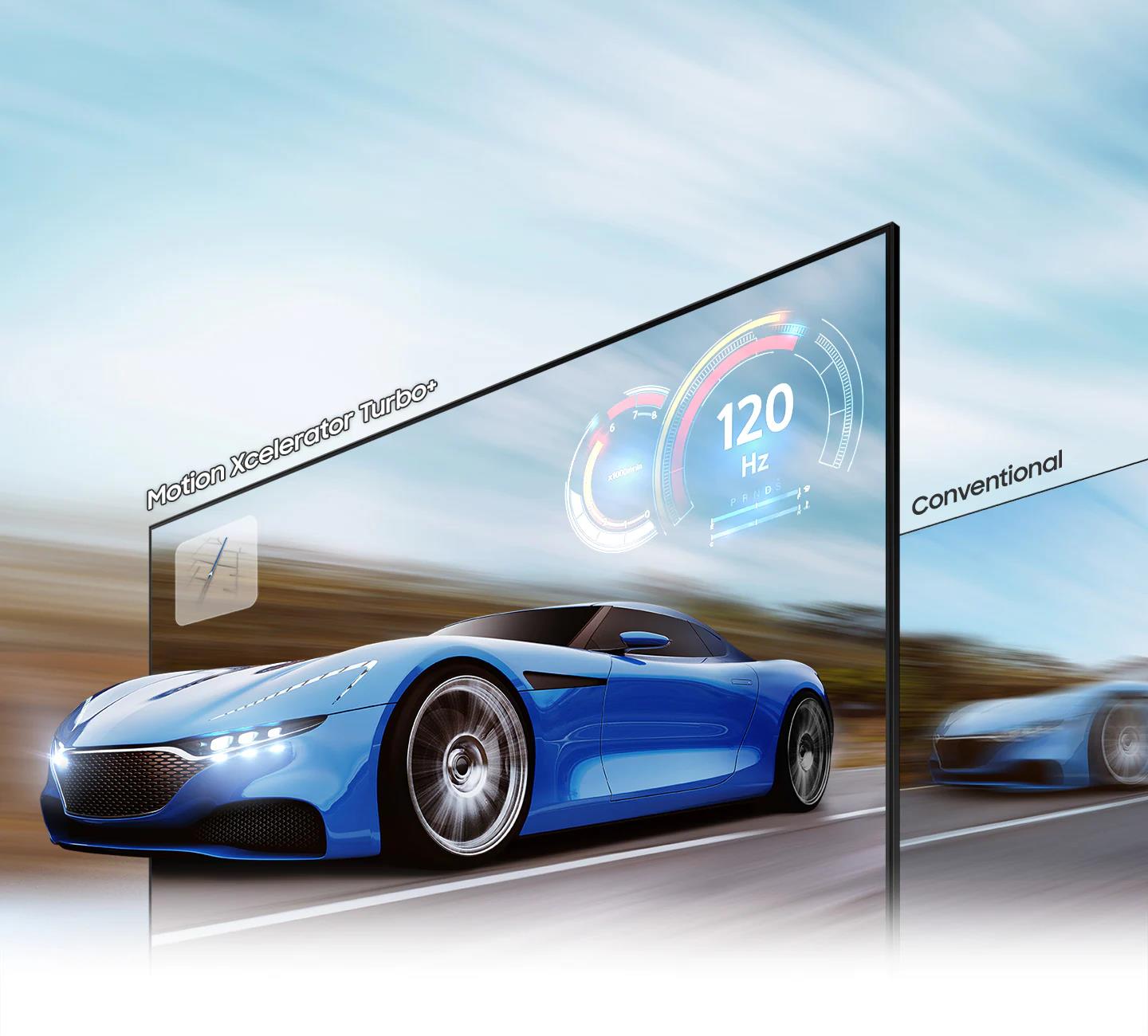 Until now, perhaps no one dares to think that the TV screen will be able to serve gamers at a professional level. Simply because the technology of the TV screen cannot meet this. At that time, the special thing that TV screens did better than professional gaming monitors was the size and color. As for factors such as scanning frequency or technologies that support the output of images without tearing, it is very rare for products to do.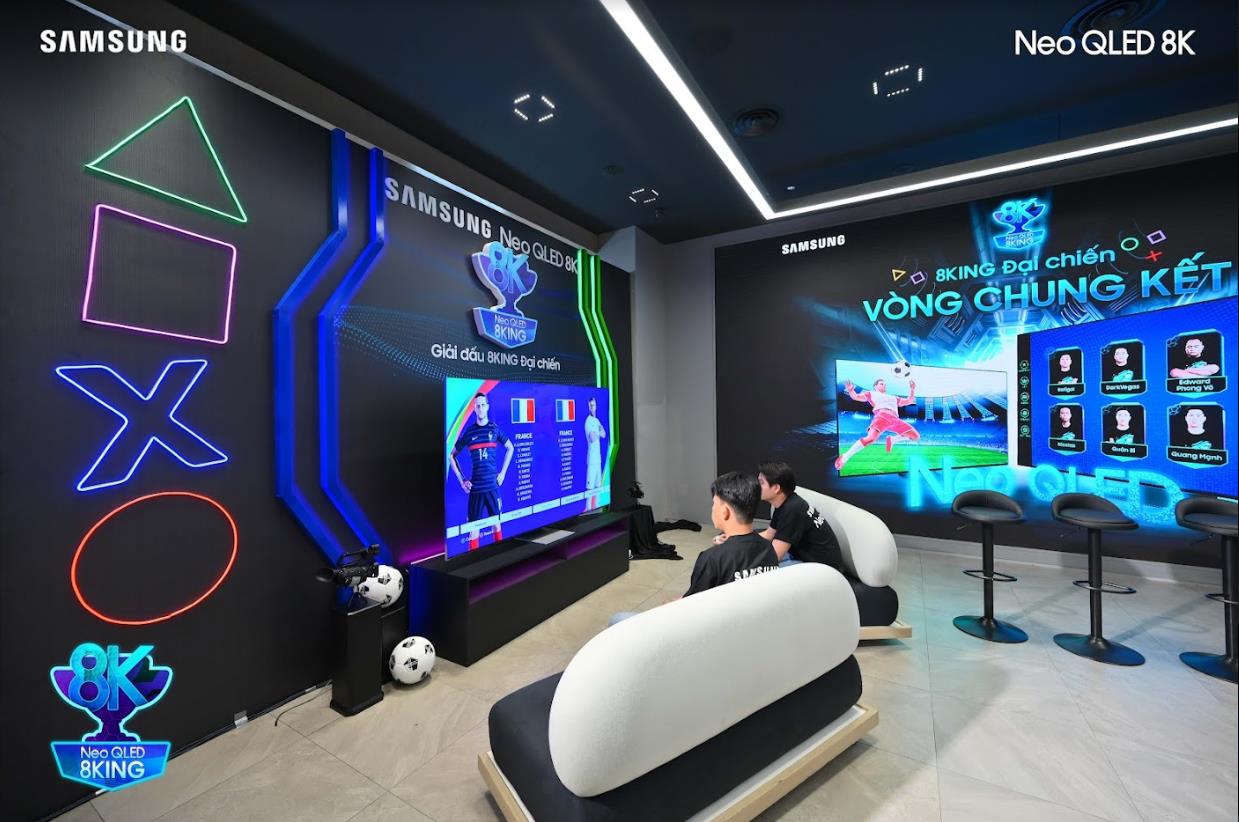 As screen technology has advanced to a new level, TV screens have also approached the standards of "hardcore" gamers. The same way that the players participating in 8KING Dai Chien have just experienced.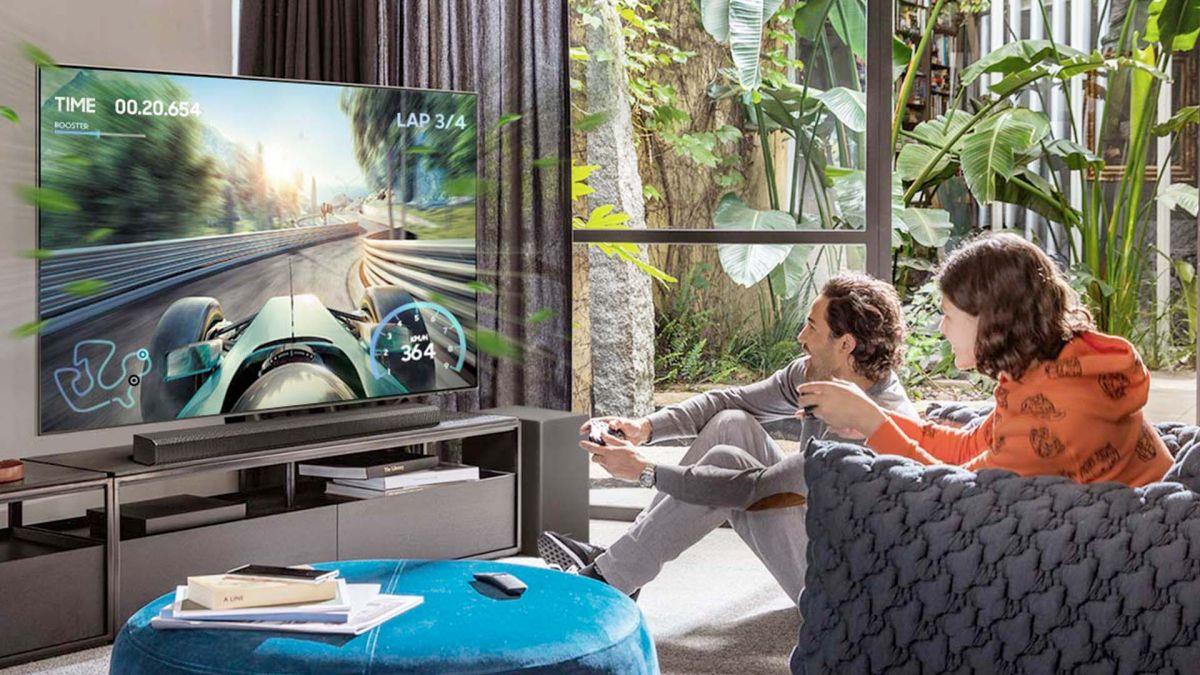 An 85-inch monitor with 8K resolution, 120 – 144Hz refresh rate and certified AMD FreeSync Premium Pro™ technology significantly reduces stuttering and tearing. Those are the things that gamers need on a gaming monitor, now TV screens can also do it.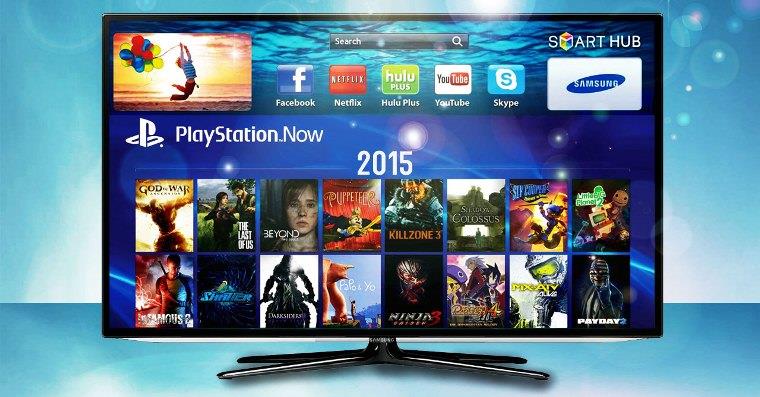 With 8K resolution, Samsung Neo QLED 8K well meets the requirements of players when using the latest generation Console (next-gen). Even PC gamers can still experience 4K games very well on this TV. Simply because, most current gamers are satisfied with 4K resolution and 144Hz refresh rate.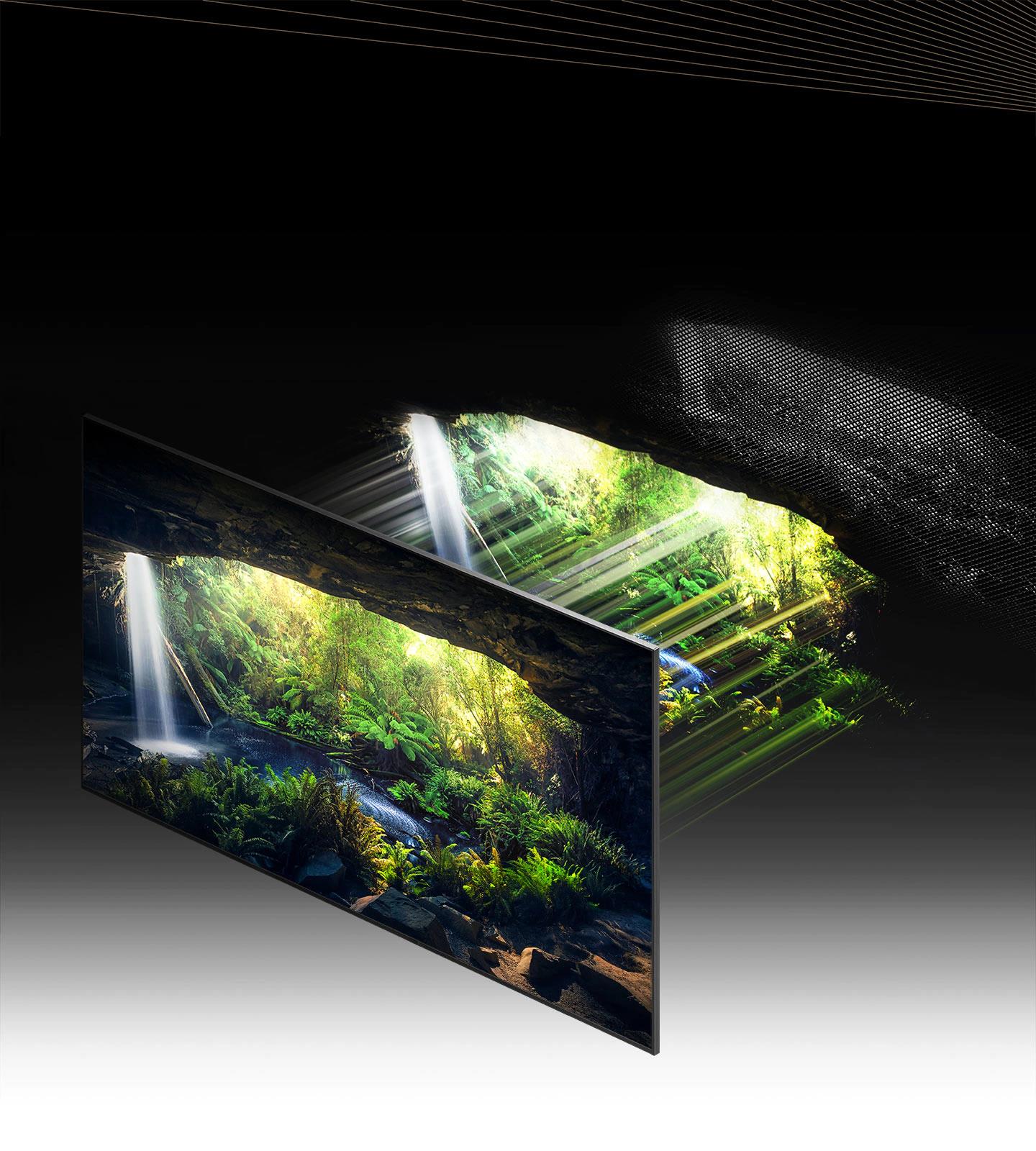 Of course, it would be hard to say that Samsung Neo QLED 8K can completely replace professional Gaming monitors. But with integrated technologies such as resolution, refresh rate, AMD FreeSync Premium Pro or Quantum Dot technology display 100% of the color range with vivid and clear realism, allowing you to enjoy every frame. With the colors of life, gorgeous at all levels of brightness… this TV can still meet the requirements of professional gamers.
Because, no matter what content you experience on this TV, from eSports games (eFootball) to AAA games, it will bring a great experience to players. Like what the players enjoyed at the last 8KING Dai Chien tournament.
As mentioned, Samsung Neo QLED 8K is not an absolute replacement for a professional gaming monitor, but this TV screen has already approached the standards of a hardcore gamer.
Source : Genk