iPhone 15 Ultra: Super thick, super light, super side but… super expensive?
There is more than half a year left for the new iPhone 15 to be released, but there have been many rumors appearing recently. Just last week, a CAD version of all four models appeared, showing a new curved edge design, thinner bezels, and the arrival of the long-awaited USB-C.
However, there is still one more unanswered question: Will this top 6.7-inch model be called iPhone 15 Pro Max or iPhone 15 Ultra?
Some leaks suggest that the phone will still be a larger version of the 6.1-inch Pro model, while other rumors suggest it will be treated like the Apple Watch Ultra, with features exclusivity sets it apart from other models.
According to Macworld expert Michael Simon, after reviewing the latest rumors and renders, it looks like Apple will go in the Ultra direction.
That will be the super thick Ultra
This may sound a bit surprising, but if the latest leaks are correct, Apple will increase the thickness of its largest Pro phone from 7.85mm to 8.25mm.
That would make it Apple's thickest phone since the iPhone 4s. However, the camera protrusion will be much smaller and slimmer, giving the phone a distinct feel.
That will be the ultra-light Ultra
With a 6.7-inch screen and three cameras, the iPhone 15 Pro Max/Ultra can hardly be a light phone. In fact, the previous three iPhone Pro Max were Apple's heaviest phones ever, with the iPhone 14 Pro Max weighing in at 8.47 ounces (240 grams).
However, Apple is expected to use titanium instead of stainless steel this year, which should help reduce weight significantly.
For example, with the Apple Watch Series 7, the 45mm stainless steel model weighs 51.5g while the titanium model weighs 45.1g. Even if Apple only sheds 15 grams from the iPhone 14 Pro Max, it would be Apple's lightest 6.7-inch Pro phone ever.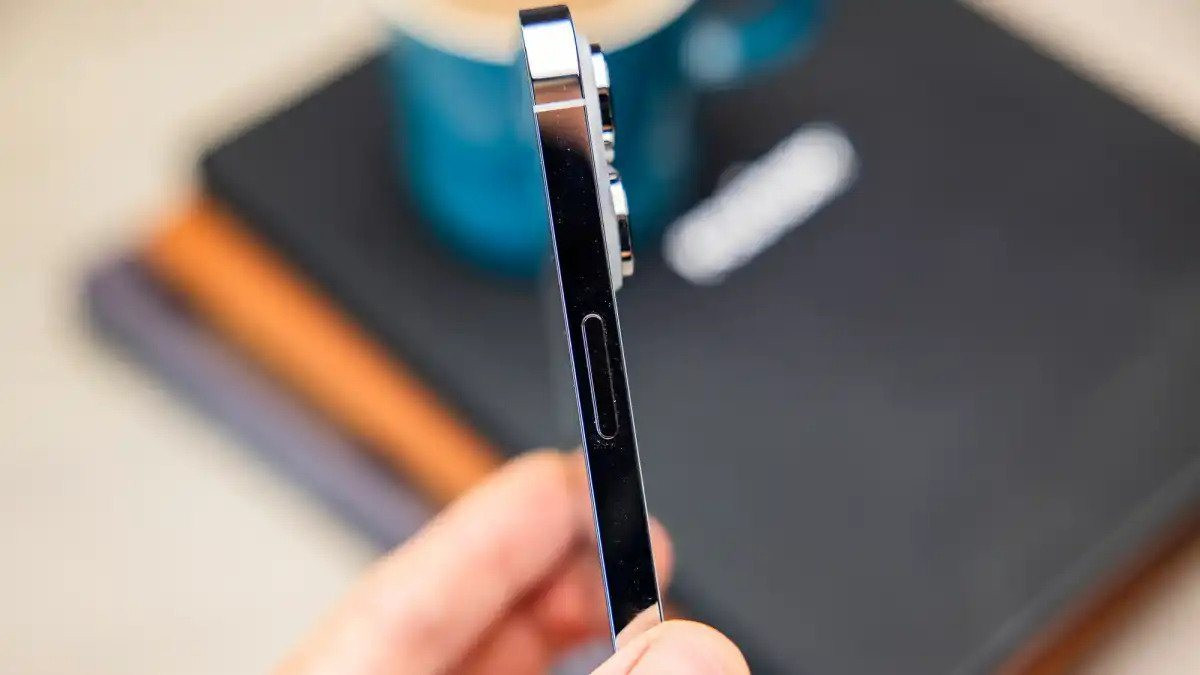 That will be the Ultra superzoom
Many rumors suggest that the iPhone 15 Pro Max / Ultra will have an exclusive periscope zoom lens. We don't know exactly how far zoom it will allow, but it is rumored that the telephoto lens will offer 6X zoom, which is double the current 3X zoom level on the iPhone 14 Pro phones.
Extremely long battery life
The iPhone 14 Pro Max is already one of Apple's longest-lasting phones, but the improvements to the 2023 model could help it last even longer. It may not be as impressive as the Apple Watch Ultra's 36-hour battery life, but this will be the longest-lasting iPhone ever.
The price will be extremely expensive
Of course, a phone shouldn't be judged by its price alone, but rumor has it that the iPhone 15 Pro Max/Ultra will be the most expensive iPhone ever, starting at $1,199 and almost $2,000 with memory options. That certainly brings the iPhone to the super-expensive level.
Source : Genk