iPhone 13 will be equipped with fingerprint sensor under the screen?
According to the latest MacRumors report , all 2021 iPhone models will feature an in-display fingerprint sensor (Touch ID), in addition to using Face ID facial recognition technology to unlock. This information was shared by analysts from Barclays, after "private conversation" with Apple component suppliers.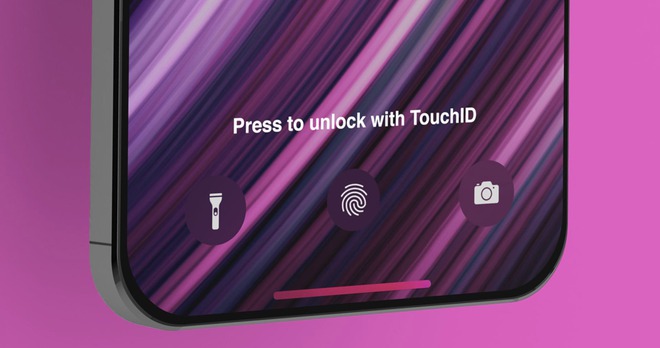 In addition to integrating Touch ID under the screen, analysts also said that the iPhone 13 will come with a more compact notch, thanks to the optimization of the structure of the Face ID. In addition, Apple will likely equip the LiDAR sensor for the iPhone 13 Pro models this year. Previous reports on the iPhone 13 said that the width of the notch will be kept the same, only reduced to the height.
"We also think the in-display fingerprint sensor technology, which will likely be found on iPhone models released in the second half of 2021, with a refactoring to add 3D sensors and possibly is a security feature of the future. "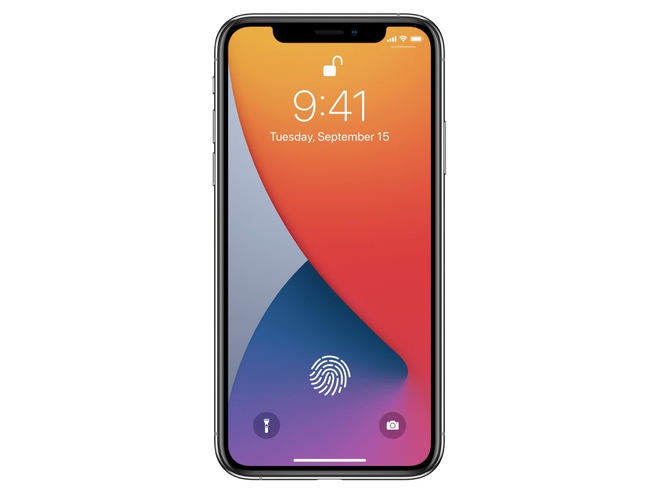 In fact, this isn't the first time rumors have surfaced that the iPhone 13 will feature an in-display fingerprint sensor. In August 2019, Ming-Chi Kuo said that Apple was planning to launch an iPhone equipped with both Face ID and Touch ID under the screen by 2021, however, in research notes. At the beginning of this month, he did not mention the aforementioned features when referring to the iPhone 13.
If you do not know, Barclays analysts are the first to claim that Apple will cut the charger in the case of the iPhone. Previously, they also revealed exactly about equipping True Tone for the iPhone 8 and iPhone X, removing the headphone jack on the iPhone XS and iPhone XR models, as well as ditching 3D Touch on the iPhone 11 models.
Source : Genk