iOS 14 has overcome one of the most annoying issues on iPhone
Today (June 23), Apple officially launched iOS 14 and iPadOS 14 during WWDC 2020. Compared to the previous version, iOS 14 brings many important changes – the core things that Apple has not for a long time. touches like the home screen, widget system, PIP (Picture-in-Picture) support for iPhone and a few other features.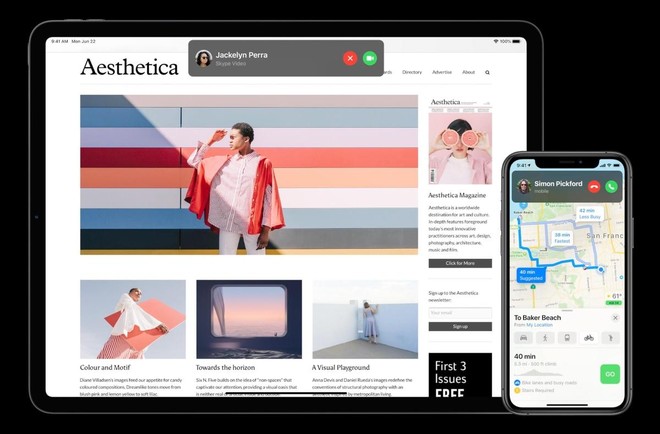 More importantly, iOS 14 also fixes one of the most annoying issues on the iPhone, by changing the appearance of the incoming call. Instead of taking up the entire screen and interrupting your current work, the incoming call interface on iOS 14 will only display as a banner, just like a normal notification.
From this banner, users can still view incoming callers information, choose to accept or reject the call. To ignore, just swipe the notification up, now the iPhone will automatically turn off the bell but not reject the call immediately and continue to stay in standby mode until the connection time is over.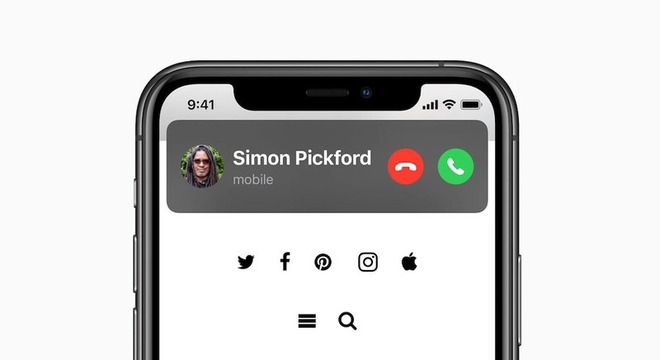 Notably, the above feature not only applies to regular calls or FaceTime, but also supports third-party applications such as Skype, Messenger .. Of course, iPad users are also adding features. This feature applies to both calls made directly on the device and calls forwarded from the iPhone.
Obviously, this is an important change for many iPhone and iPad users, especially when you have a habit of playing games on your phone. Of course, Apple is not the first manufacturer to bring this feature to its products, because it is too "familiar" to Android users – even from years ago.
Source : Genk