If so, would you still want to buy an iPhone 4 for just $ 120?
How many of us still remember the iPhone 4 and iPhone 4S launched decades ago. Not many of us were using smartphones at the time, but they were the flagships at the time.
And recently these smartphones have reappeared on the market but just samples. According to a Chinese trader, the prices of iPhone 4 models range from $ 120 to $ 150. In contrast, the iPhone 4 / 4s is currently sold for $ 6 to $ 12 on the second hand market.
Since the machine's component details are not so complicated, the seller must disassemble, arrange and repair the device. According to this dealer, the old iPhone 4 and 4s models are made from used ones or partly scraps with good appearance. It may take half an hour to disassemble the machine.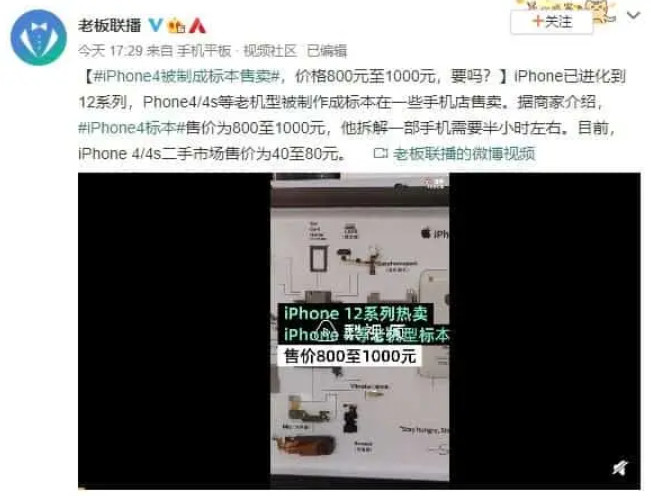 As we all know, the iPhone 4 is hailed as one of Apple's best iPhones. This is the fourth generation following Apple iPhone (formerly iPhone 3GS and the next model is iPhone 4S), released on 7/6/2010.
Apple iPhone 4 possessed a new hardware design cCEO Apple then called it the thinnest smartphone in the world at the time. The machine is constructed of a stainless steel frame and the internal components are placed between aluminum silicate glass. The iPhone 4 also has a new high-resolution Retina display with a pixel density of 326 pixels per inch while retaining the same size and aspect ratio as its predecessor.
In addition, the iPhone 4 is also the first iPhone to run Apple A4 and iOS 4 chips with new FaceTime video chat and multitasking features. The iPhone 4 version is also the first iPhone with a front-facing lens, and it is also the first iPhone to support a CDMA network version.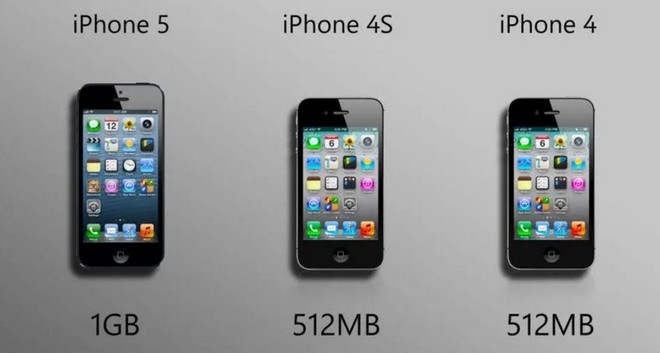 For a few reasons, many iPhone fans, especially older fans, still miss this amazing device. However, no matter how amazing it is, it's still over 10 years old.
Smartphone industry is always evolving and rapidly growing in recent times. In the old days, phones were compact devices with small screens.
We can't say smartphones these days are the same. Apple's iPhones have come a long way since Steve Jobs announced the first iPhone on January 9, 2007.
Then, we saw the commercialization of 3G networks. To achieve this goal, Apple bypassed the iPhone 1 and released the iPhone 3G in 2008. In June 2009, the company announced the iPhone 3GS. A few months later, we have the iPhone 4 and later generations.
See Gizchina
Source : Genk