Huawei P50 may become a "rare product"
Huawei smartphones are less and less talked about, and are likely to be less visible in the market in the near future. Huawei cannot sign contracts with American suppliers, Kirin processors cannot manufacture itself, and the amount of components in stock has become so depleted that it cannot produce a large number of new equipment.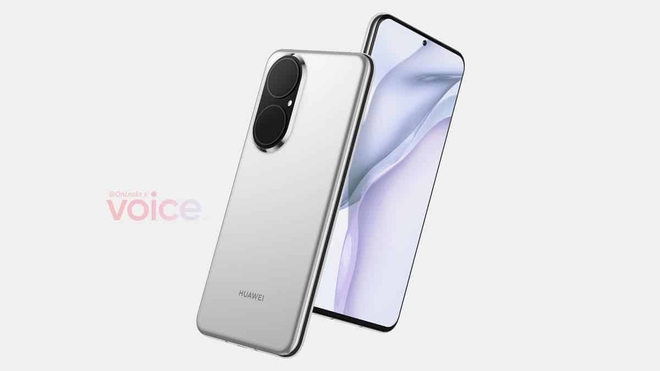 According to the latest reports, the upcoming Huawei P50 series will be launched in a very limited number. Huawei will ship only 1 million Huawei P50 smartphones running the Harmony OS operating system. The Huawei P50 will also only be sold in the Chinese domestic market, without the international version.
Initially, the leaked information revealed that the Huawei P50 will be released in March. But then it was reported that the Huawei P50 will be delayed until May. Now, there is information that the Huawei P50 will be delayed. June or July, and will be available in August.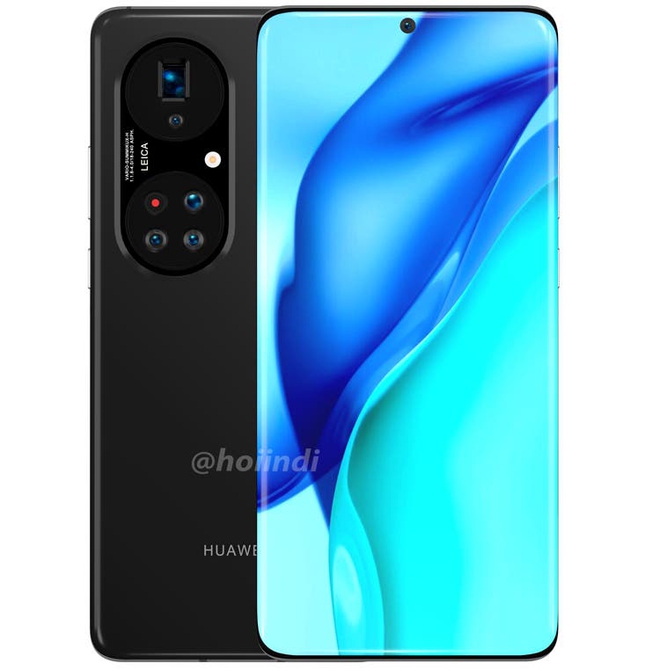 Huawei P50 series will include 3 versions, which are P50 regular, P50 Pro and P50 Pro +. In which, P50 Pro + is the most advanced version. There have been leaked images of this p50 Pro + smartphone, with a complicated rear camera cluster, a hole-punched screen in the middle and two very small curved edges.
Reference: gizchina
Source : Genk