How many green marks does Elon Musk have to sell to pay the bank interest each year?
With a bank loan interest of up to $ 1 billion / year, Elon Musk is looking for ways to make money from Twitter.
"I don't care about economic benefits" is what billionaire Elon Musk eloquently declared in April 2022 when talking about the Twitter deal.
But after completing a $44 billion purchase to buy this social network, the Tesla founder understood that he couldn't help but sell and pledge shares of the electric car company to raise enough money for the deal. above. Therefore, Elon Musk had to borrow $ 12.5 billion from banks and $ 7 billion contributed capital from other investors.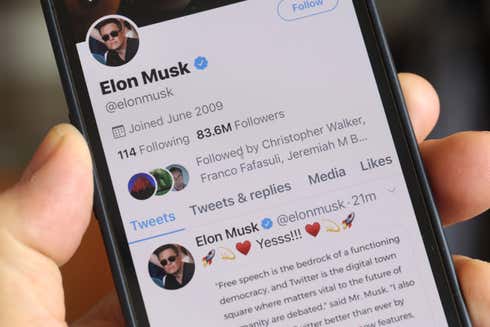 As a result, some banks like Morgan Stanley have become creditors and try to collect $1 billion from Elon Musk every year. Bloomberg news agency believes that this may be one of the main reasons for a series of moves to lay off employees as well as open money-collecting services such as fees for keeping certifications (green marks).
So how many green stamps will Elon Musk need to sell for $8/month to be able to pay interest on a bank loan?
Impossible
Quartz reports that Twitter is not a strong social network in terms of monetization, although it is very popular in the US. During the 9 years since listing on the stock exchange, this brand has only reported a profit for the only 2 fiscal years of 2018-2019 with a figure of more than 1 billion USD.
Before this situation, billionaire Elon Musk proposed 3 main solutions. The company will first lay off half of Twitter's 7,500 employees to cut costs. He then asked the company to maintain advertising revenue in the short term, but in the long term will find another source of revenue for this social network. Finally, there is a plan to sell green stamps to collect fees.
For $8/month, celebrity accounts can have Twitter's stamp of approval to make sure they're genuine. Of course, this plan still has many points to solve such as government accounts or organizations that Twitter can hardly collect money.
Unfortunately, Quartz calculations show that Elon Musk will need more than 10 million people to buy the green mark service to pay the interest of $ 1 billion / year. But at its peak, Twitter only had about 400,000 certified users, equivalent to $38 million per year if all of these people bought Elon Musk's above service.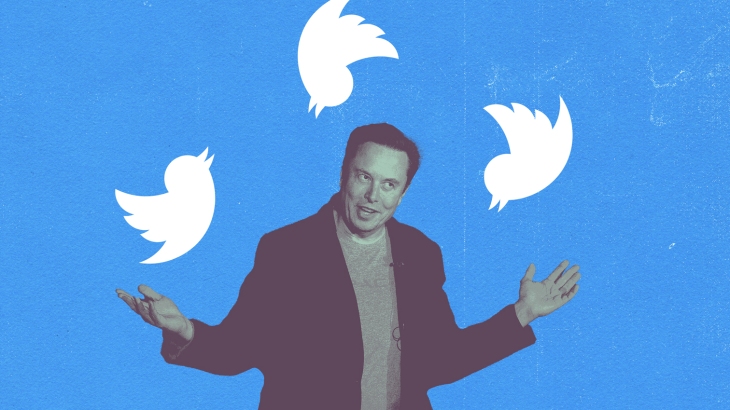 This number could be lower if Apple and Google cut about 30% of the fee when users pay through the app market.
Obviously, charging a green stamp fee to pay off debt is an unfeasible number, but Quartz believes that Elon Musk still has a chance with an upgrade service that costs $ 3 / month.
Need money
With Twitter's $3/month upgrade, users can enjoy more advanced services such as being able to edit a post after it's published, less ads and spam…
Therefore, although it cannot earn enough 10 million people to buy the service to keep the green mark, Twitter can attract about 238 million daily users of this social network to buy the service 3 USD / month and earn about 8.5 billion USD. if all buy.
In addition, fees from transactions via social networks are also fertile ground when Elon Musk wants to turn Twitter into a multi-industry application (Everything App). These transactions can come from video games, live stream giveaways, etc.
In 2021, about 102 million Americans spent on social networking platforms, twice as much as in 2019. In China alone, the total amount spent on social networking platforms in 2021 will be 10 times higher than that of 2019. America.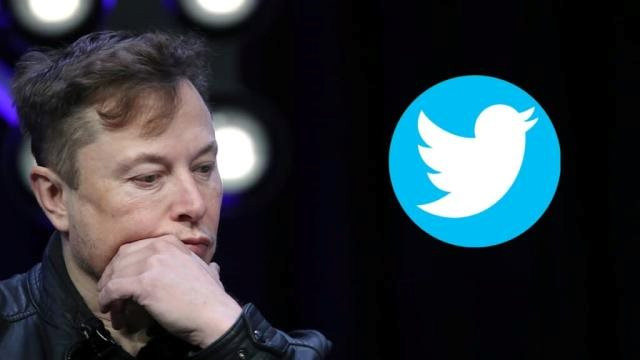 Especially platforms like WeChat, their ecosystem of messaging, online payments, and e-commerce is estimated to have up to 1.2 billion users and become one of the goals that Elon Musk directs. to Twitter.
Still, Quartz says that the first thing Elon Musk needs to do is convince people to pay for things that were previously free.
*Source: Quartz, Bloomberg
Source : Genk