GrabBike and GoBike both announced to stop working in Hanoi until the end of "social isolation".
Following the Prime Minister's Directive, Ministry of Transport and Official Dispatch, Grab has announced the suspension of GrabBike service in Hanoi until April 15.
Grab said that the food delivery service GrabFood, GrabExpress freight delivery (including GrabAssistant purchase service) in Hanoi are still maintained.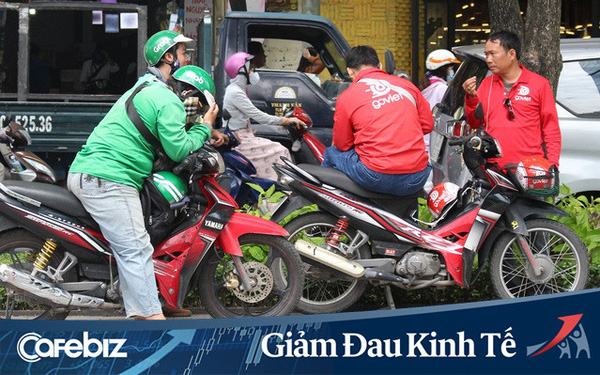 GrabBike services in all provinces (except Hanoi), GrabFood (except Da Nang), GrabMart in Ho Chi Minh City, GrabAssistant (in Hanoi, Ho Chi Minh City and Da Nang) and GrabExpress nationwide continue to operate normally.
Along with Grab, GoViet also has a notice to suspend GoBike. Specifically, GoViet will suspend the provision of GoBike passenger service from April 2 to April 15.
GoViet will also maintain normal operations for GoFood food delivery and delivery services.
Previously, all 4-wheel vehicle services of the technology car companies have stopped operating since April 1.
Source : Genk