Gmail has a new, more bold Google logo
Google is replacing the iconic envelope logo of its Gmail app with a new, more Google-inspired design. Gmail's new logo is now an M, with Google's branded colors blue, red, yellow, and green.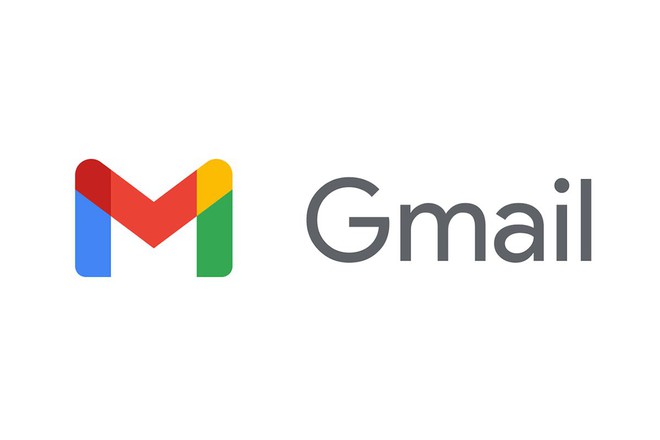 The new Gmail logo will be more in sync with Google search engine, Google Maps, Google Photos, Chrome and other Google services. It seems that Google wants users to easily recognize its brand.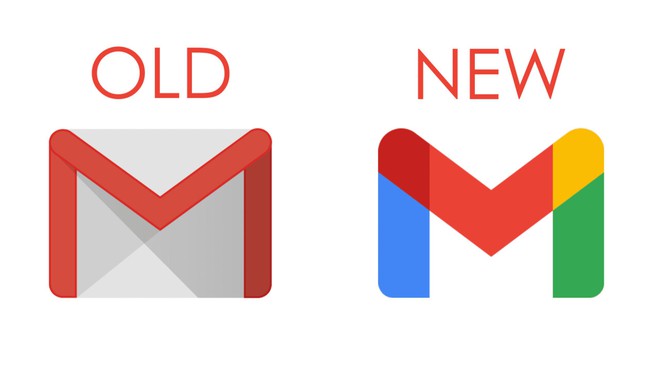 Fast Company reported that Google even wanted to remove the letter M, replacing it with a different design. However, during the new logo design process, Google consulted some users and they all rejected this idea. Meanwhile, Google also realized that the envelope-shaped icon in the old Gmail logo was not so important, and decided to remove it.
Google has also improved the logos of the Calendar, Docs, Meet, and Sheets apps to match the new Gmail logo. This is part of Google's G Suite service enhancement, which has now been renamed Google Workspace. Google is trying to unify Gmail, Chat and Docs in one central location, to compete with Microsoft's Outlook.
Reference: theverge
Source : Genk