Gingerbread, Android version "not to die", there are many interesting points not everyone knows
Before becoming a "zombie" operating system, Android 2.3 Gingerbread was truly a groundbreaking experience – it brought a lot of things that modern Android versions still use today, and Put on a new layer of clothing over the user interface, making the whole system more efficient.
Introduced in late 2010, Gingerbread grew rapidly, becoming the most popular Android version in less than a year and capturing 50% of the market share in December 2011. Google stopped updating its operating system distribution chart last year, but there's ample evidence that this version of Android 2.3 still "gropes along the dark corridors" and occasionally "jumps" out. Few developers are struggling to make sure their applications are compatible with the whole market.
Gingerbread's predecessor, Android 2.2 Froyo, was introduced a few months earlier and didn't die until January 2017. At that time, Gingerbread was still grabbing 1% market share. These old Android versions really live far too long, exceeding everyone's expectations and welcome.
What gave Gingerbread the power to live as long as Windows XP? Like XP, this is the first "really" great Android version. You certainly won't want to use Gingerbread in 2020, but you can still use it – what about earlier versions? A nightmare, because they lack too many features.
Right. Before Android 2.3, third-party apps could not even access the selfie camera. Gingerbread allows these apps to use as many cameras as they like – today's Android phones, with 3, 4, 5, or 6 cameras, make no sense without the platform. from Gingerbread.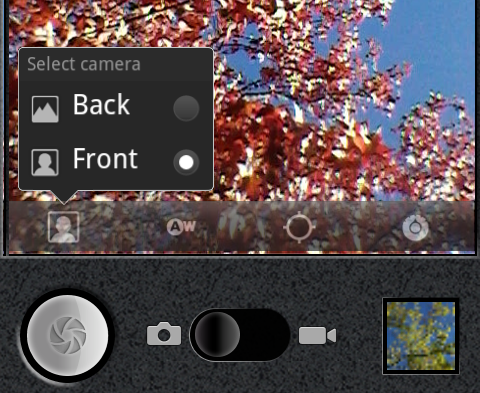 One more thing would never have been possible without Gingerbread: oversized screens, or "xlarge" (extra large) according to the system's description, with sizes of 7-10 inches. This is the preparation for Android tablets that will be officially supported by Google from Android 3.0 Honeycomb onwards (but that's another story we'll discuss later).
Another platform feature enabled with 2.3 is NFC. Originally used for tags, something that is almost gone now, NFC (Near Field Communication) is an extremely important feature in day-to-day mobile payment systems. now on.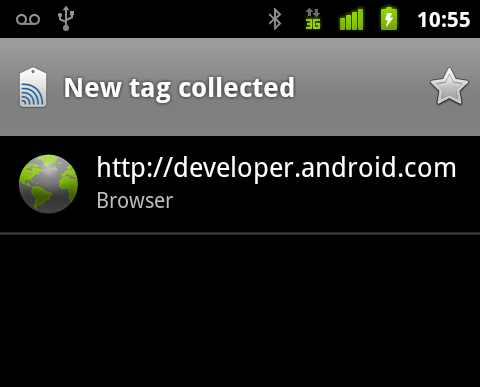 Even the basics like copy and paste are improved on Gingerbread, allowing you to hold down a word to select and open the copy / paste menu. The virtual keyboard is better at word suggestions, the layout of the keys is fine-tuned for easier typing, and the ability to read spelling more accurately.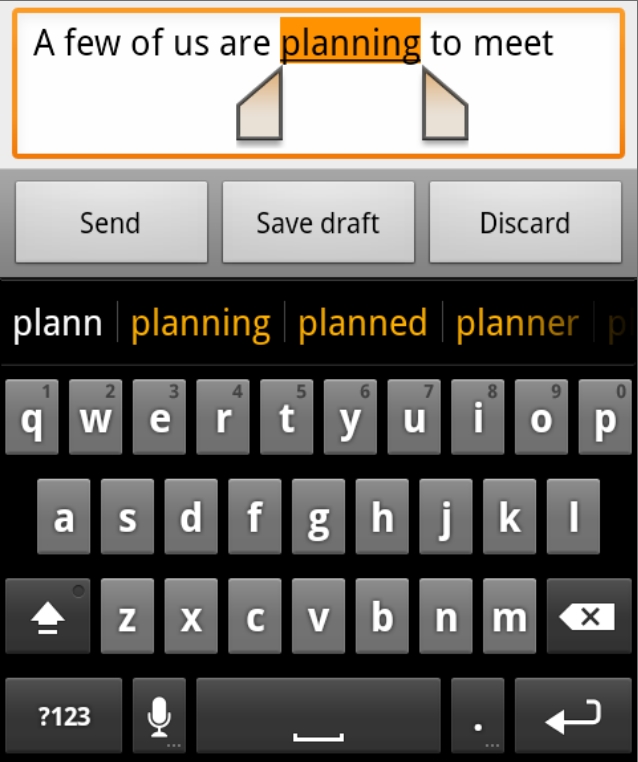 New multimedia tools also contribute to improved usage. These applications can enable headphone virtualization and bass boost, a new codec that allows playing AAC and AMR audio, as well as VP8 and WebM video.
Gingerbread introduces a new power management screen, which provides detailed information about battery usage. It also displays background applications and calculates both power level and CPU usage. This is the first operating system to provide users with powerful yet easy-to-use tools to manage their battery life.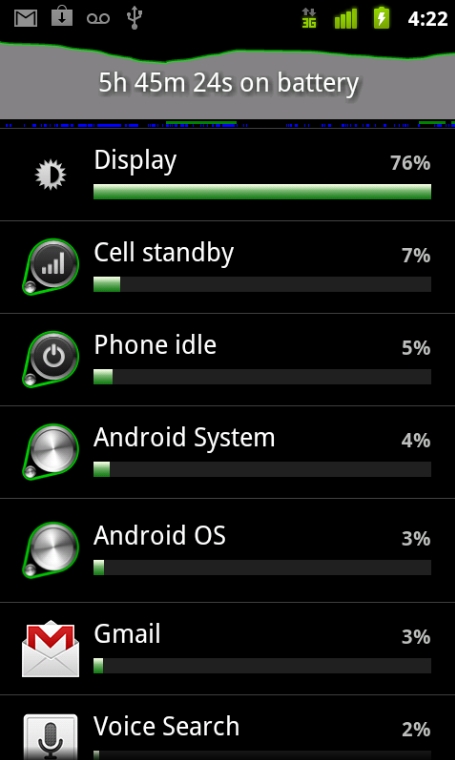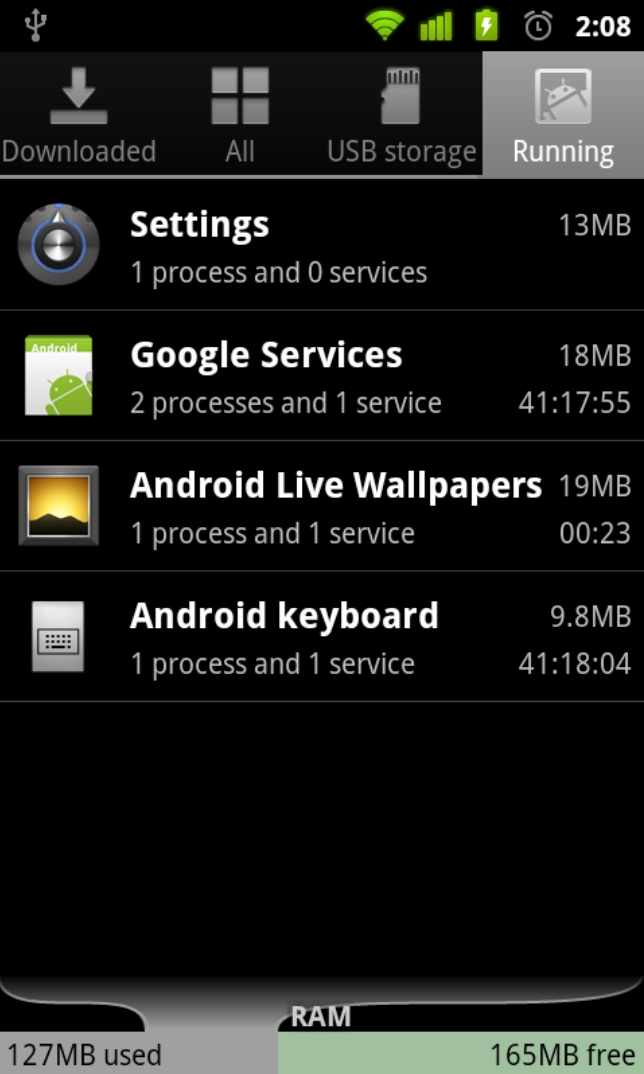 Greatly improved system performance, with faster event delivery – keyboard and touch events are handled with lower latency and lower CPU load, which is great for games and applications Other requires flexible interface.
Google has also developed a continuous "garbage collection" system. We won't go into Dalvik's way, but the important point here is that applications are no longer stuck because of this background maintenance task.
Not everything runs on Dalvik – to get the most out of chipset performance, developers need to run native code. Gingerbread makes this a lot easier, providing a native API that can be used directly in OpenGL ES for graphics tasks, loading resources, handling input and sensor events, and playing music. The OpenGL driver has also been updated to provide faster 3D performance.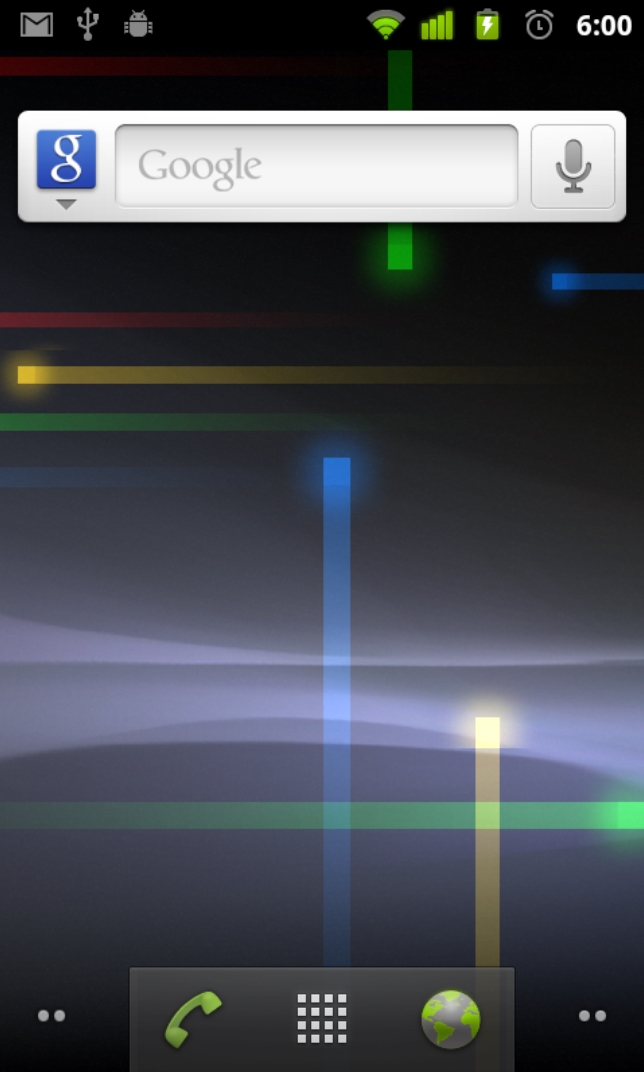 There are many other small things that you might be surprised to know that they never appeared before Android 2.3, such as the download manager. Previously, you had to track everything you saved yourself from the internet through the browser interface.
Although your memory of Android 2.3 Gingerbread may be fading away, this version of the operating system deserves respect – it is one of the most influential Android versions ever, helping to make It becomes the dominant global operating system.
Reference: GSMArena
Source : Genk